Spotify Now Lets You Completely Mute Artists
Part of the company's "Hateful Conduct" policy.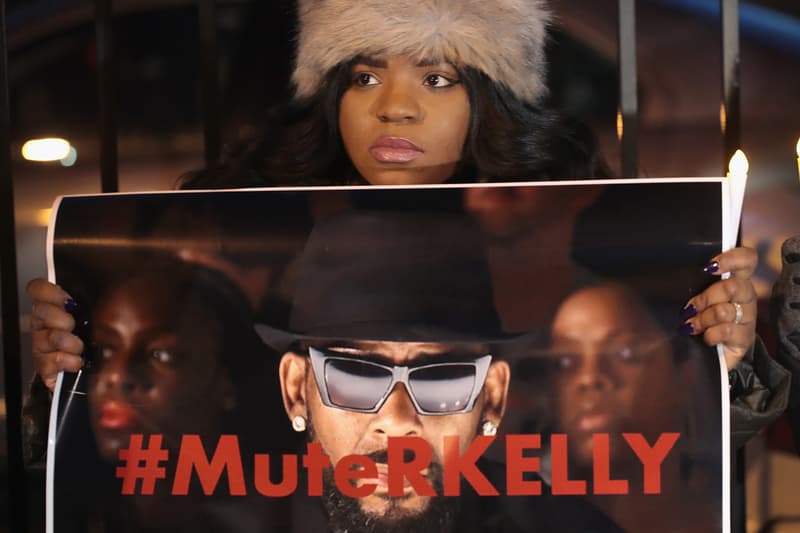 Music streaming titan Spotify is implementing a new ability that will allow users to completely mute certain artists.
Following Spotify's "Hateful Conduct" policy that was introduced last year, which erased artists such as XXXTentacion and R. Kelly from playlists and promotions due to increasing moral concerns, the streaming giant has now nullified the policy to increase these abilities for its users.
The feature has already been applied to various user's accounts under the "…" that can be found on the artists' page. The function is listed via the "Don't play this artist" text, which will prevent any work from that specified artist from being played automatically via the company's radio stations or playlists.
Are you happy to see Spotify increasing the consumer's power by applying these features? Let us know in the comment section below.
For more Spotify news, the company is expected to release an in-car player later this year.