Drake Announces "Assassination Vacation" European Tour
Featuring a six-night stay in London.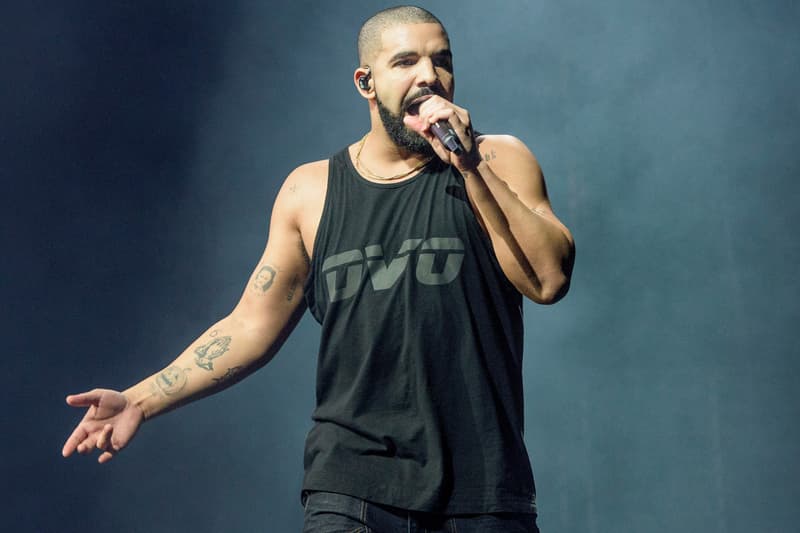 Amid rumors of an upcoming residency at Las Vegas' XS Nightclub, Drake has also announced plans for a major European tour later this year. Posting a poster on Instagram, the Canadian rapper revealed a full list of UK and Europe dates for the "Assassination Vacation."
Tory Lanez has been announced as the official support act for the tour, while DJ Tiffany Calver is set to open every date on the tour. Covering the UK, France, Ireland, Belgium and the Netherlands, the tour will kick off in Manchester on March 10 and March 11. The run of dates will then travel to Paris before three nights in Dublin, three in Birmingham, six in London, two in Antwerp and, finally, three in Amsterdam. Tickets for the tour are set to go on sale on Friday, January 25.
Take a look at the full listings for the "Assassinitation Vacation" tour below. In related news, an unauthorized Drake documentary is streaming on Netflix, Amazon & iTunes.
Drake – Assassination Vacation 2019 Tour

Sun. March 10 – Manchester, UK
Mon. March 11 – Manchester, UK
Weds. March 13 – Paris, FR
Fri. March 15 – Paris, FR
Sat. March 16 – Paris, FR
Tue. March 19 – Dublin, IRE
Thurs, March 21 – Dublin, IRE
Fri. March 22 – Dublin, IRE
Tue. March 26 – Birmingham, UK
Weds. March 27 – Birmingham, UK
Thurs. March 28 – Birmingham, UK
Mon. April 1 – London, UK
Tue. April 2 – London, UK
Thurs. April 4 – London, UK
Fri. April 5 – London, UK
Mon. April 8 – London, UK
Tue. April 9 – London, UK
Fri. April 19 – Antwerp, BEL
Sat. April 20 – Antwerp, BEL
Tue. April 23 – Amsterdam, NL
Thurs. April 25 – Amsterdam, NL
Fri. April 26 – Amsterdam, NL