SASH Is Back With New Single "Wars"
The record was produced by TankGod.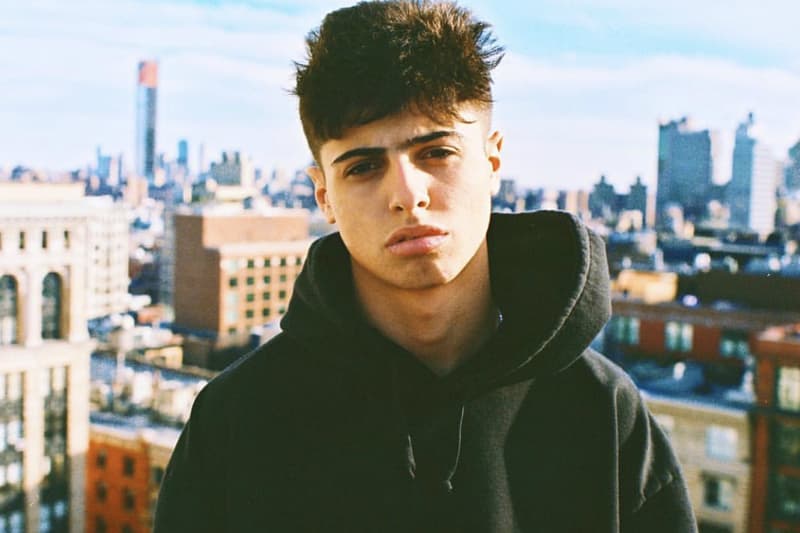 Los Angeles-based artist SASH drops his new single "Wars," which is produced by Tank God. The new song follows up his hit single "Rondo" featuring UnoTheActivist, which currently has over a million plays on SoundCloud.
"Leaving New York is part of figuring myself out, which I'm still working on," he says. "'Wars' is being at war with where I'm at and where I want to be with my music, relationships and life. It's a song for anyone whose been through change and is better for it."
Listen to "Wars" below.