Elon Musk Talks Electric Planes and Smokes Weed on the 'Joe Rogan Experience'
Tesla stock has subsequently fallen by 9 percent.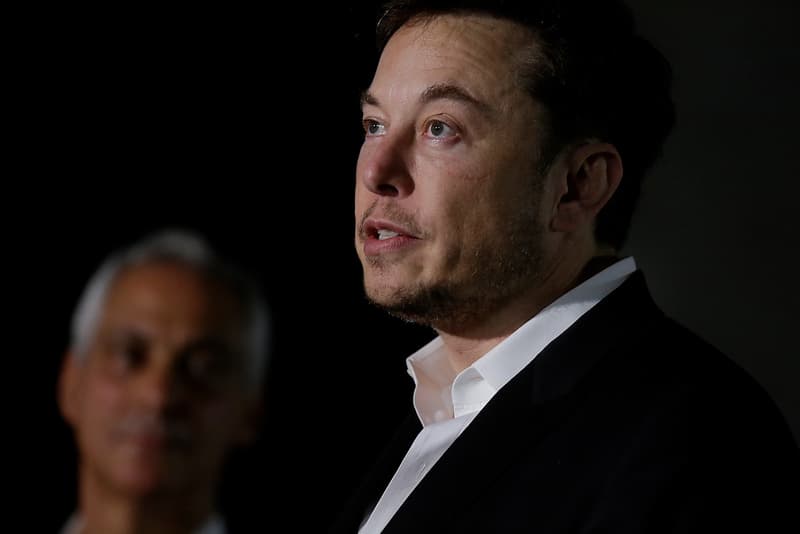 Elon Musk recently went on the Joe Rogan Experience for an interview, where the two discussed artificial intelligence, electric planes, and smoked weed.
Musk and Rogan spoke about many topics, one of which included a discussion about electric planes and an initiative to move away from fossil fuels. "Electric cars are important, solar energy is important, stationary storage of energy is important," said Musk. "These things are much more important than creating electric supersonic VTOL."
Halfway into the nearly four-hour discussion is when Rogan offered weed to Musk. Before he was assured marijuana was legal in the state of California, Elon took a poignant pull from the tobacco-laced blunt. The clip only fuels members of Tesla and their concern for his recreational use of drugs, as Musk said during the interview he was getting texts from friends asking what he was doing smoking.
Following his appearance on the podcast, Tesla stock has fallen by 9 percent after more than 20 percent of its value dropped since market close in August.
Check out the full interview below and share your thoughts in the comments. In other news, Musk recently attacked the Thailand rescue diver again in a string of emails.