Nokia's Next Phone Could Feature Five Cameras
The latest innovation from the Finnish company.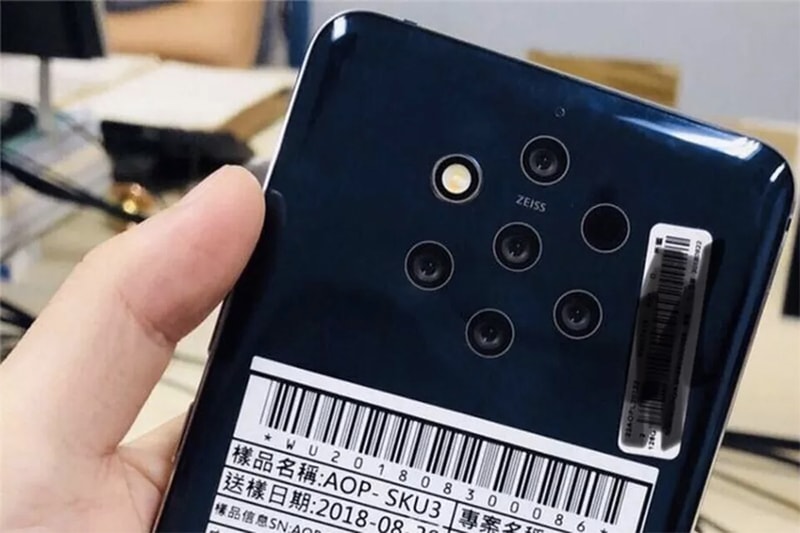 Images of the latest handset from Finnish tech compny Nokia have leaked, with the phone set to feature as many as five cameras. The lenses on the back of the phone are arranged in a circle, with branding for German optical brand Zeiss also featuring on the rear. Details of the phone itself are yet to be announced, with no information on model name, release date or how the five-lense functionality will work yet.
The most obvious use for five cameras would be increased zoom capability, although the phone could come with a number of other functions. Nokia's parent company also recently acquired PureView from Microsoft, meaning that the new phone could feature similar image technologies as previous Nokia models.
Nokia has a history of image-based innovation, including its "Pro Camera" function and dual-camera Android mobile.