Nokia 8 Leaked Images Reveal Dual-Camera Zeiss Optics
The new Android device is expected to launch on July 31.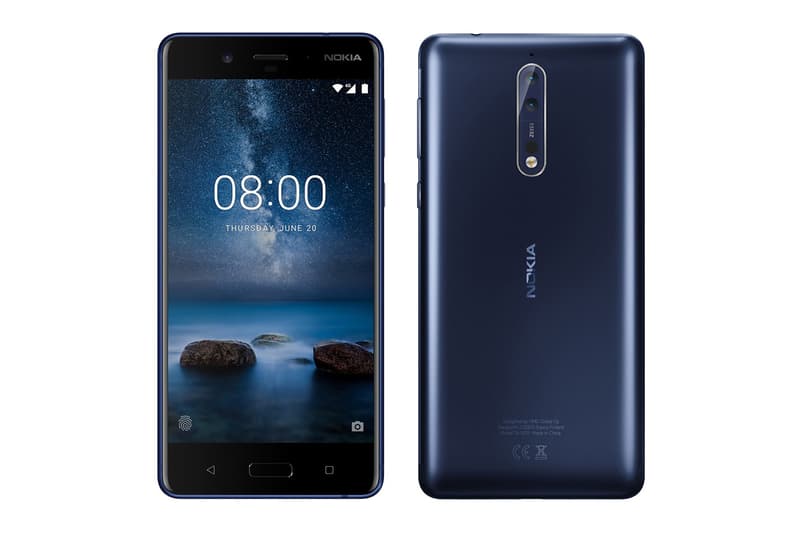 Offering an alternative to Apple iPhones and Samsung Galaxy devices, OG mobile phone company Nokia is coming back to break up the highly monopolized smartphone market with its latest Android phone, the Nokia 8.
Revealed via leaked images, the Nokia 8 will boast a 5.3-inch display, a Qualcomm Snapdragon 835 processor, dual-SIM compatibility and 13-megapixel dual-cameras boasting Carl Zeiss optics. The HMD-backed high-end Android is rumored to release on July 31 at a price just under $700 USD. Stay tuned for more details and share your thoughts below.
In related news, luxury phone-maker Vertu is shutting down.