Luxury Phone-Maker Vertu Is Shutting Down
After a failed rescue bid.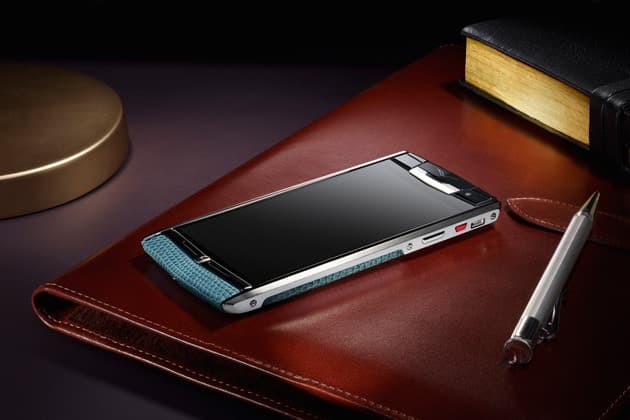 Facing bankruptcy luxury phone company Vertu recently announced that it is set to shut down its manufacturing division. After a failed £1.9 million GBP ($2.4 million USD) rescue bid to pay the company's £128 million GBP (approximately $166 million USD) debt, Vertu will be closing its productions at its Hampshire factory. The move will result in 200 employees being laid off and uncertainty regarding the future of the company. Owner Murat Hakan Uzan will continue to hold onto the company brand, design licenses, and technology, but there are no signs of a rebuild strategy at this time. Though if you visit Vertu's official website now you will see a message from Uzan outline plans to revive the company:
"We have taken the difficult decision to suspend our current Vertu services and focus on developing a completely new, next-generation suite of services, exclusively for our customers. We plan to launch these new services from September 2017 and update this page closer to launch with further information."
For more tech news, learn how Snap Inc.'s stock price has fallen below its IPO.