Chance the Rapper Is Working on a Way to Save SoundCloud
He's got a plan.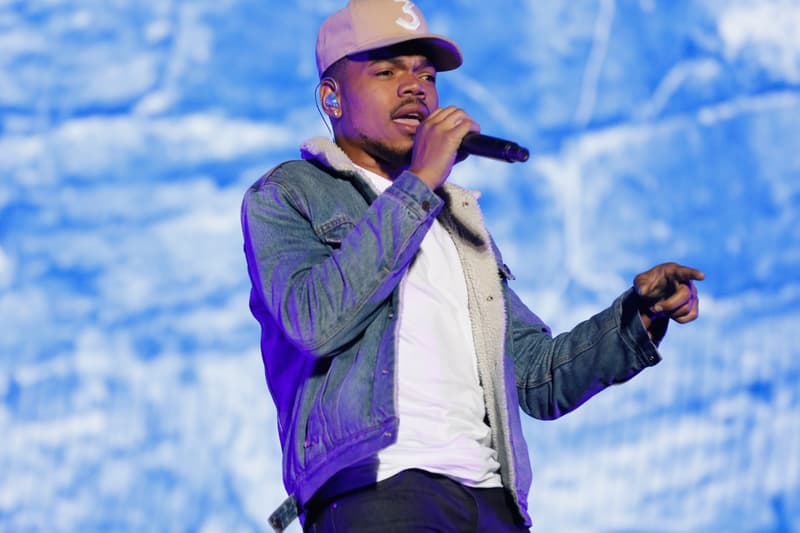 It's been a rough few weeks for SoundCloud, with the music streaming site cutting 40% of its staff recently as well as suffering financial troubles. All might not be lost, though, as an unlikely savior has emerged to save the site from ruin. Chance the Rapper has taken to Twitter to announce that he is "working on the SoundCloud thing." He hasn't given any more details about his master plan to save the site, but it looks like all those SoundCloud rappers might have a new hero.
Other artists have also spoken out about the potential closure of the site, with Khalid thanking SoundCloud "for giving me an outlet to become creative, who knows where I'd be without you."
As well as hatching a plan to save SoundCloud, Chance the Rapper has also been announced as a headliner for September's Day N Nite festival alongside Kendrick Lamar and Travis Scott.
I'm working on the SoundCloud thing

— Lil Chano From 79th (@chancetherapper) July 13, 2017