KITH Kicks Down Collaborative Doors with NYFW 2018's Kith Park Show
Featuring Hailey Baldwin, Aleali May, Bella Hadid and more.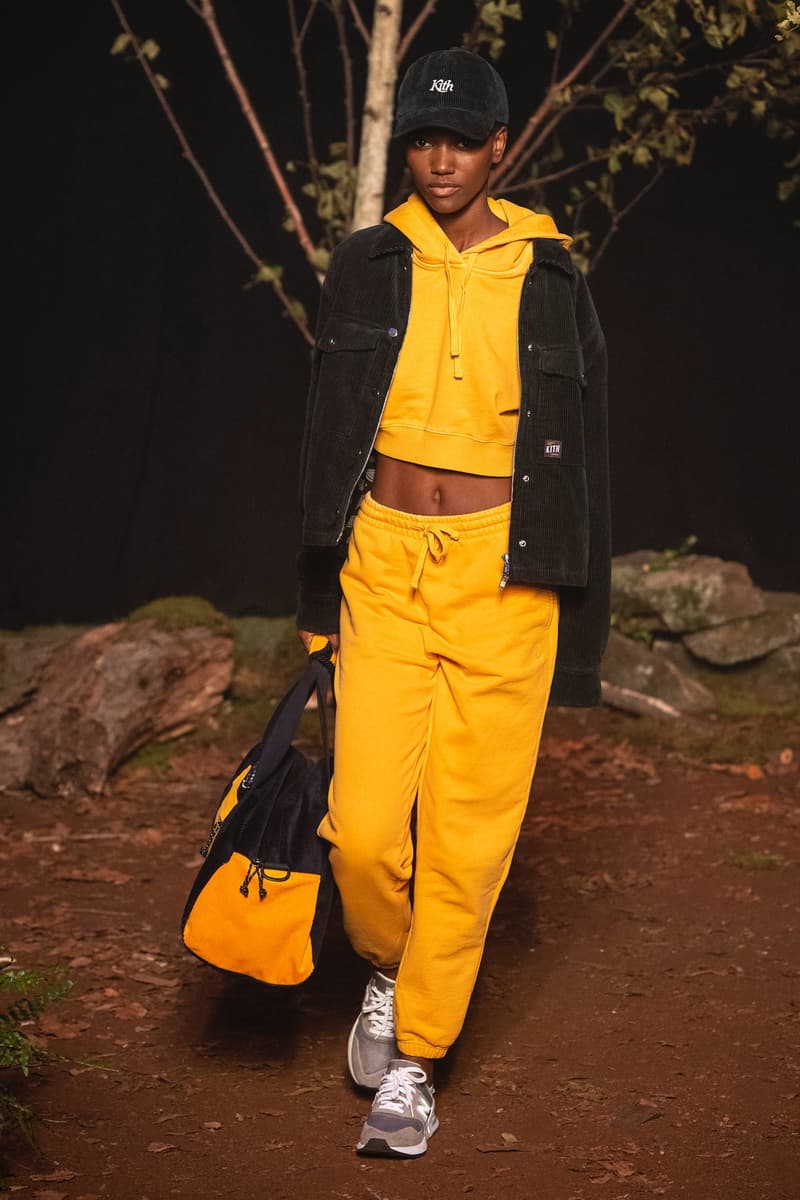 1 of 40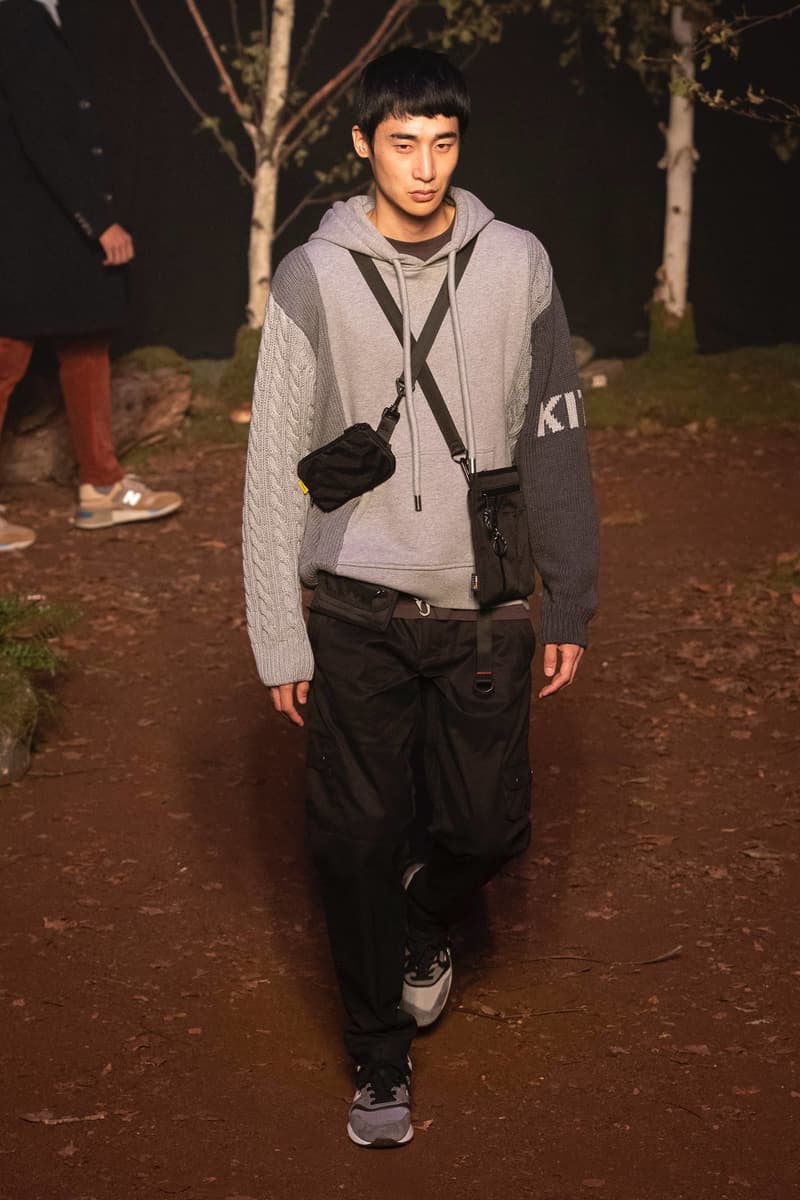 2 of 40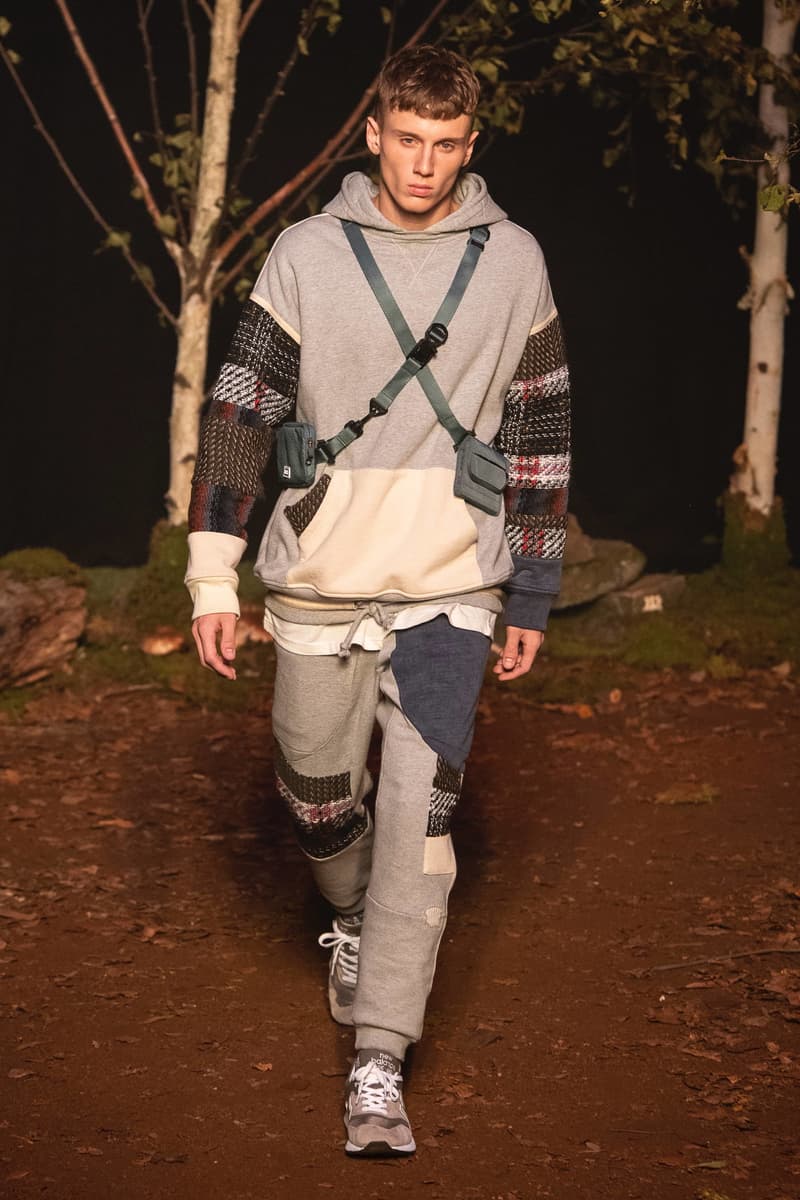 3 of 40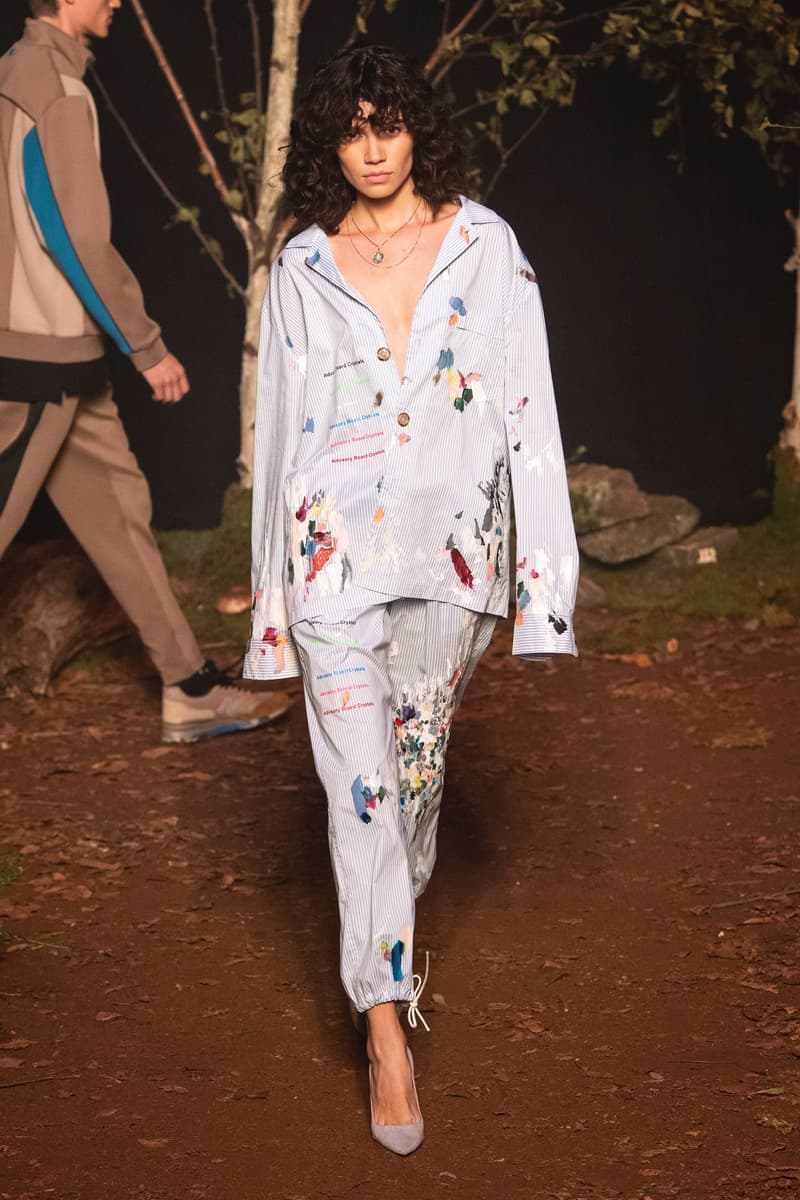 4 of 40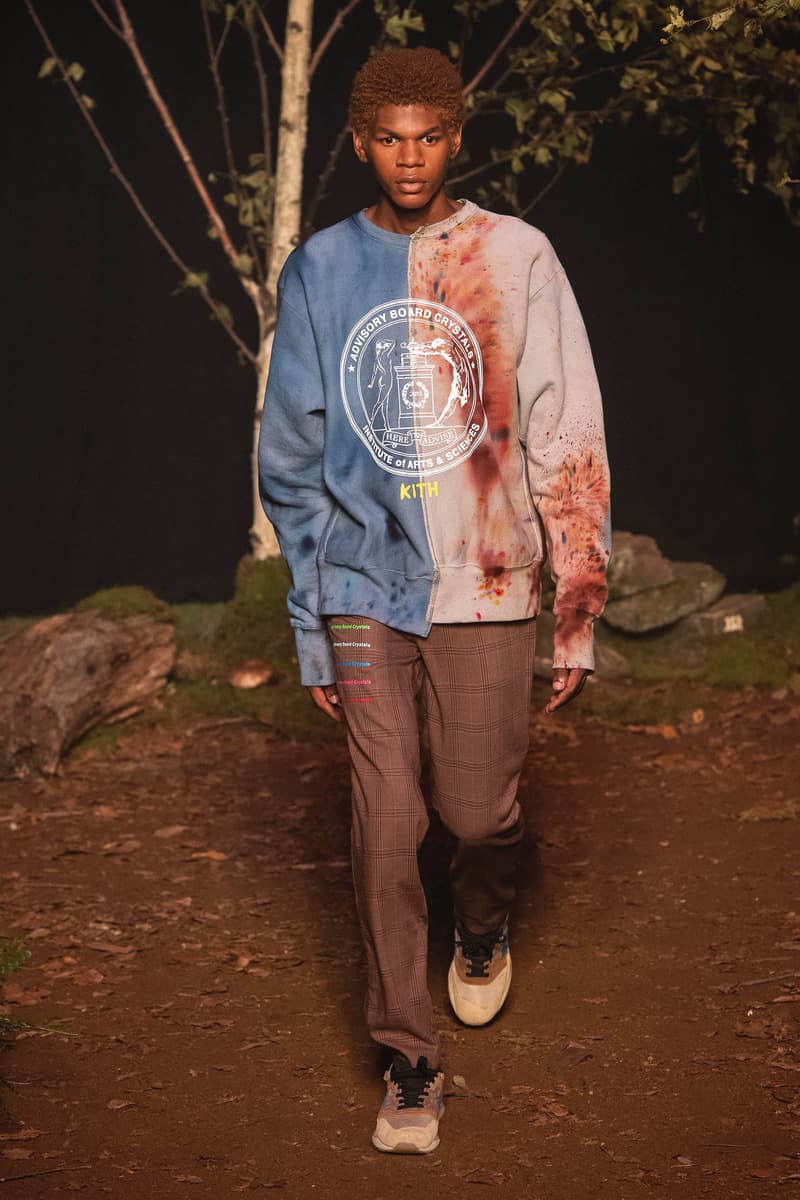 5 of 40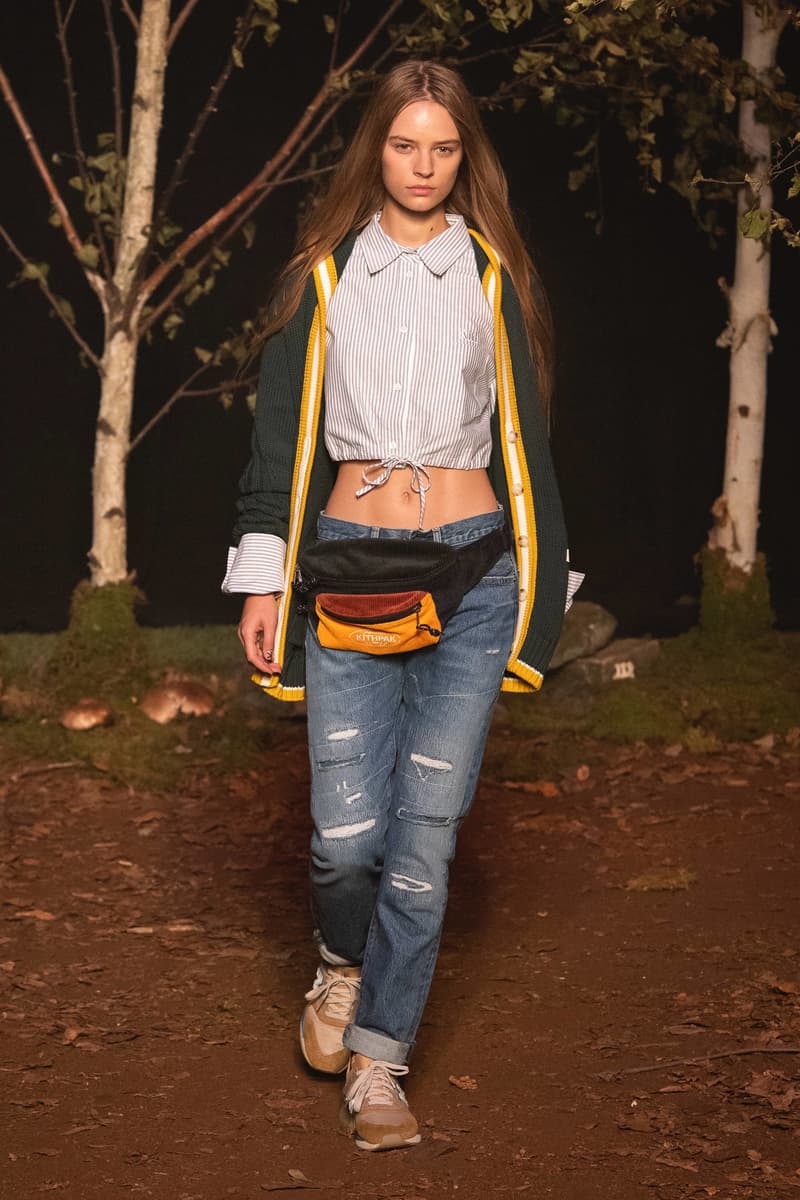 6 of 40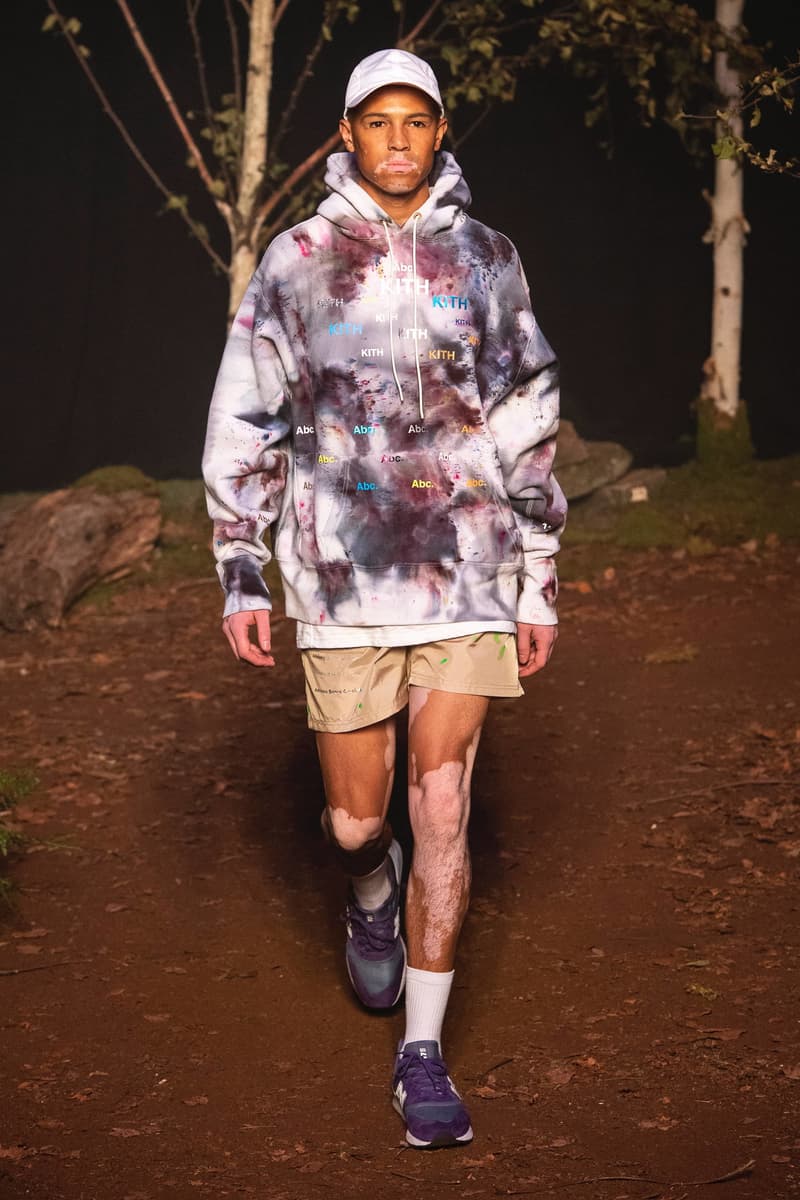 7 of 40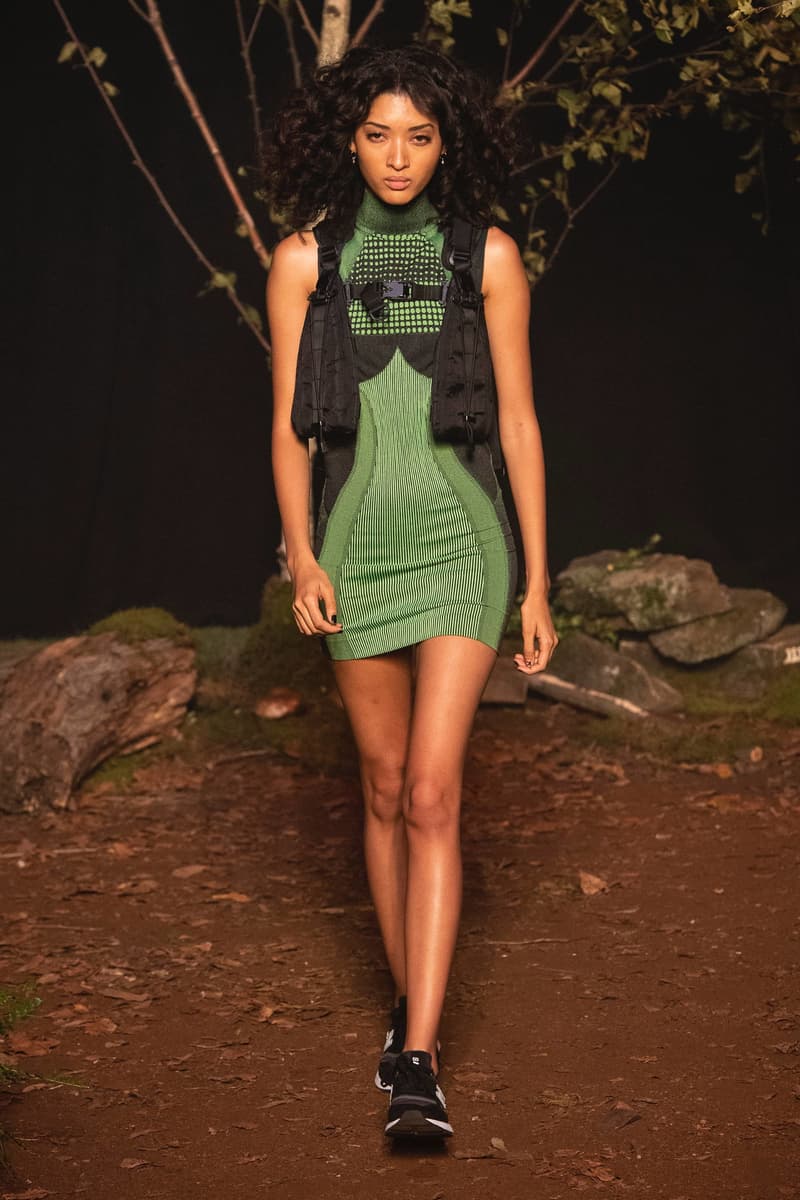 8 of 40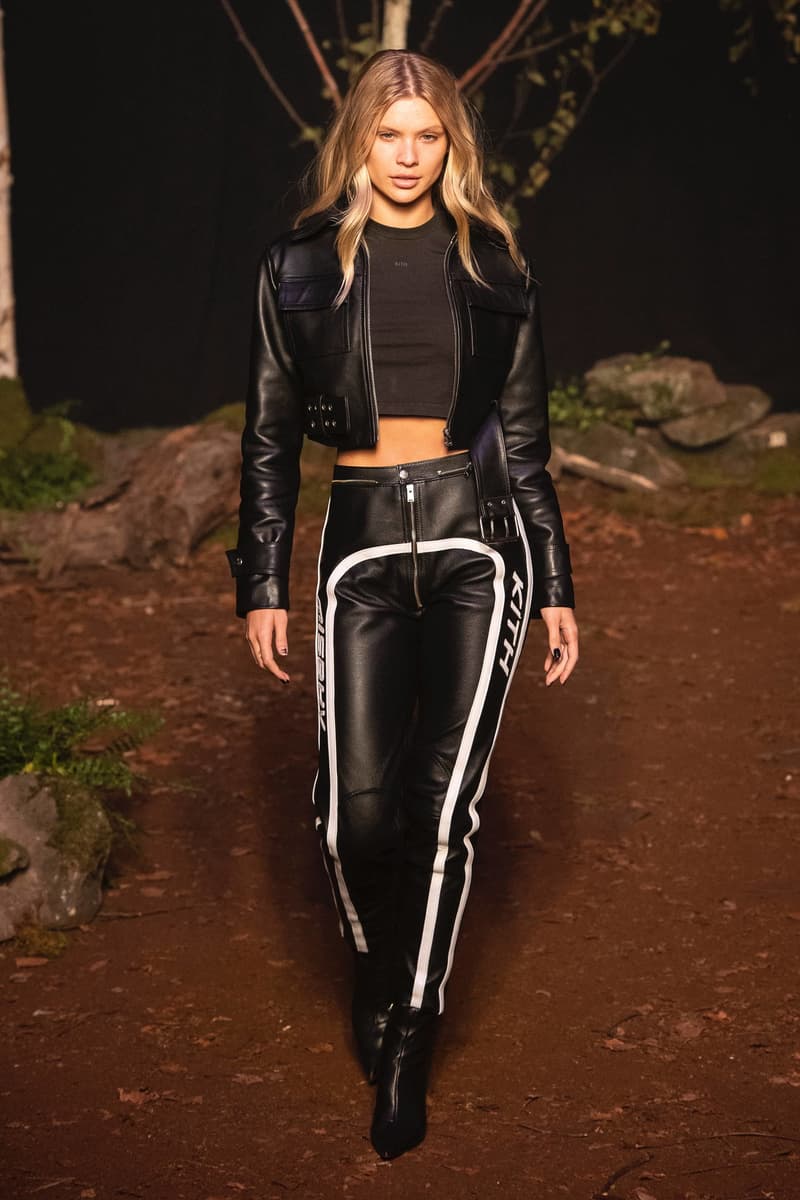 9 of 40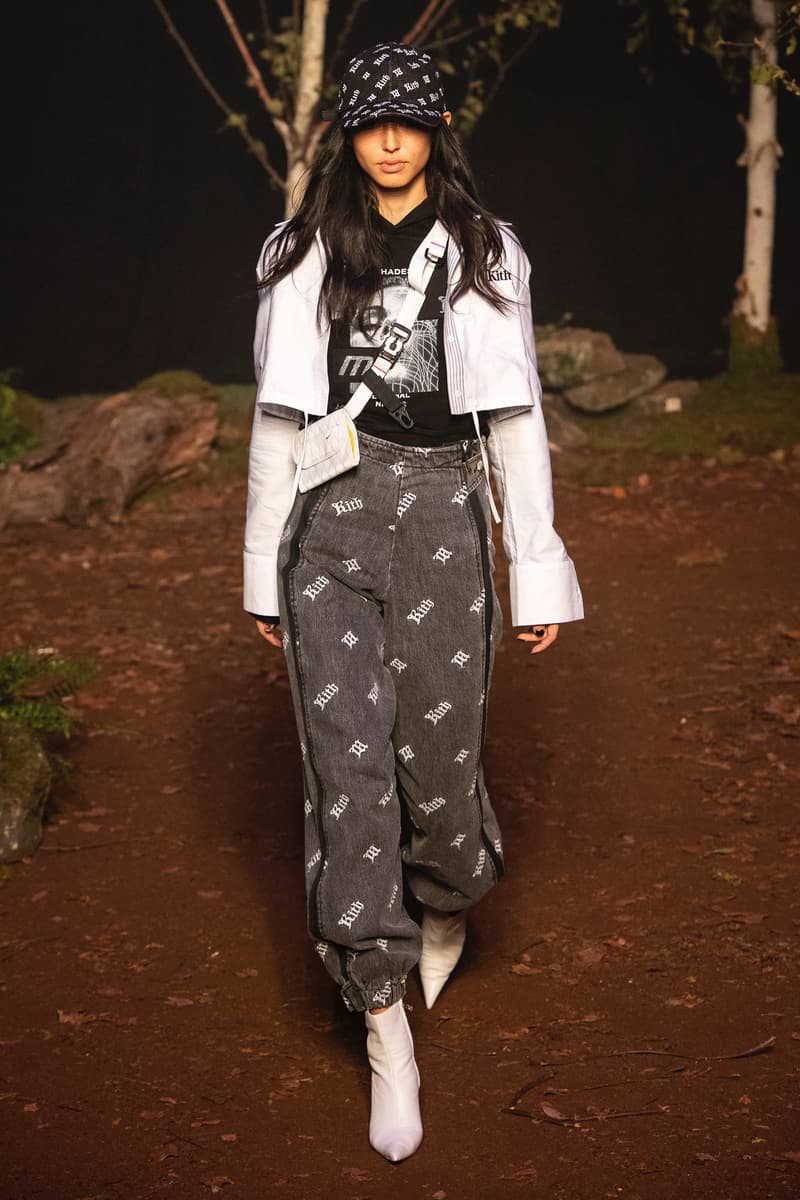 10 of 40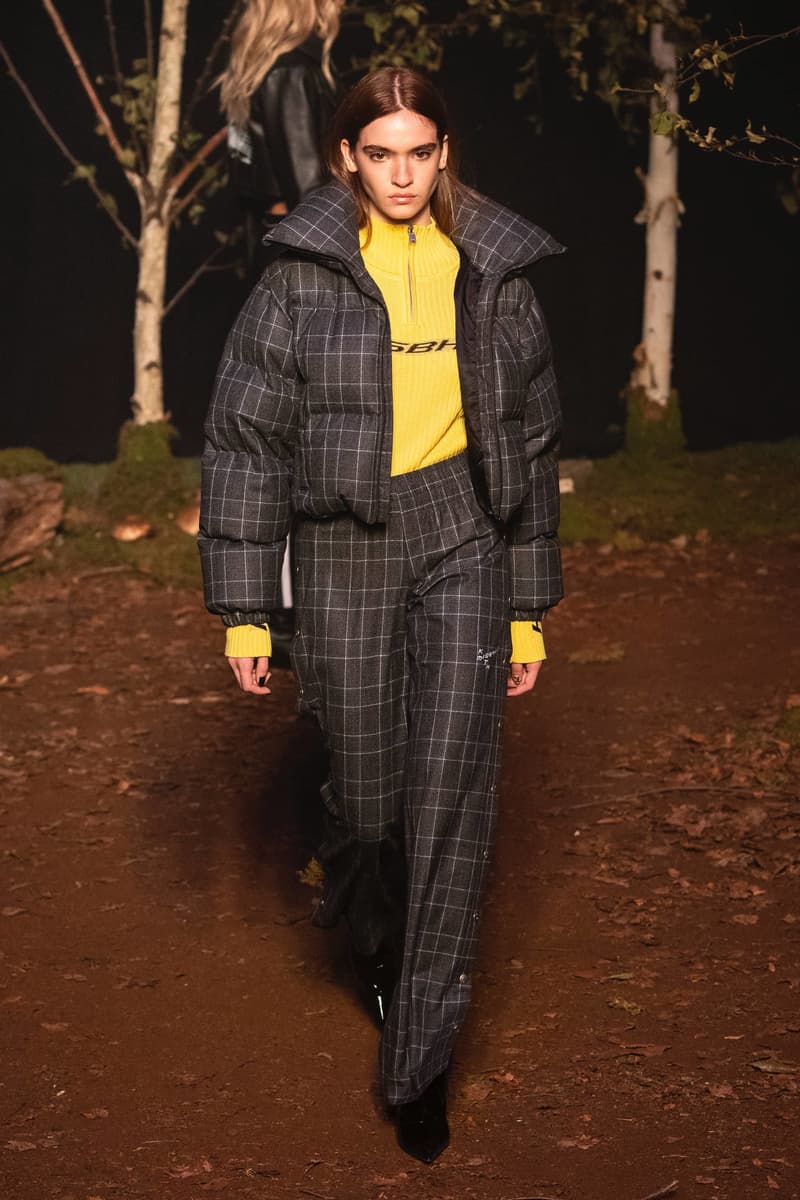 11 of 40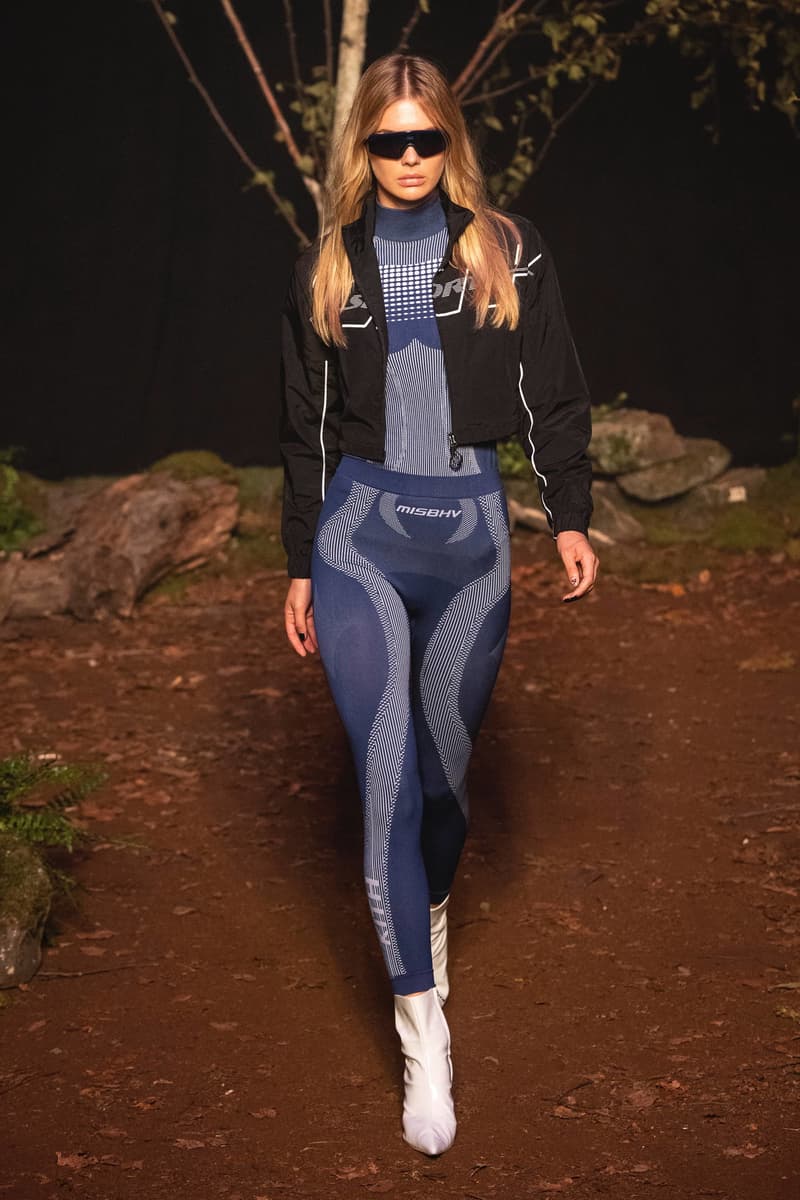 12 of 40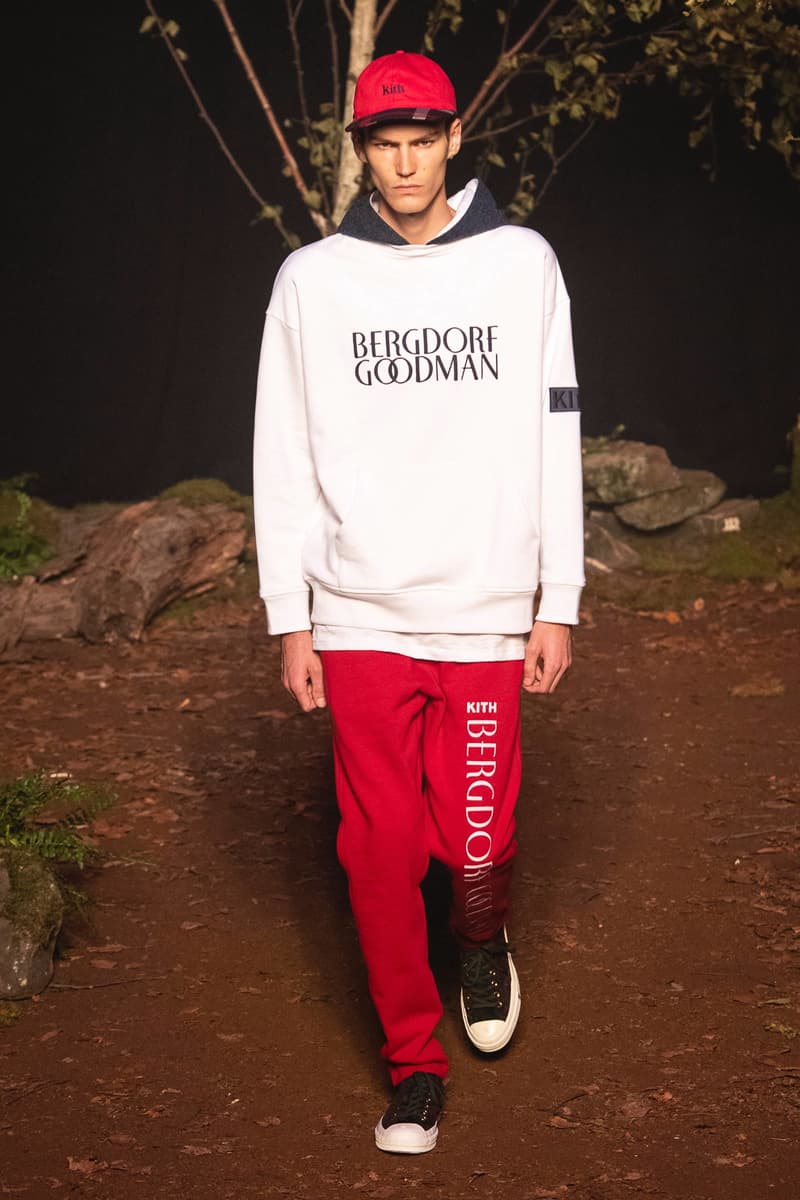 13 of 40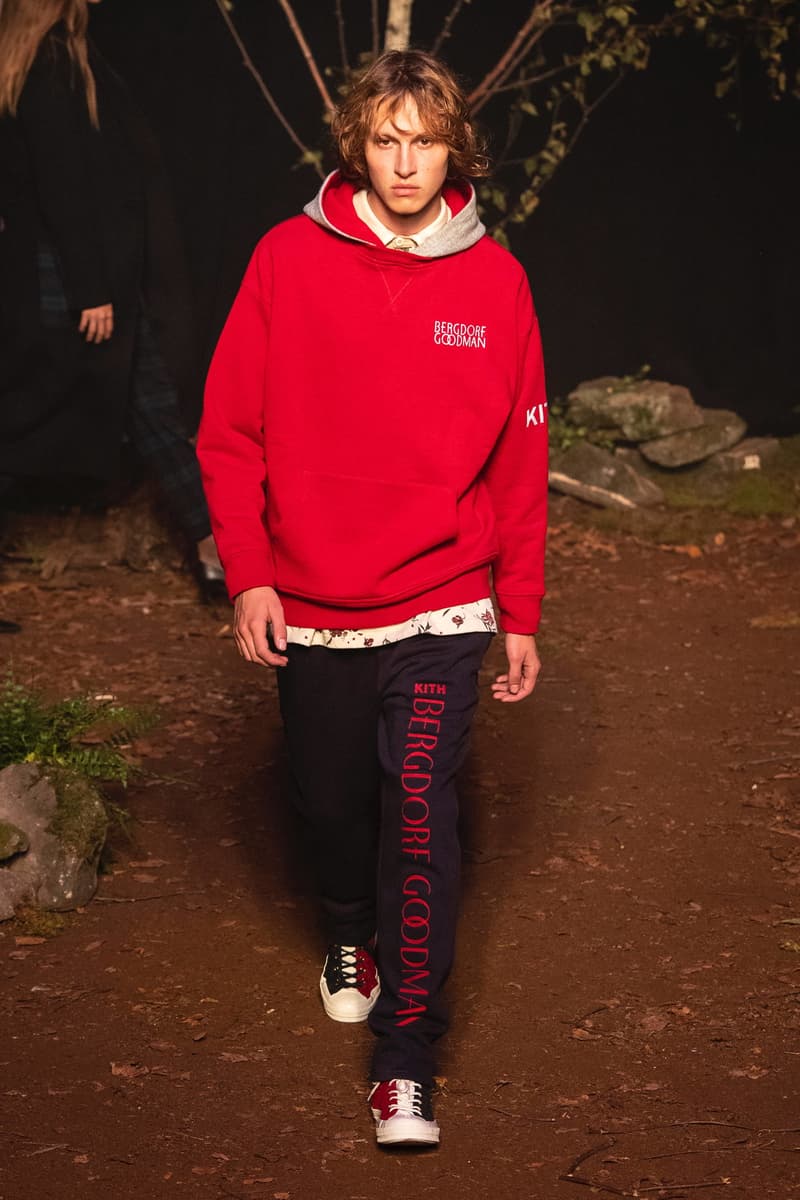 14 of 40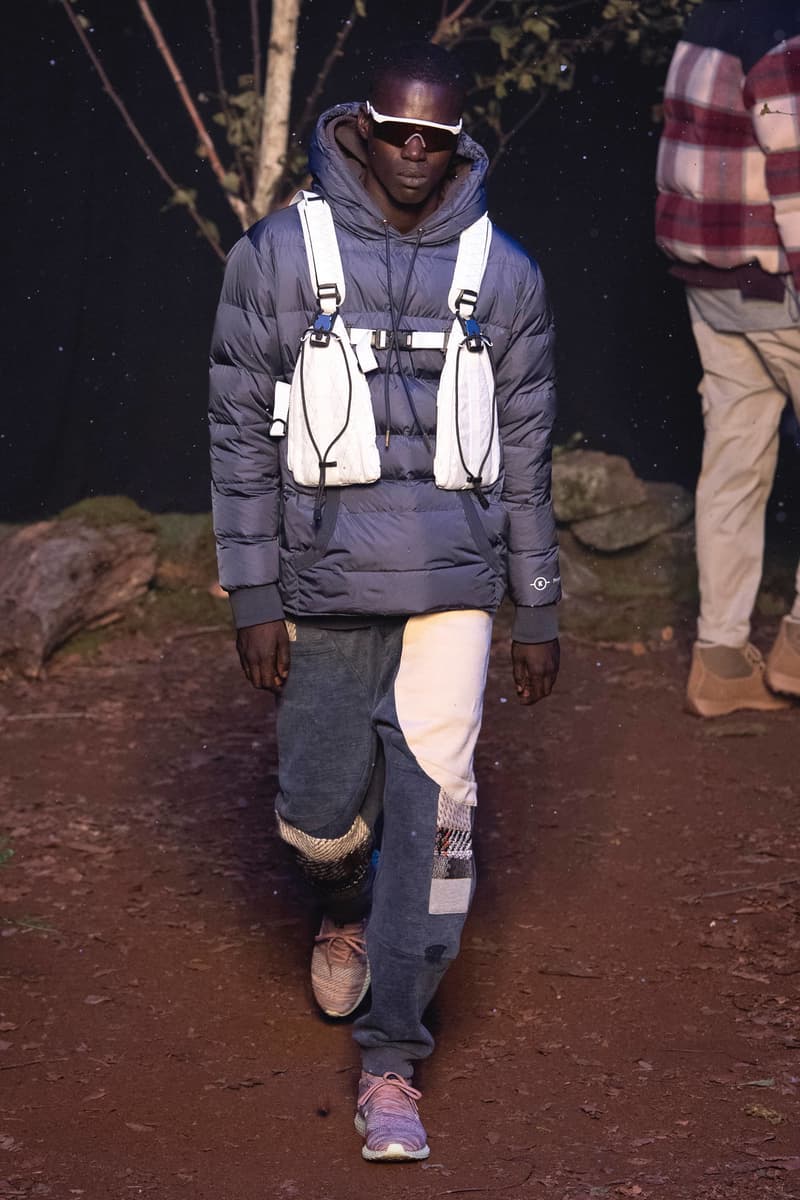 15 of 40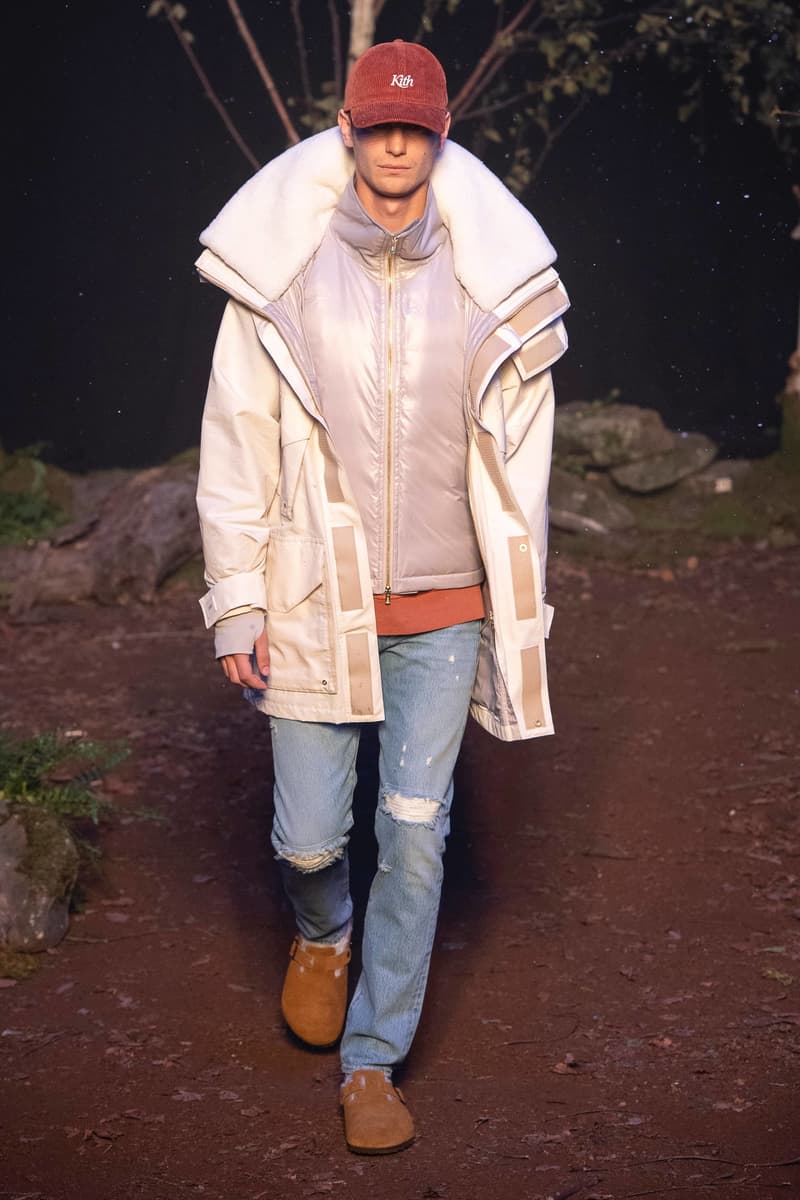 16 of 40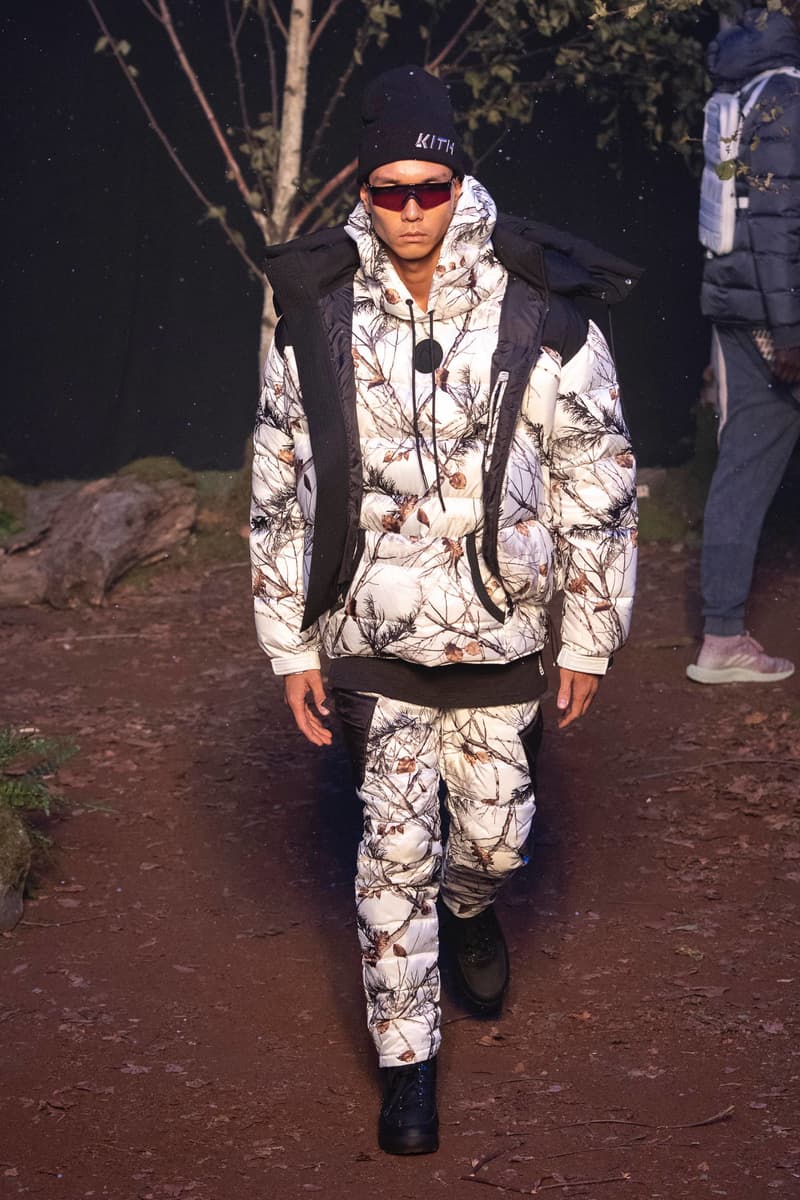 17 of 40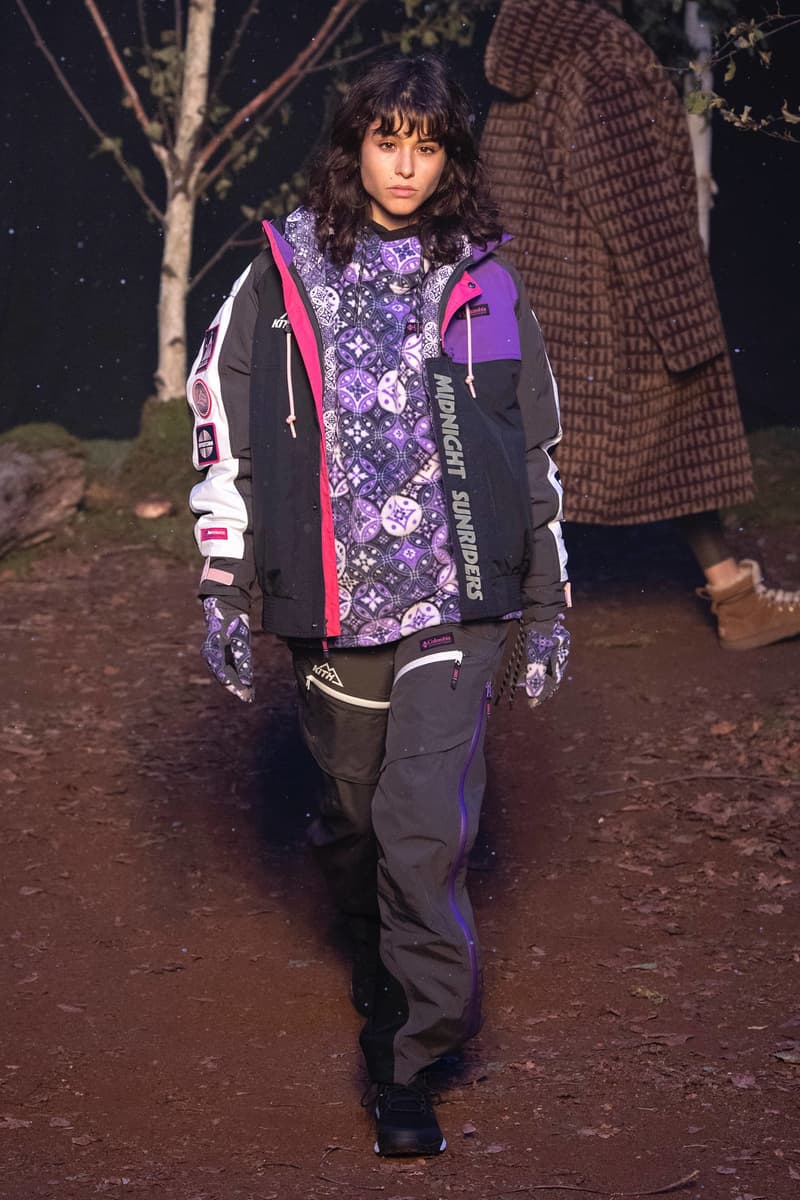 18 of 40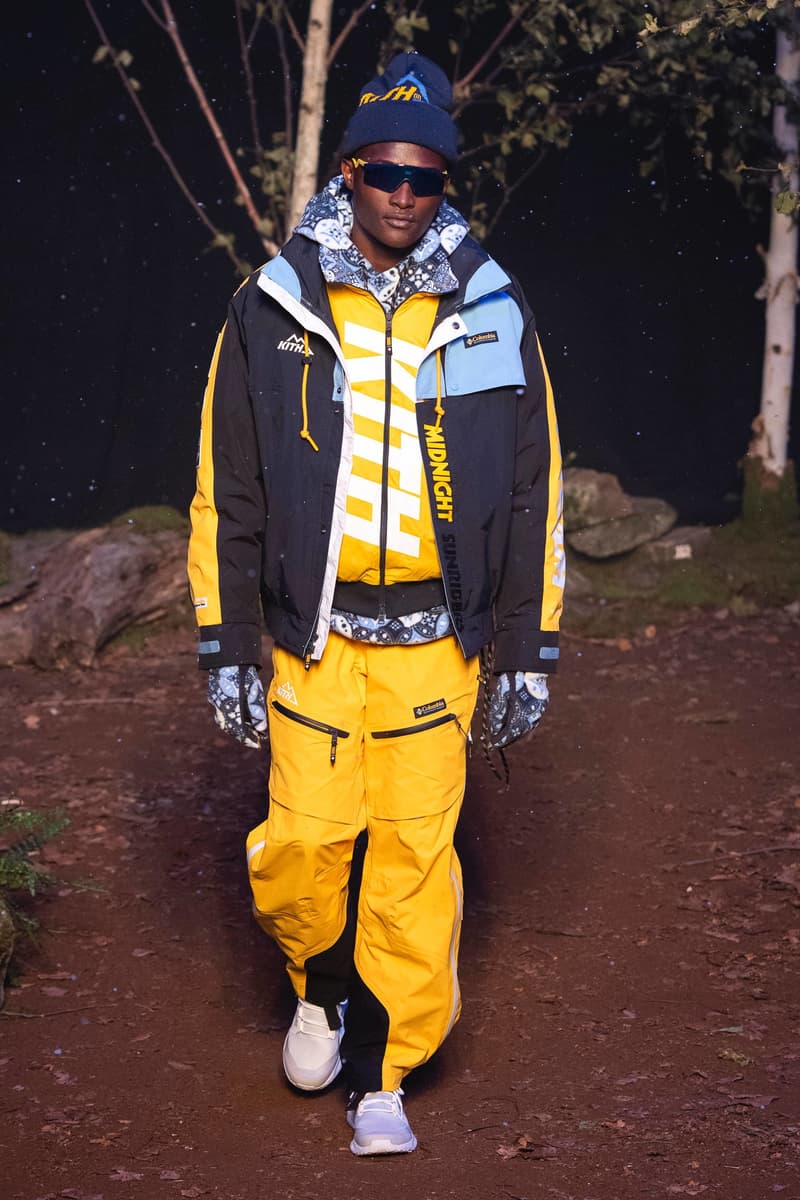 19 of 40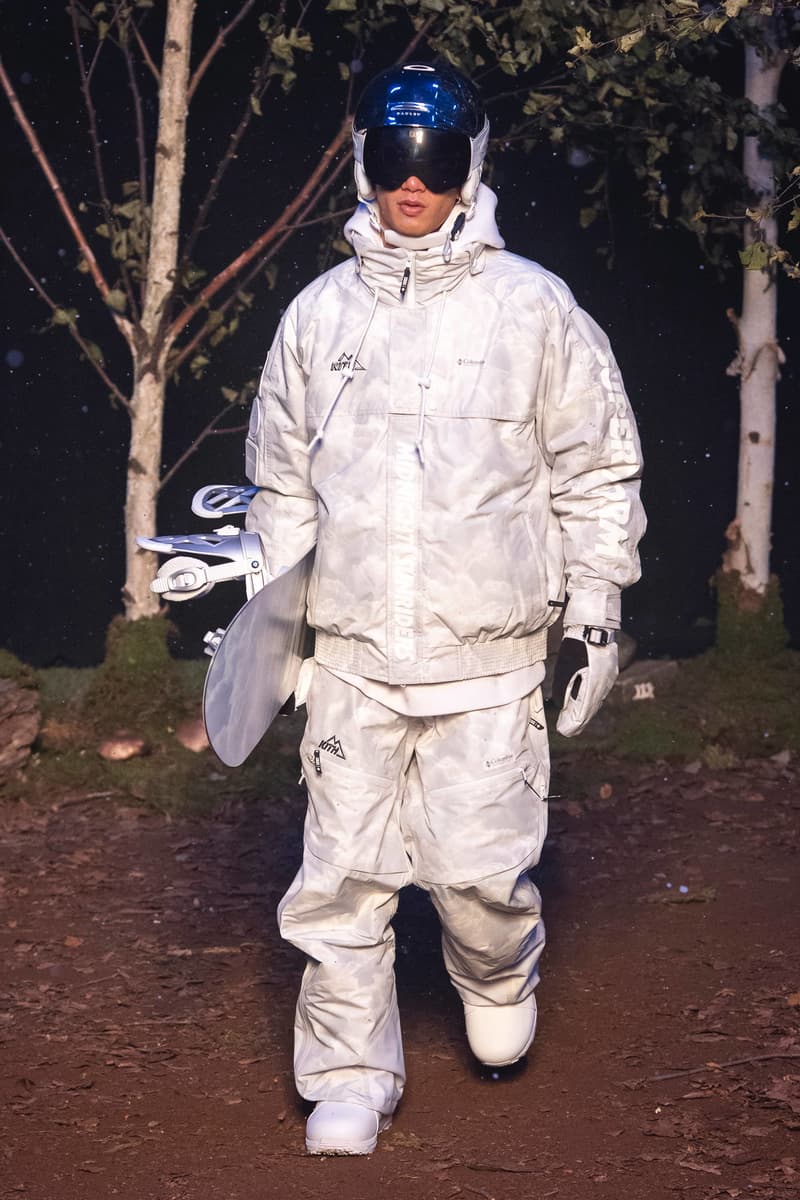 20 of 40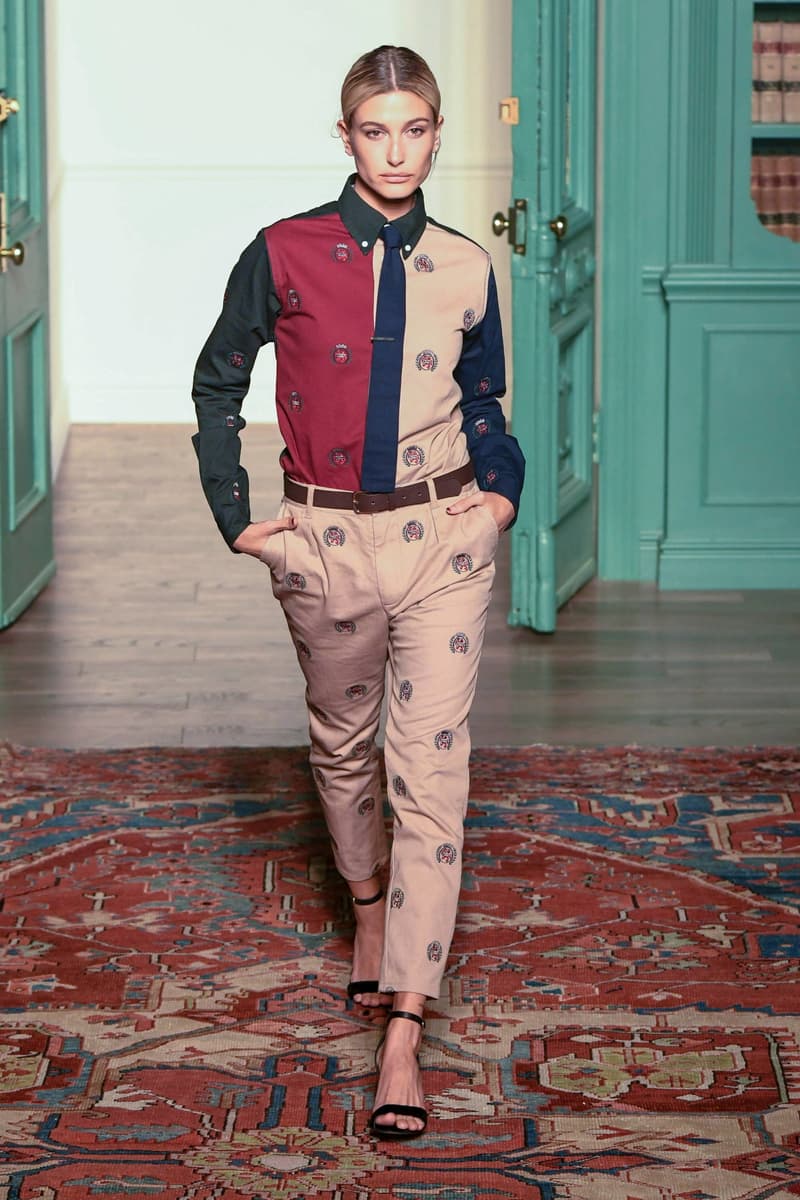 21 of 40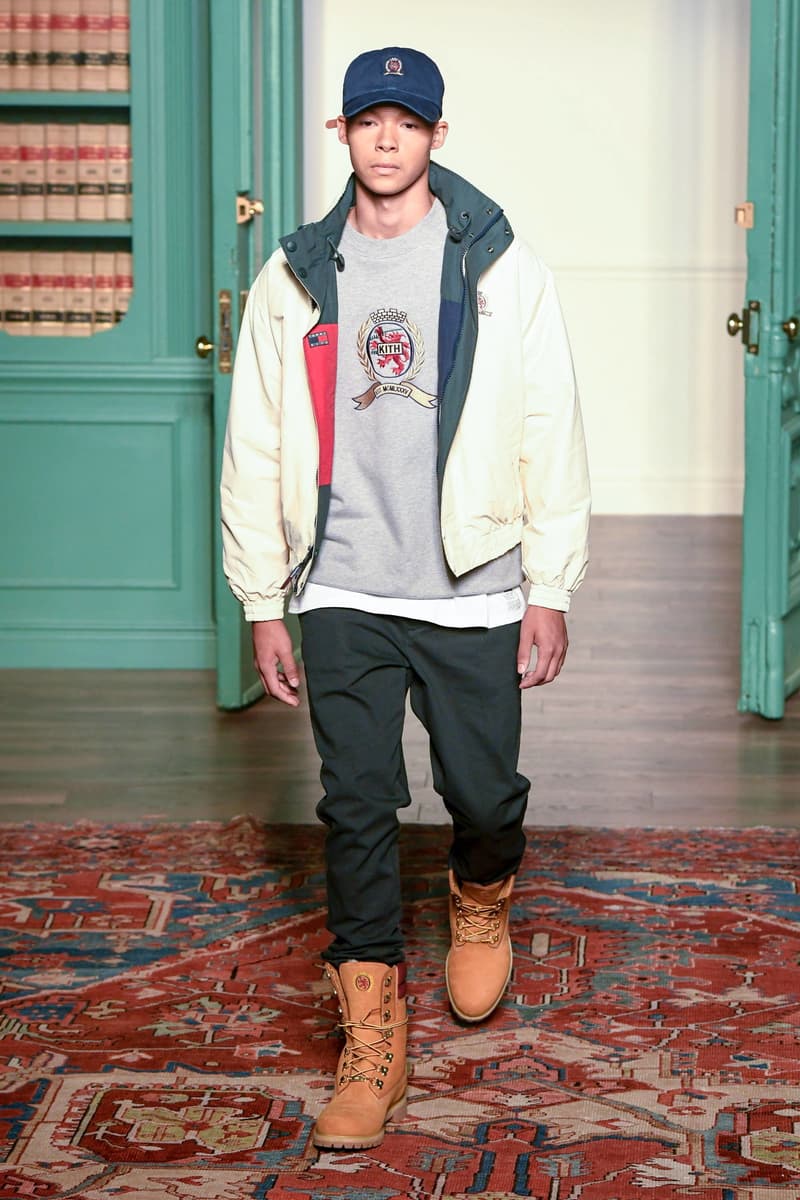 22 of 40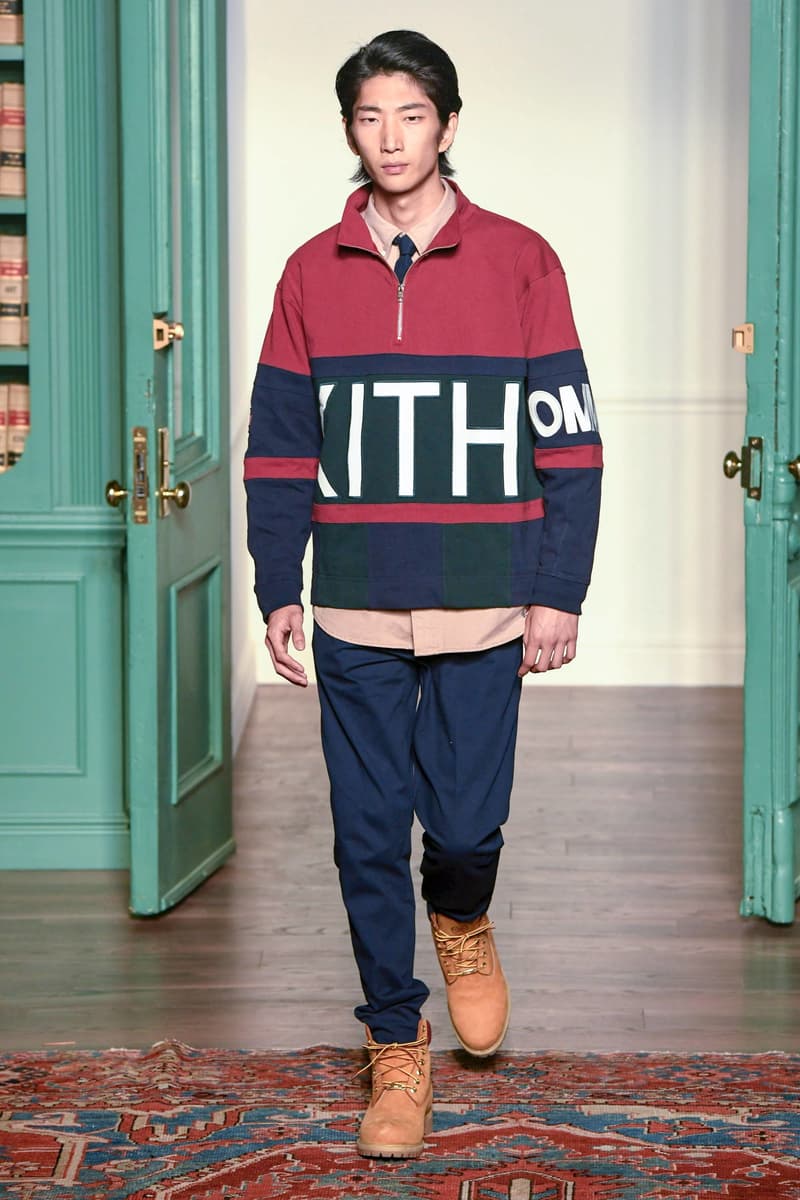 23 of 40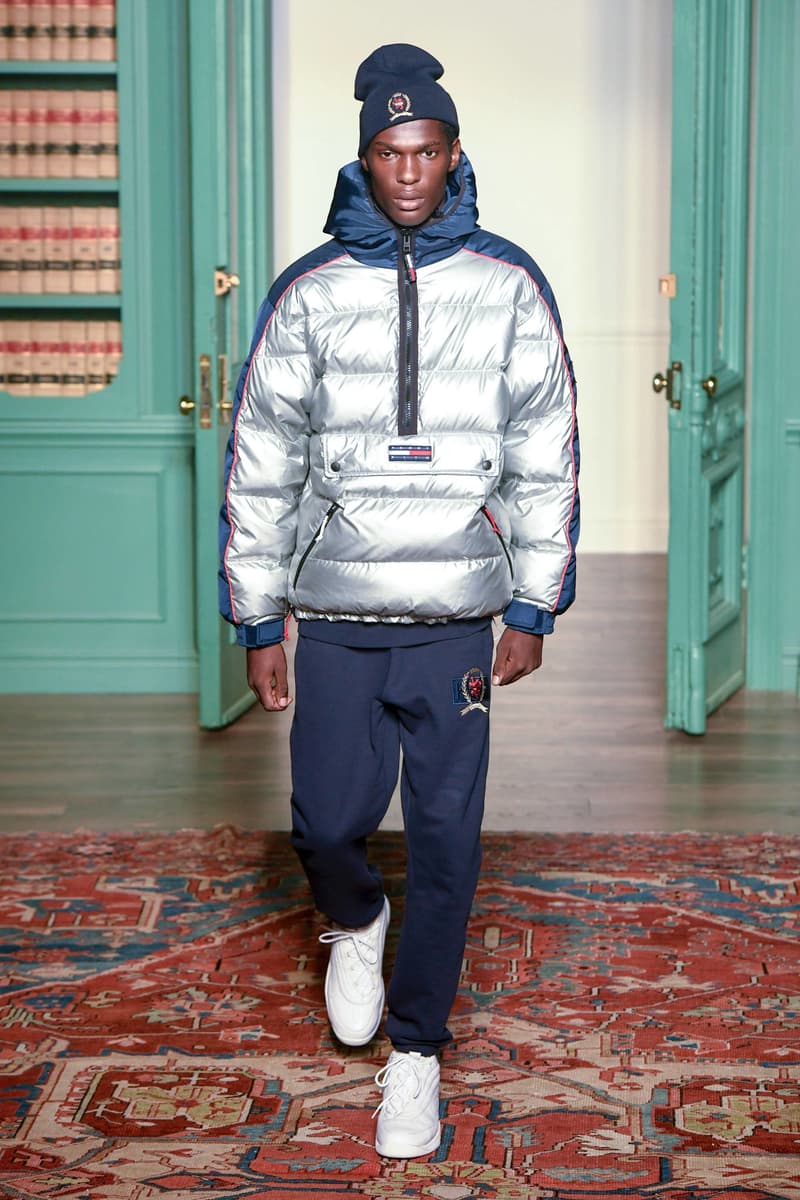 24 of 40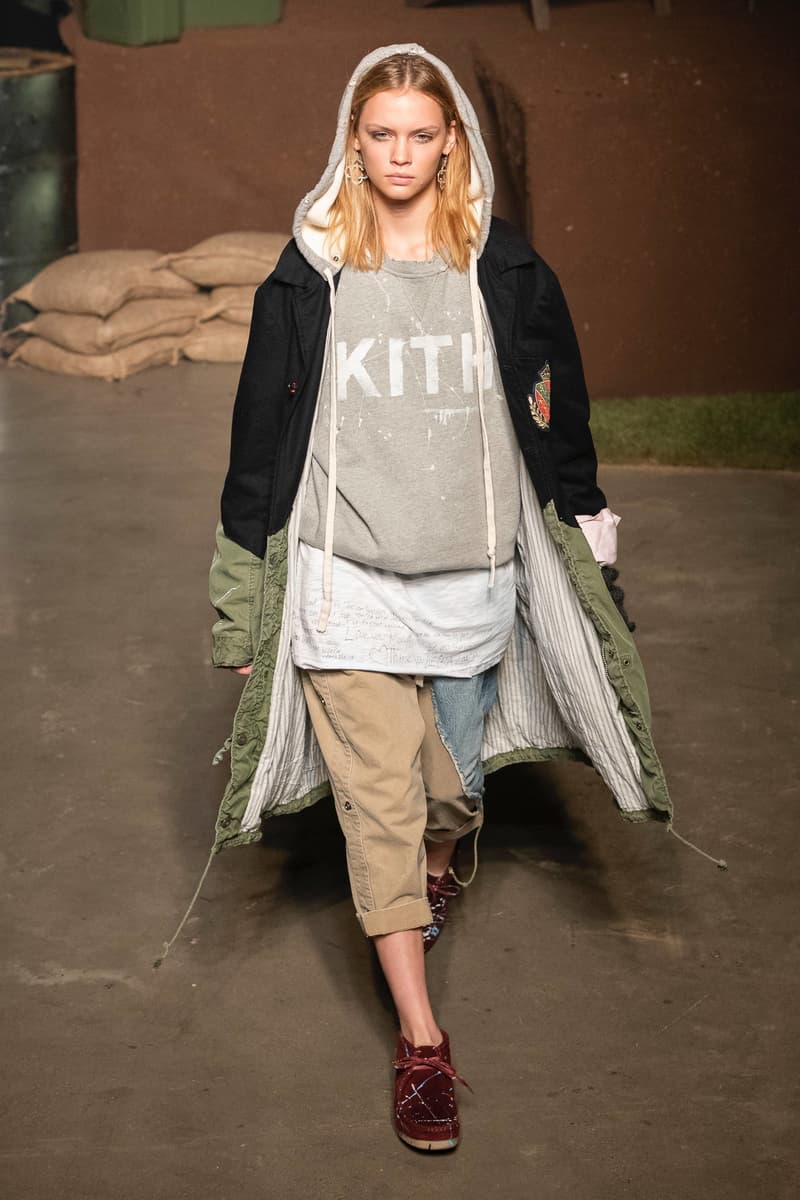 25 of 40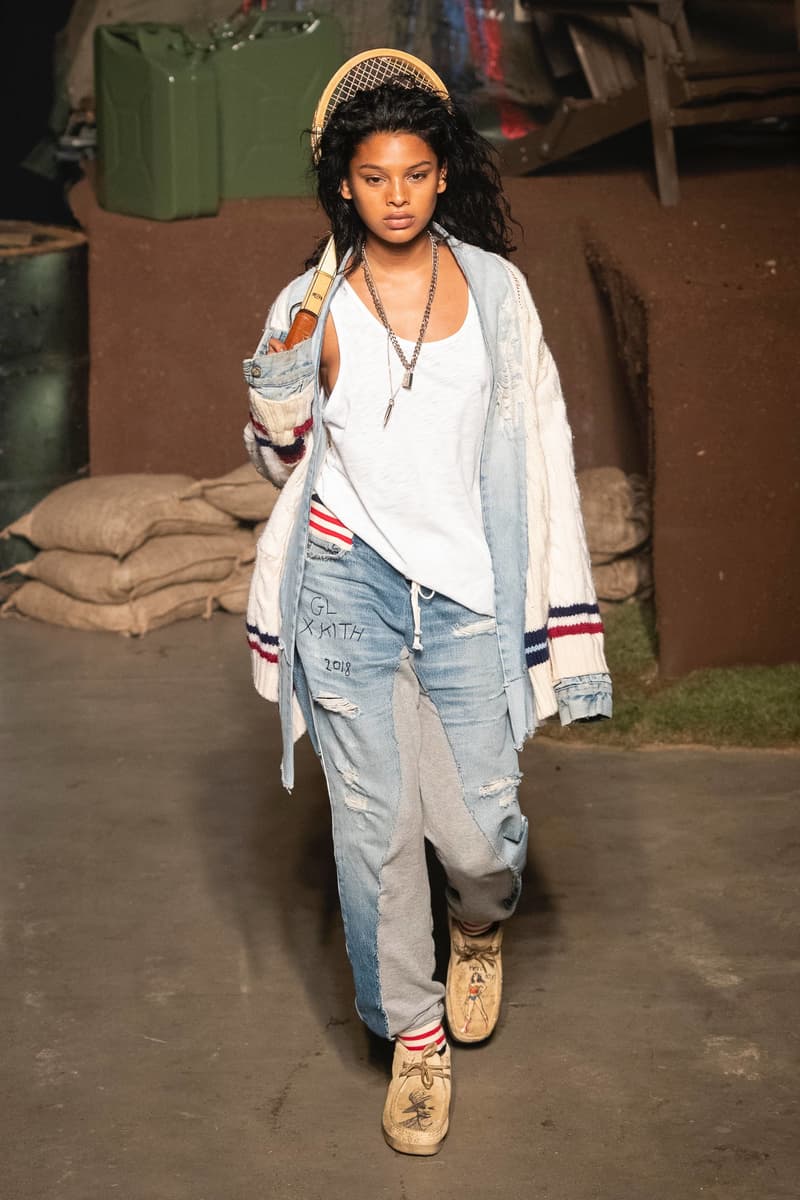 26 of 40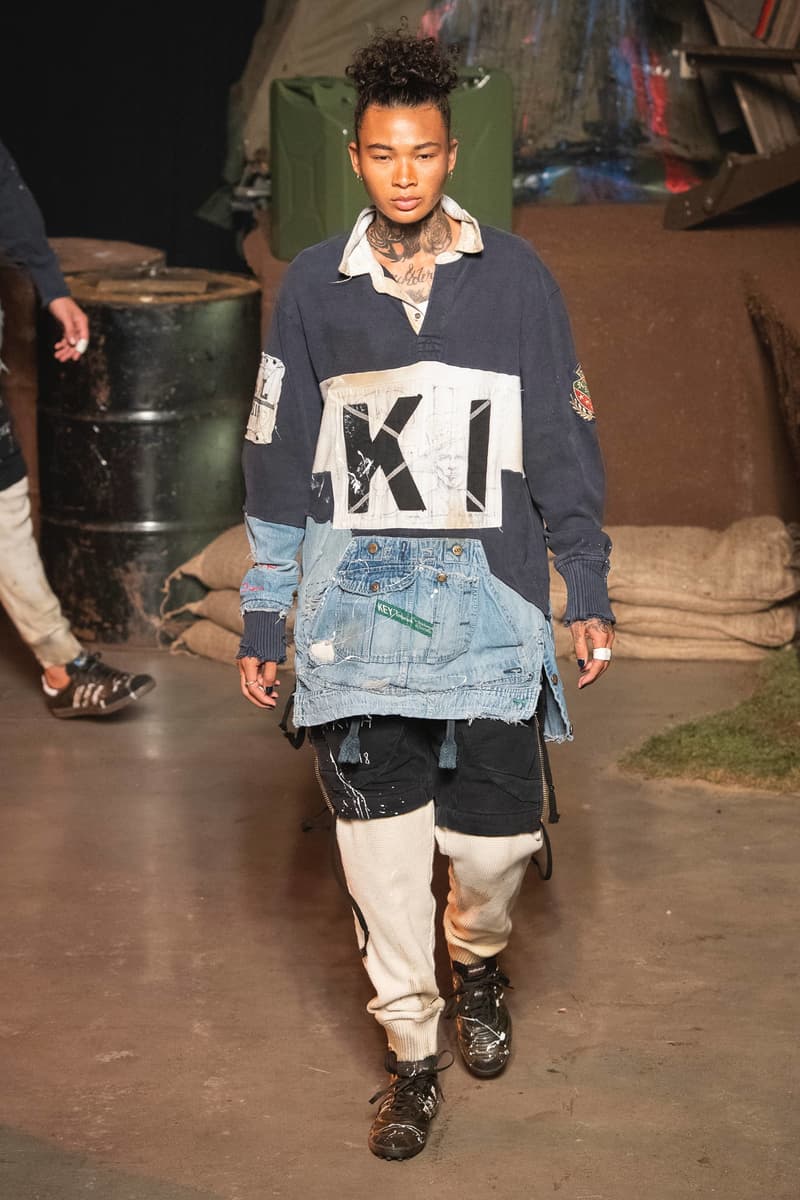 27 of 40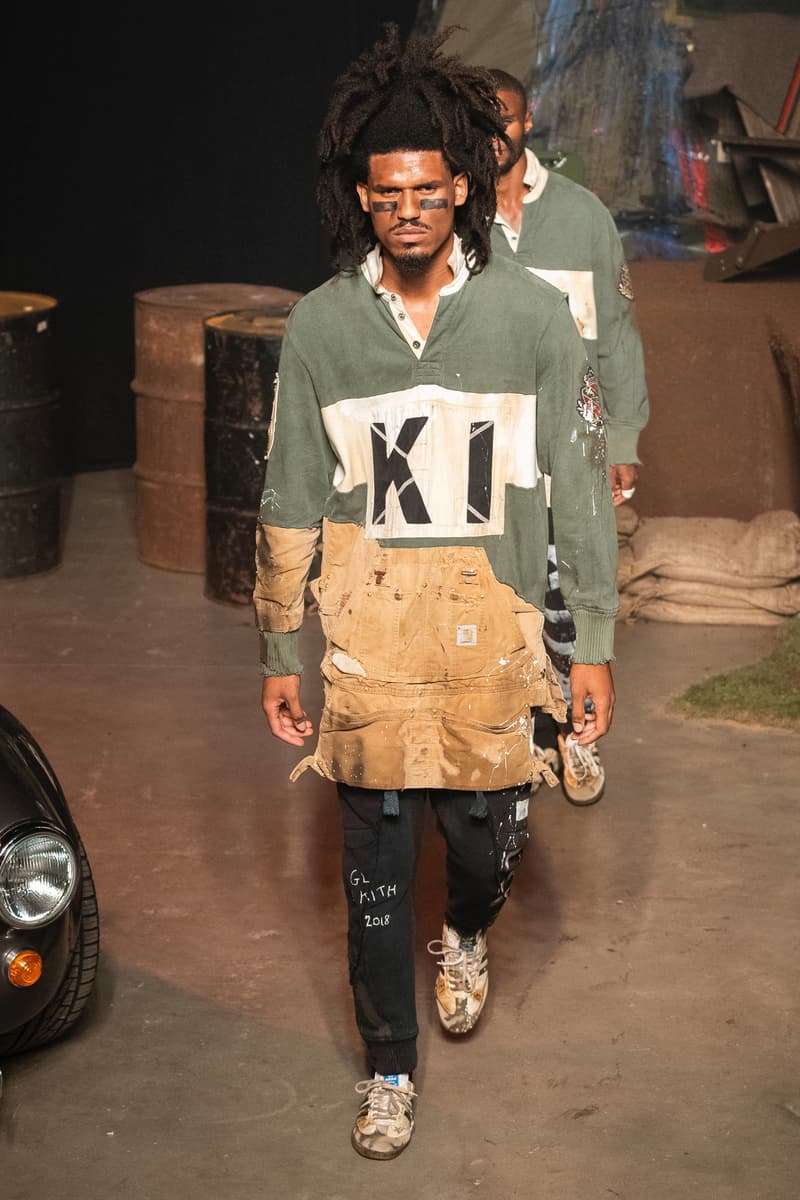 28 of 40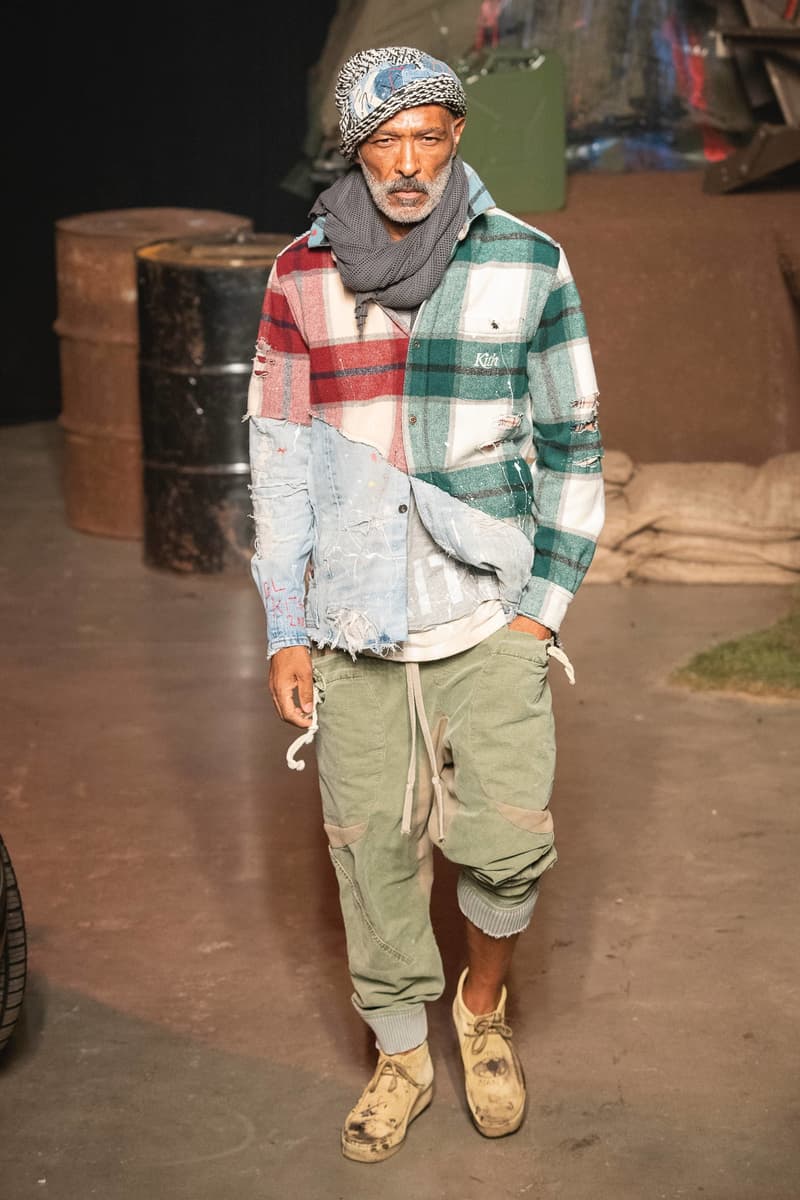 29 of 40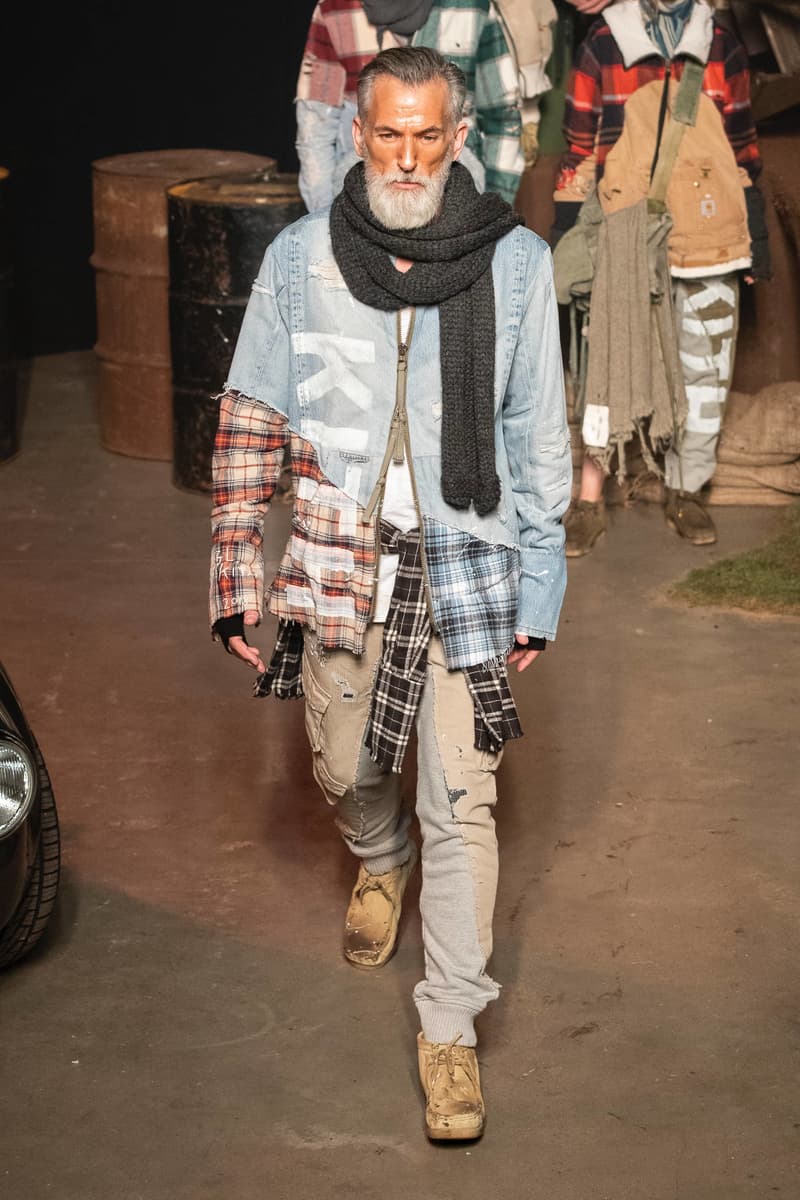 30 of 40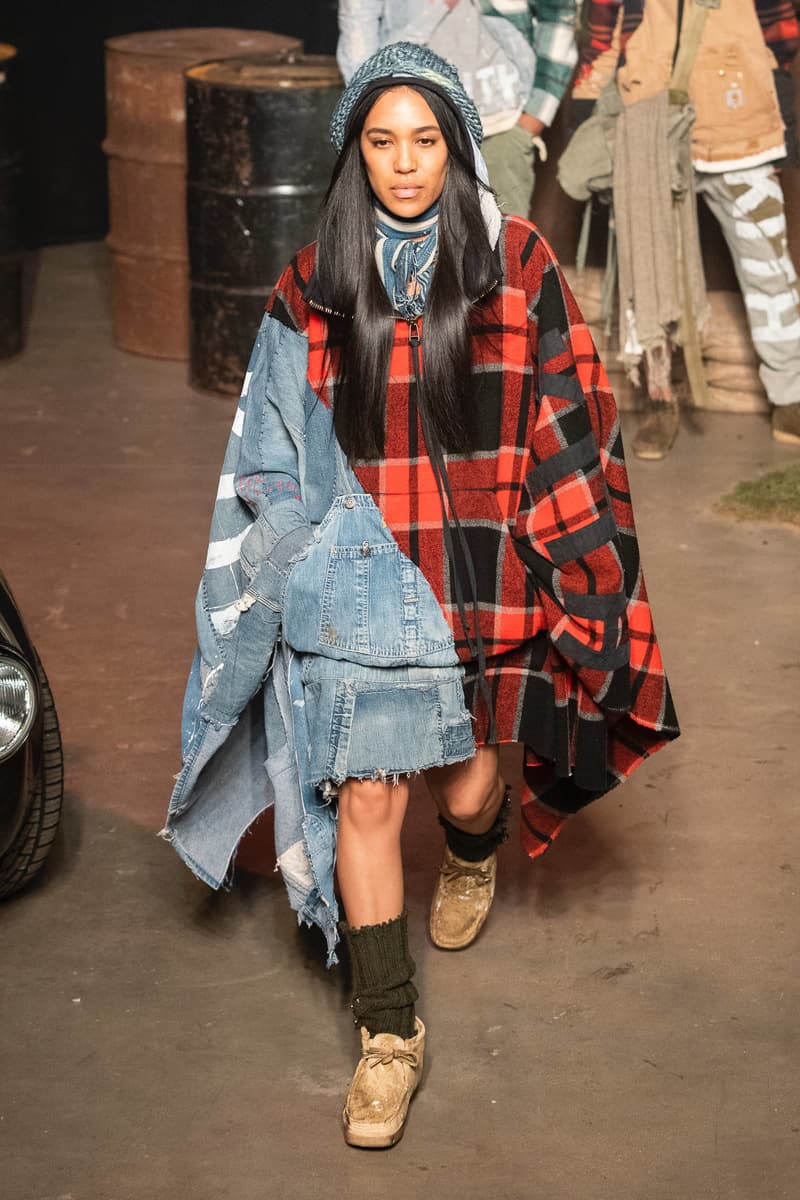 31 of 40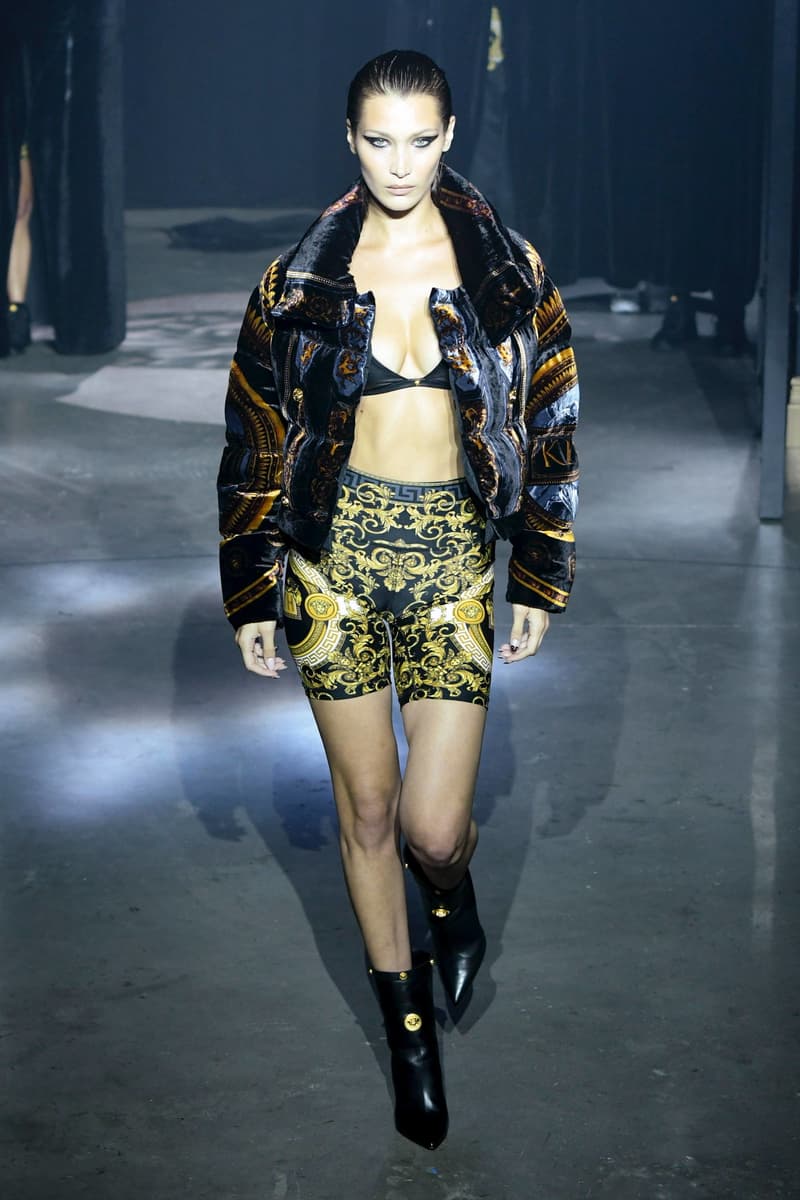 32 of 40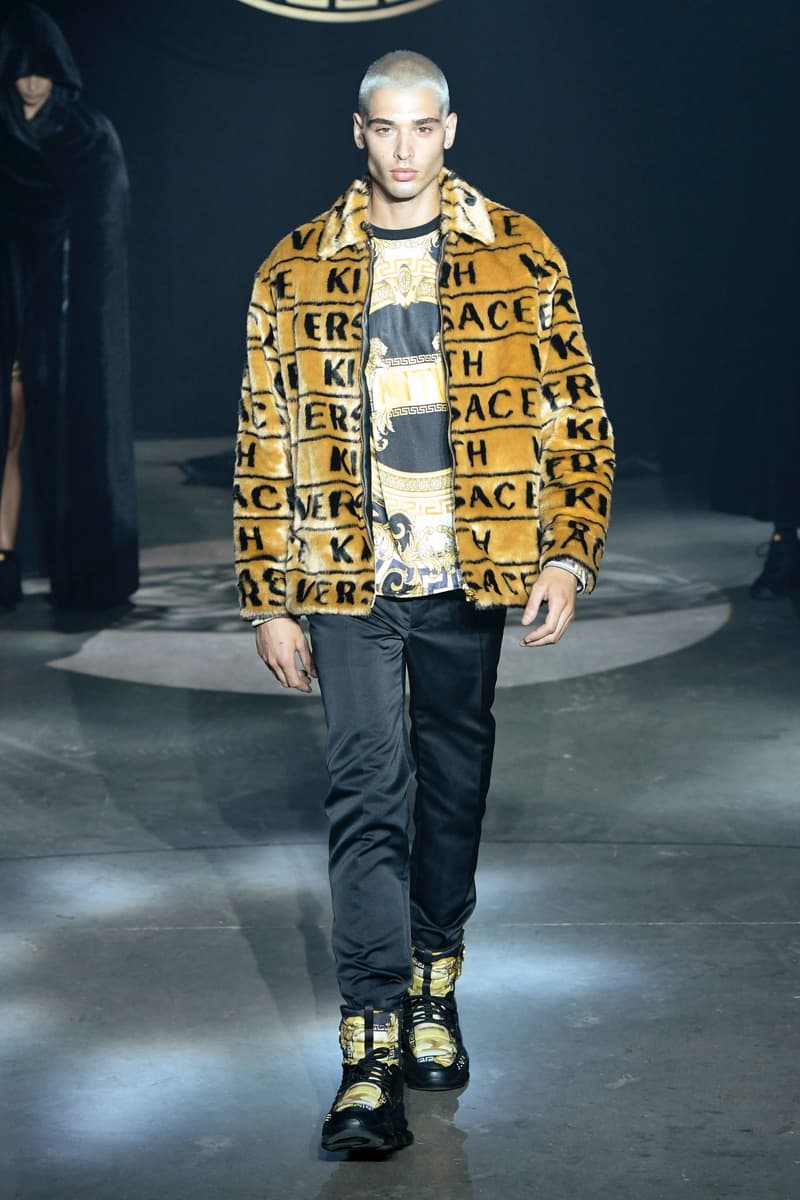 33 of 40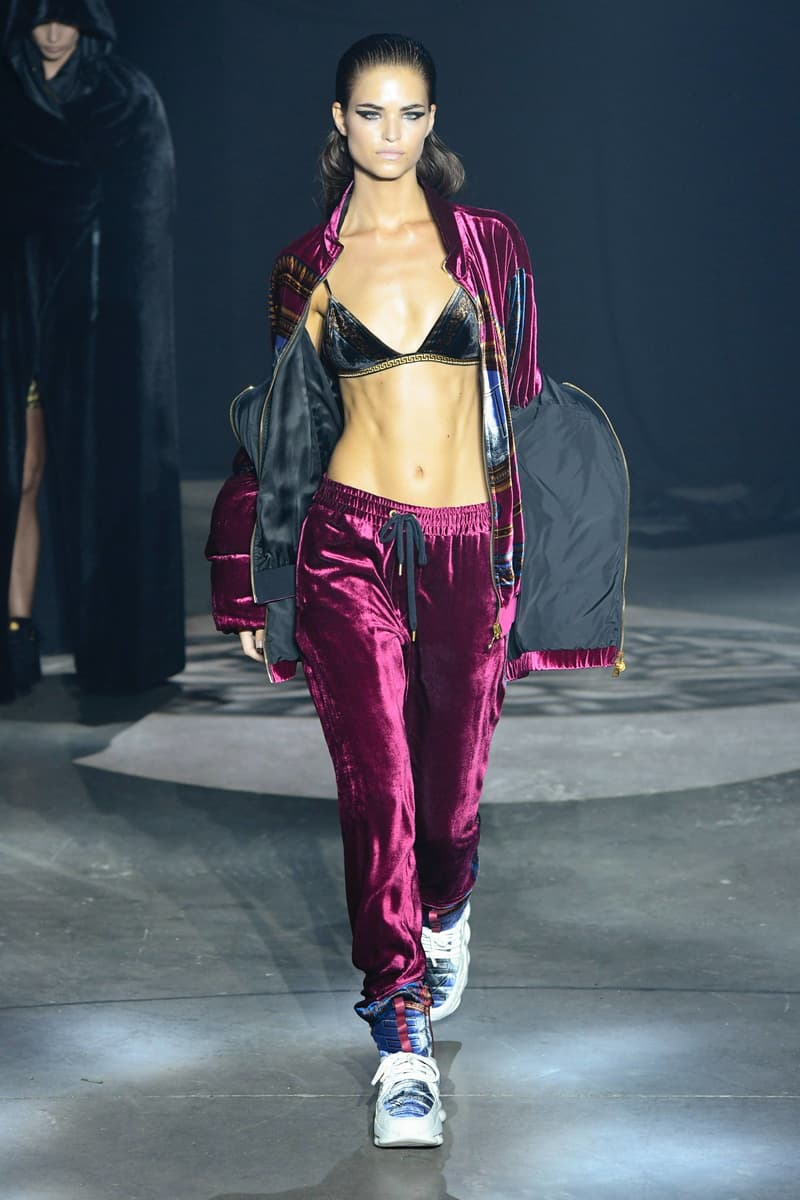 34 of 40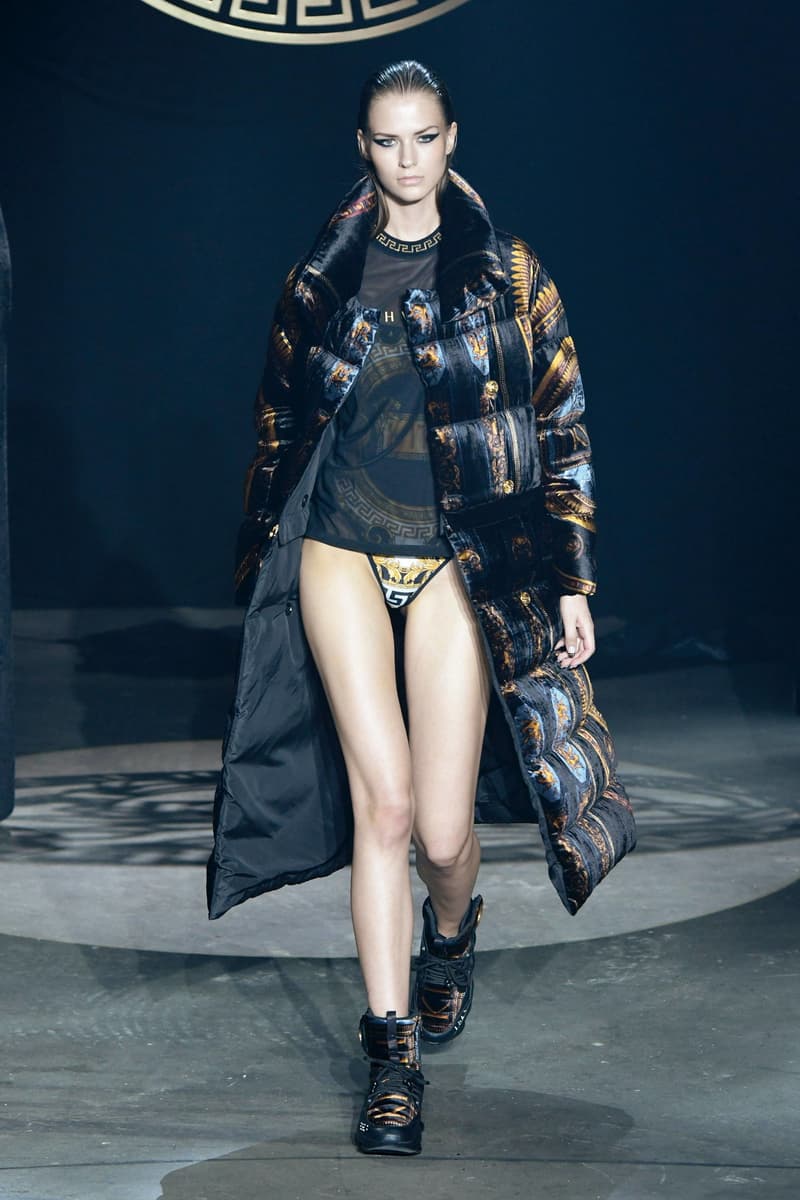 35 of 40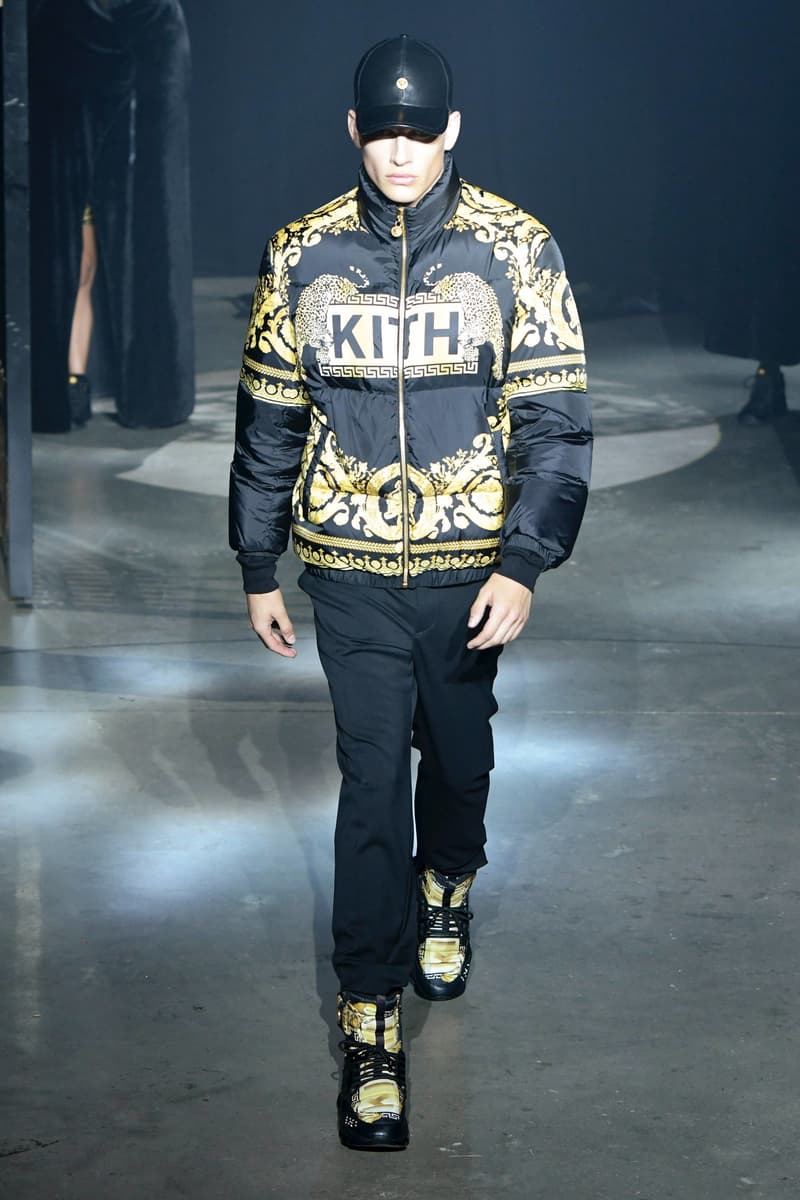 36 of 40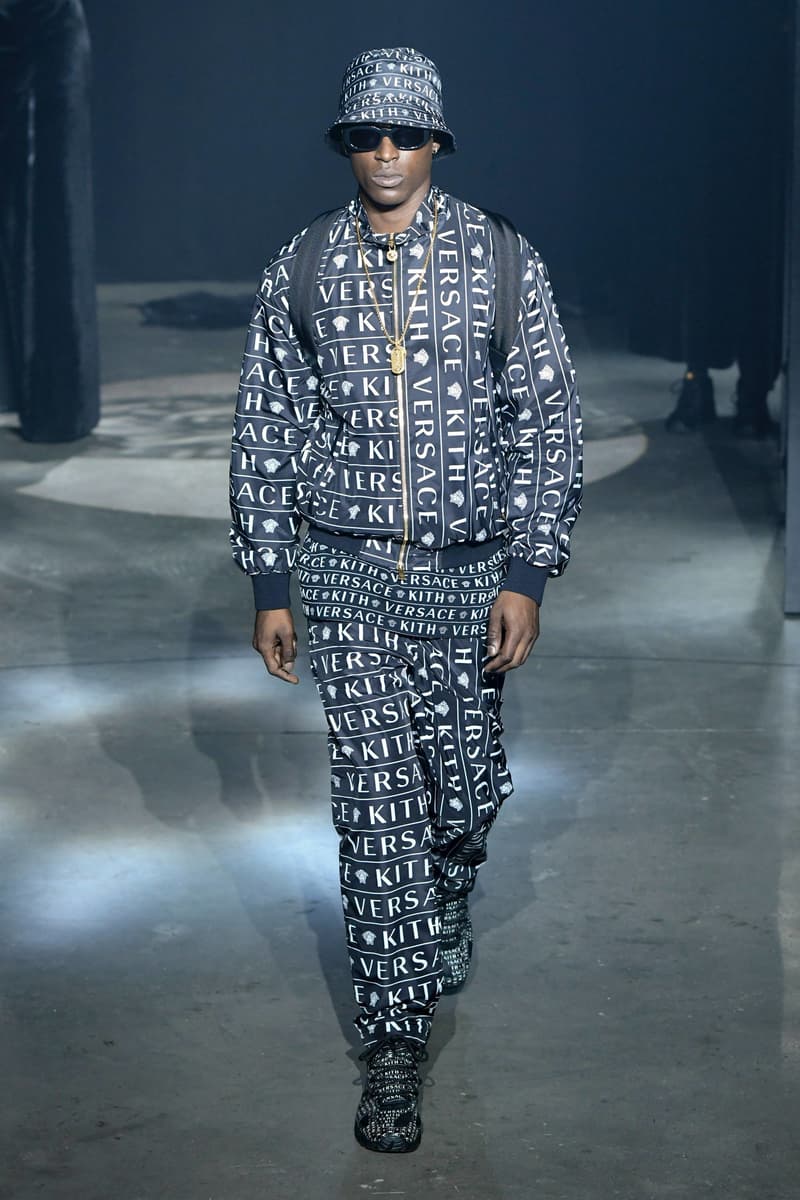 37 of 40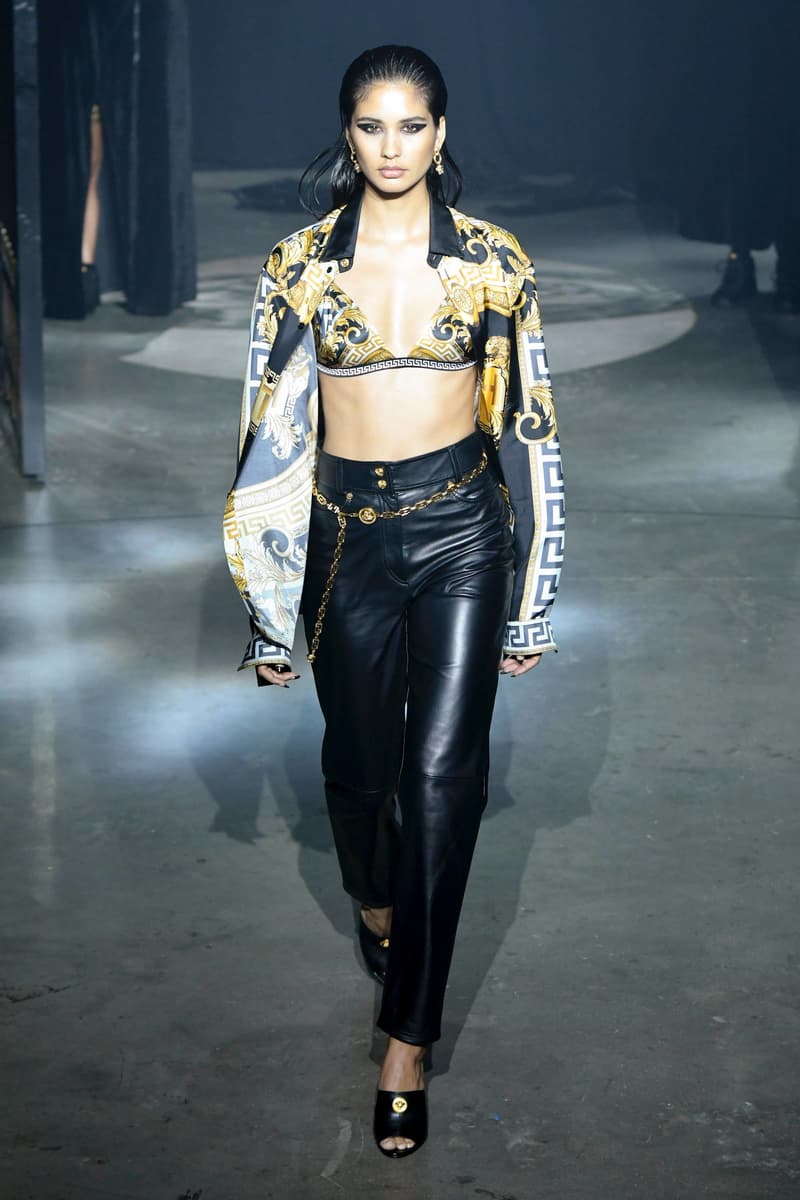 38 of 40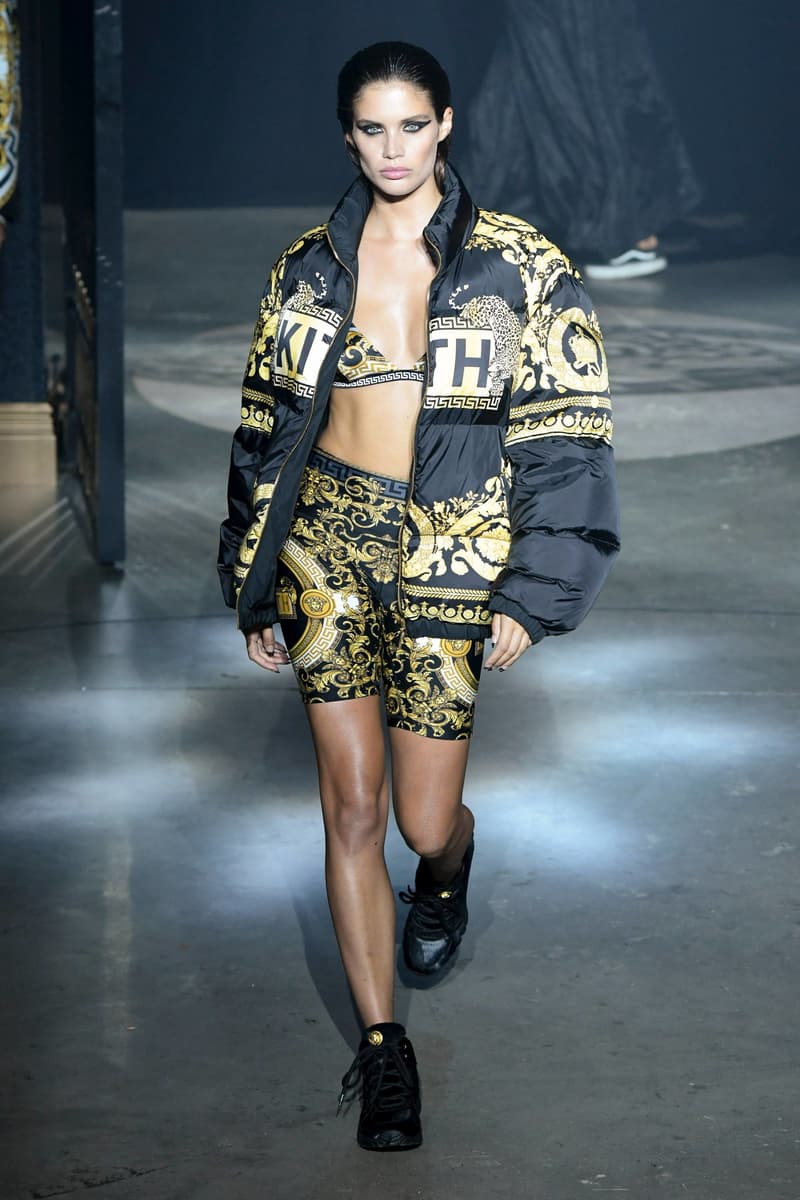 39 of 40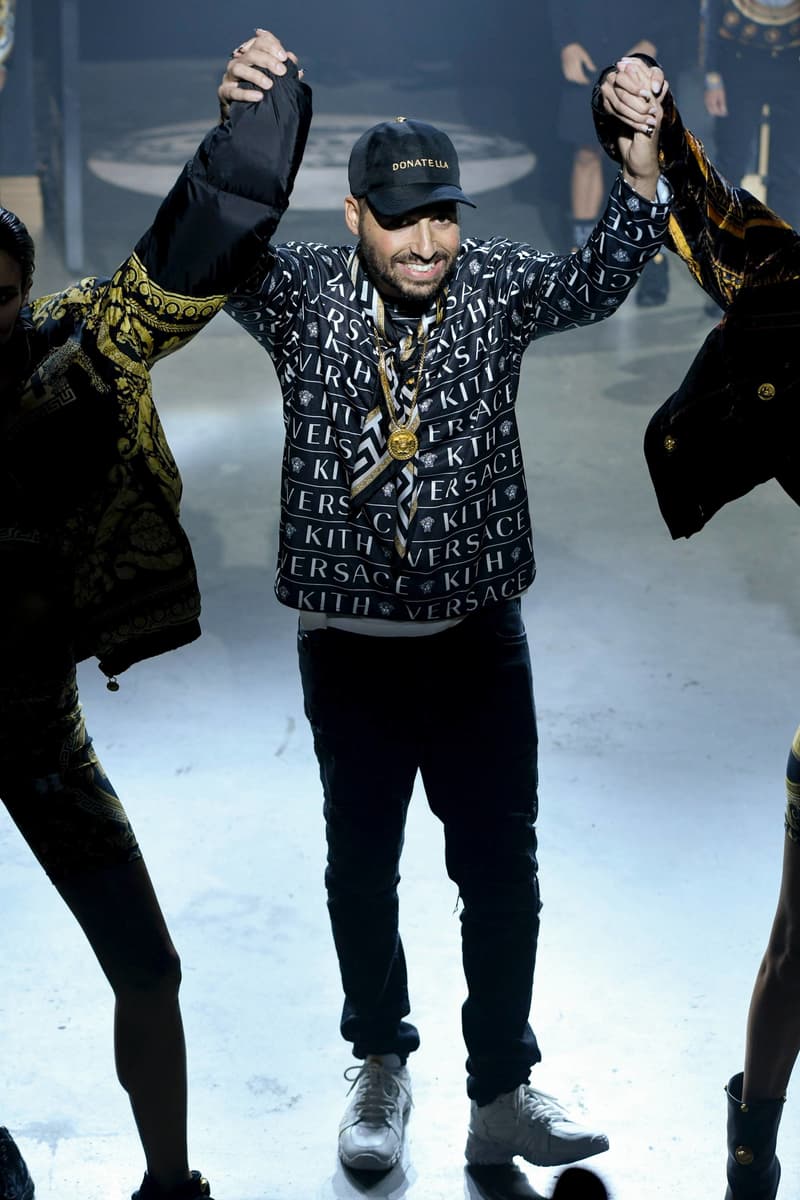 40 of 40
Last night KITH held its third fashion show dubbed KITH PARK. The show took place at the Brooklyn Navy Yard's Duggal Greenhouse and featured a wide selection of star studded guests such as Justin Bieber, Samuel Ross, Heron Preston, Nigel Sylvester, Lebron James, Kevin Love, 2 Chainz and many others.
The presentation quickly immersed the audience into a fall/winter scene as faux trees, leaves and snow would set the tone for upcoming collaborations alongside Columbia, Bergdorf Goodman, misbhv, UGG, mastermind JAPAN and more. 
Shortly after the first scene ended the audience's seating area began to shift to the next setting and collection: KITH x Tommy Hilfiger. The collection was complemented by a classroom surrounding and included Hailey Baldwin – Hilfiger's new ambassador — taking the role as the popular girl in school. The arrangement was then closed by Tommy Hilfiger himself before it was time to float to the next act.
KITH x Greg Lauren commanded the next stage with a gritty ambiance to enhance the collaborative denim and military mashups. This range would feature Aleali May amongst additional models who would all display intense facial expressions which would bounce off of the personality of each individual piece.
Lastly, we moved onward from raw to royalty as the seating transitioned to the grand gates of Versace. The streetwear-luxury combination was opened by Bella Hadid who confidently wore a cropped puffer jacket and biker shorts donning Versace's signature print. Salehe Bembury-designed footwear also made an appearance sporting Versace x KITH co-branding. Ronnie Fieg would finally close the show in a top with all-over branding from both fashion houses in addition to upcoming footwear, hat and scarf from the forthcoming collection.
Take a glance at some of the looks above and let us know what pieces stand out to you the most.