Prince Gives Props to Kanye West, Jill Scott and Kendrick Lamar
"It's a bad time for music in general."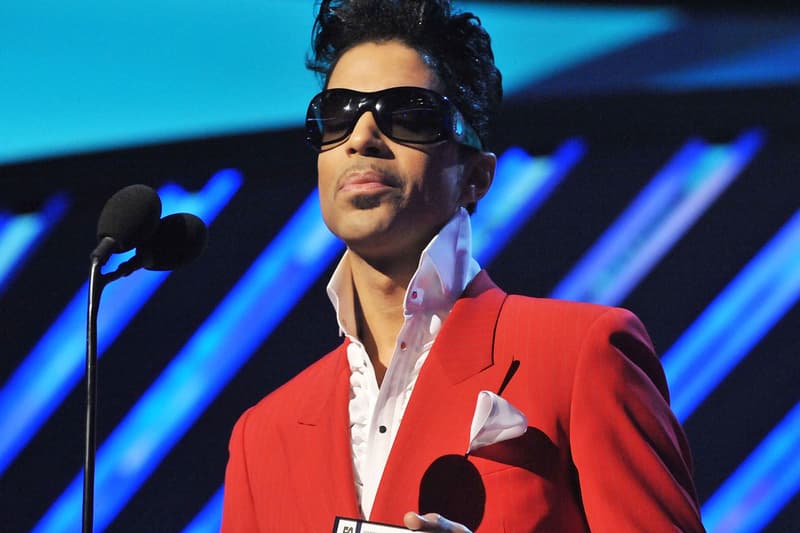 After recently saying that "it's a bad time for music in general," in response to being asked about artists like Tame Impala, Miguel and The Weeknd being influenced by his work, Prince did have some positive things to say about a select few artists.
"There might be music that sounds like me, but what good is that? You're essentially in the feedback loop. It's a bad time for music in general. There's not a lot of pop music in the mainstream that makes you feel scared, that makes you wonder what's happening."
However, during the interview with Medium, Prince did point out Kanye West's "genius" sample of Ray Charles on "Gold Digger" despite West having expressed his distaste for his own song. Prince also spoke highly of Kendrick Lamar's To Pimp A Butterfly, saying "He just has something to say. It's pure."  He also said of Jill Scott's EP, Long Walk, "every song on the album was the truth."
Prince is set to release his 35th studio album The Hit & Run Album, with his band 3rdEyeGirl via TIDAL this month.