15-Year Old Boy Arrested After Posting Eminem Lyrics
The arrest prevented a potential school shooting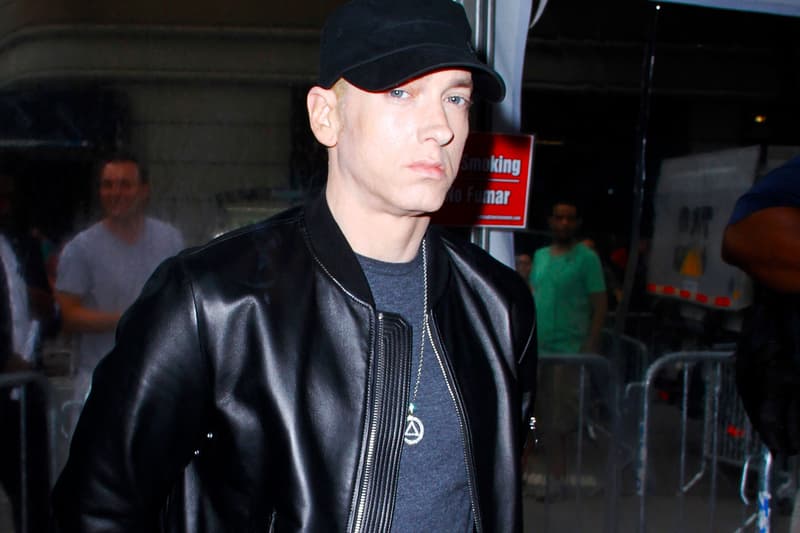 Earlier this week a 15-year old Fresno, California boy was arrested for posting a video reciting a particularly violent verse from an Eminem song. In light of the arrest classes were cancelled and upon a search of the boy's bedroom, the police found guns, ammunition and a bulletproof vest.
The lyrics the unnamed teen posted in an Instagram video were from Eminem's 2000 song, "I'm Back."
"I take seven kids from Columbine, stand 'em all in a line, add an AK-47, a revolver, a nine, a MAC-11 and it oughtta solve the problem of mine. And that's a whole school of bullies shot up all at one time. I'm just like Shady and just as crazy as the world was over this whole Y2K thing".
The city police chief, Jerry Dyer, explained they had "every reason to believe that there was potential for a threat to be carried out." The young man is charge with making terrorist threats and disrupting school activity, and his father could face charges of improper storage firearms.