GVVAAN Releases Video for "Buddy System"
The world class WRECKNCRÜ.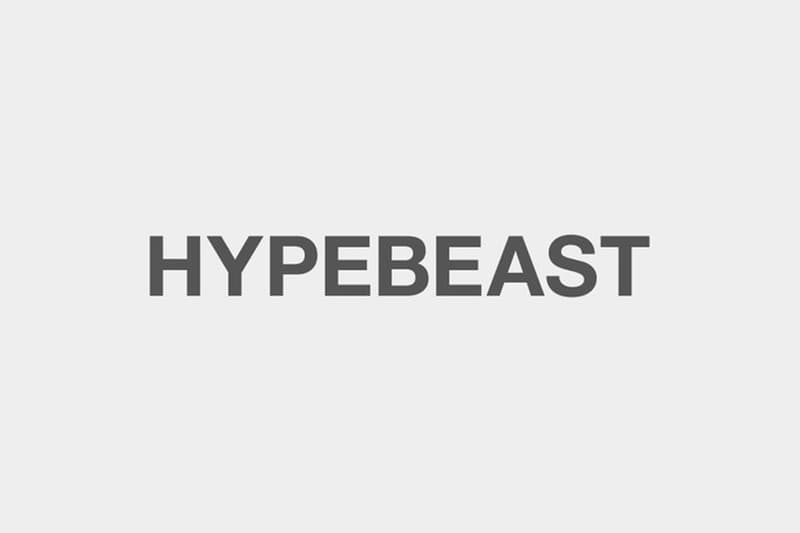 ATL's GVVAAN releases a new visual is for his KCSB (Awful Records) produced cut "Buddy System." With the cinematography provided by Mike Ellwood, GVVAAN brings you back to his first real life job as a lifeguard at the Browns Mill Aquatic Facility down in Lithonia, GA and runs you through a charismatic day in the life. The lifeguard somehow strays away from his duties at the pool, to fulfill other summer like activities – like drinking 100 Proof Vodka. GVVAAN shows you the proper way to stick to the "Buddy System," while never losing sight of his comrade and WRECKNCRÜ affiliate, T-Bruin. While Pyramid Quince can also be spotted in the visual, GVVAAN also gives you a slight cut from, "How It Is," which can also be found on the Lifeguard EP.