Watch Pharrell's Powerful Speech on Social Injustice at VH1's Hip Hop Honors
Stay woke.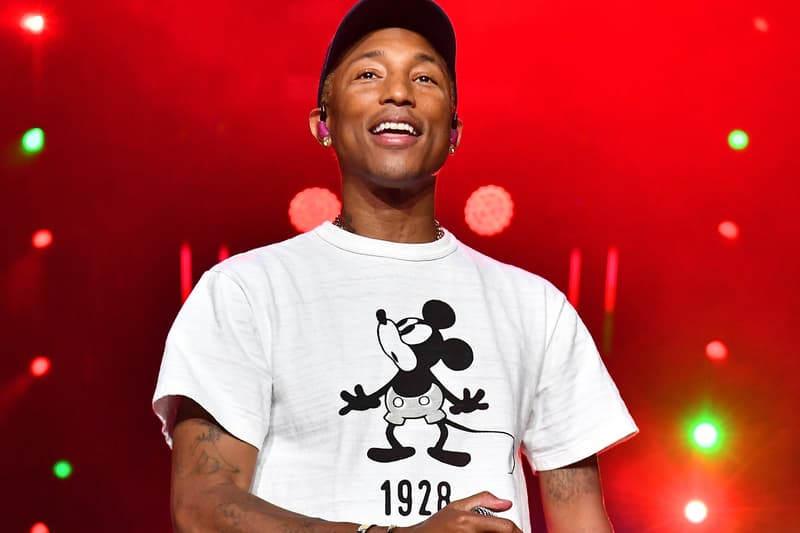 On Monday night, VH1 aired their annual Hip Hop Honors ceremony where thousands came together to pay respects and tribute the individuals who helped influence and define the positive impact of hip-hop culture. In the middle of introducing Hype Williams to the stage for his 'Game Changer' award, Pharrell seized the moment to deliver a much-needed speech on the dangers of ignoring the social injustices happening within society.
"So for everybody… everybody at home right now watching this and acting like ya'll don't see what's going on out there, you gotta open your eyes," Pharrell opened with. "Open your eyes. You keep saying you don't see what's going on on television—what's happening to us—open your eyes. And if you look like I look, then you know how we got here. But we're here, and we're not leaving. So what are we gonna do? And for everybody else in this country, the human condition is important. Don't think because they're coming at the African-Americans and the Jewish community and the Hispanics that it can't be you too just because you look like them. They're using you." Also adding, "You should understand 'they' can change their minds and it might not be about Black, White, big, skinny or small. It could be about facial features. It might be about hair color. Don't act like they didn't do that before."
After his socially-charged dialogue, Pharrell apologized for his impromptu speech during Hype's 'Game Changer' award moment, but continued to reiterate the importance of equality and justice for every citizen. "This is where we are right now. Me, I'm just a tiny, tiny, tiny, tiny, little musician. Like little small, tiny musician, but I'm African-American. African means that's what in me, American means that's where I am right now, so if this is where I am and this is America, it's for liberty and justice for all."
Watch Pharrell's entire speech above.