Byron and Dexter Peart Sell Their WANT Les Essentiels Stake
"We thought it was a natural progression that had run its course."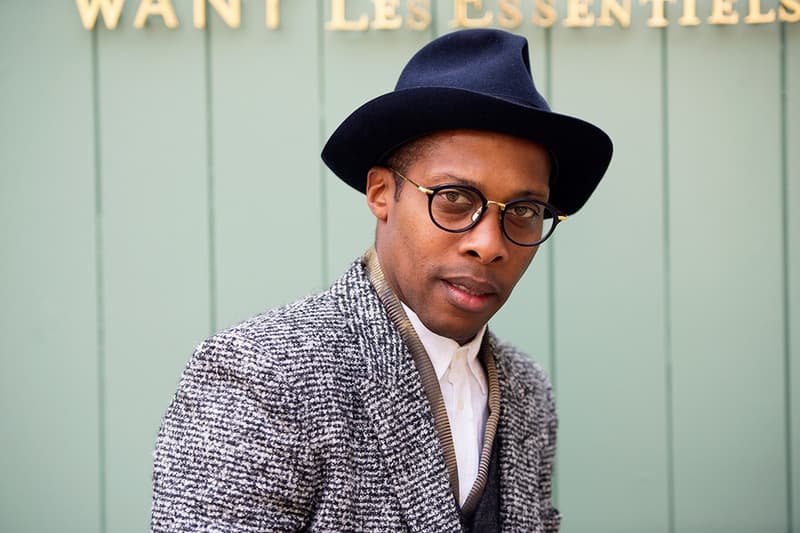 Twin co-founders of luxury leather goods brand WANT Les Essentiels, Byron and Dexter Peart, have decided to leave the business after 15 years. With the brand enjoying global success — stocked in high-end retailers such as Mr. Porter and Selfridges and respected for its quality-first approach — the brothers have left the company on a high, selling their stake to business partners Mark and Jacqueline Wiltzer.
Speaking to Business of Fashion, Bryon Peart explains, "After that long with everything changing around us, we thought it was a natural progression that had run its course. It's a good thing, for the brand as much as for us. We started to realise what we wanted to do was a different process." And, while the terms of the sale are not yet public and the Peart brothers have given no concrete hint as to their next move, it seems likely that travel will remain their focus and quality at the forefront of their work.
If the thought of high-end luggage and small goods has piqued your interest, why not check out our recent round-up of the freshest new accessories?