Listen to Heron Preston's Eclectic New "Casestudy" Playlist
Seven essential songs, from Childish Gambino to Nirvana.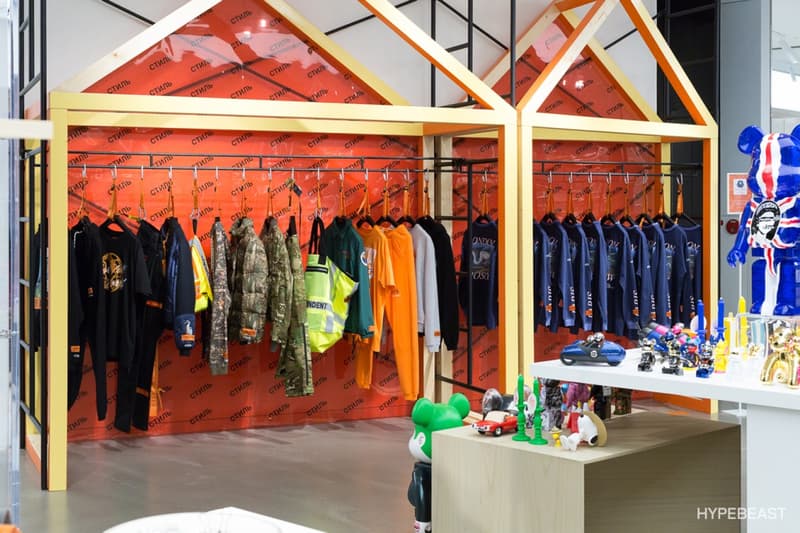 1 of 11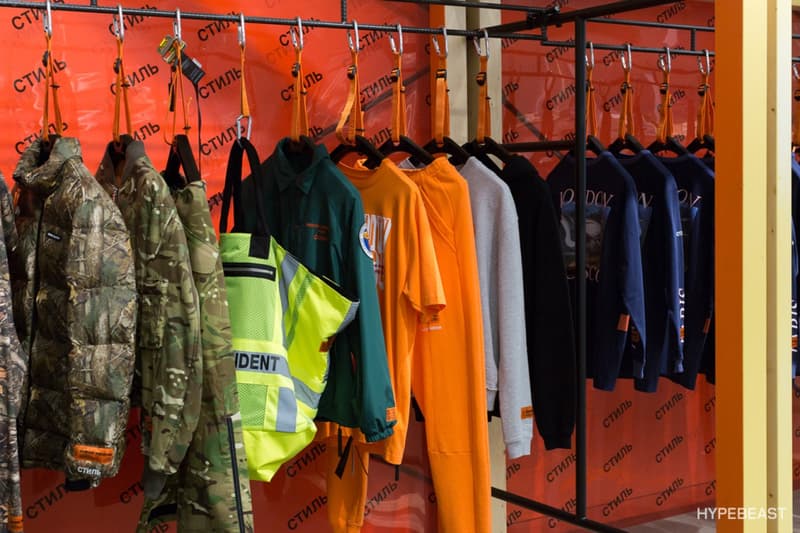 2 of 11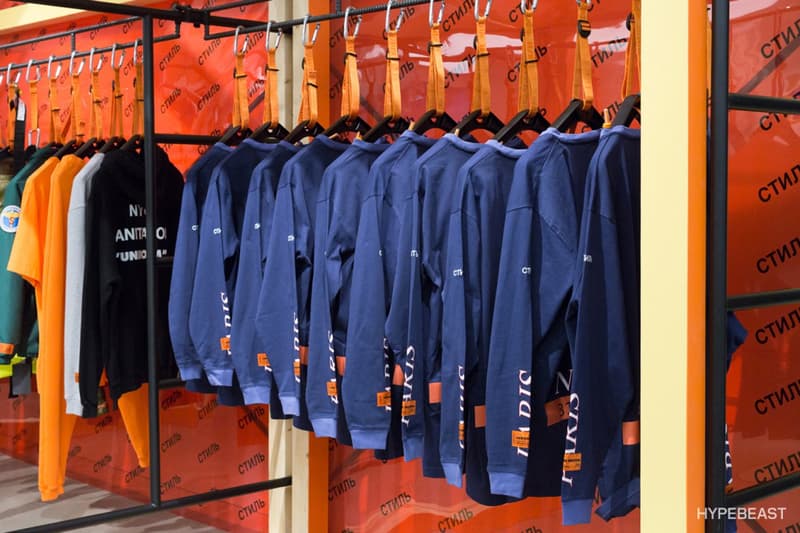 3 of 11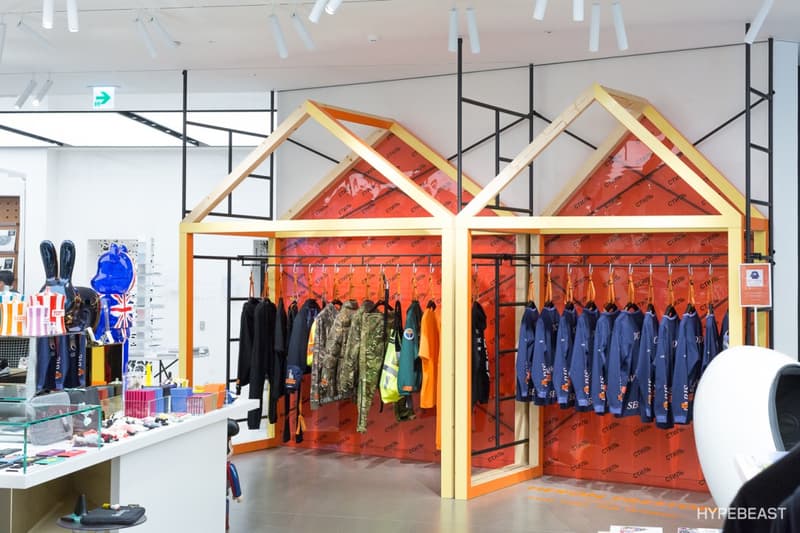 4 of 11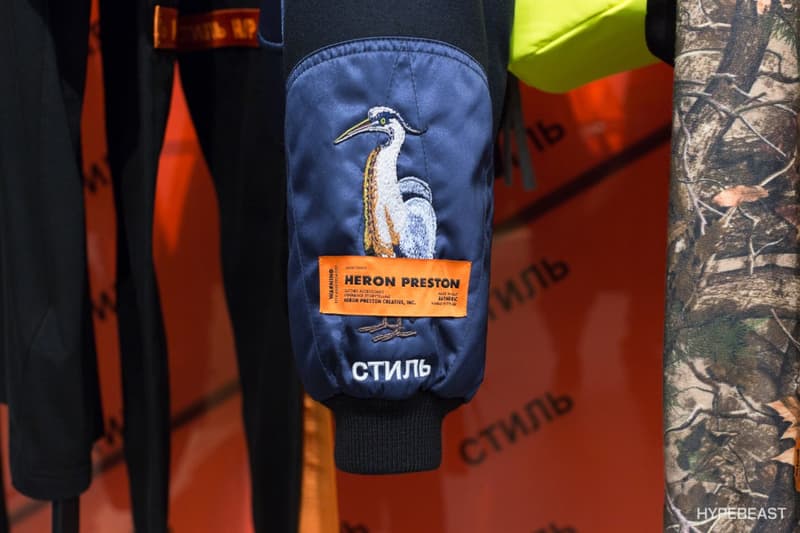 5 of 11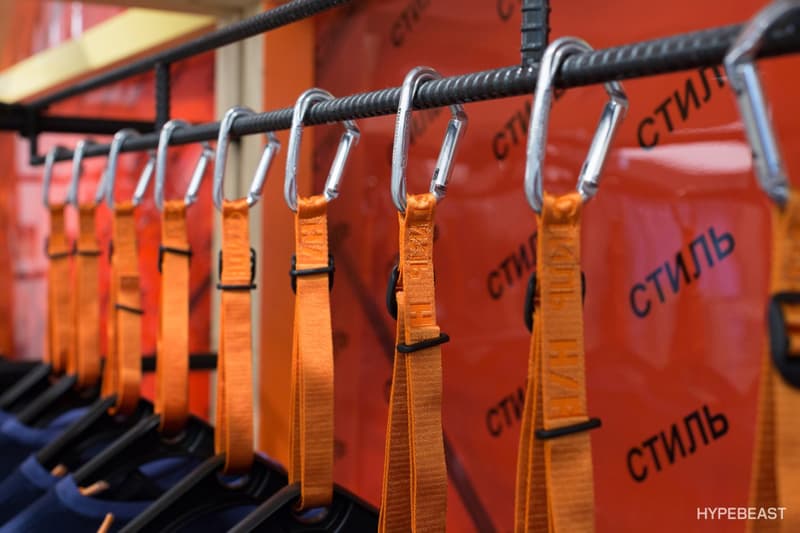 6 of 11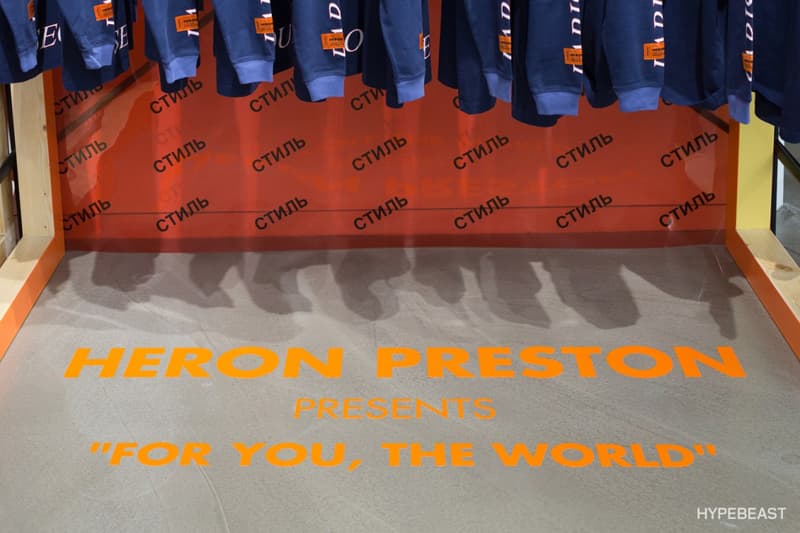 7 of 11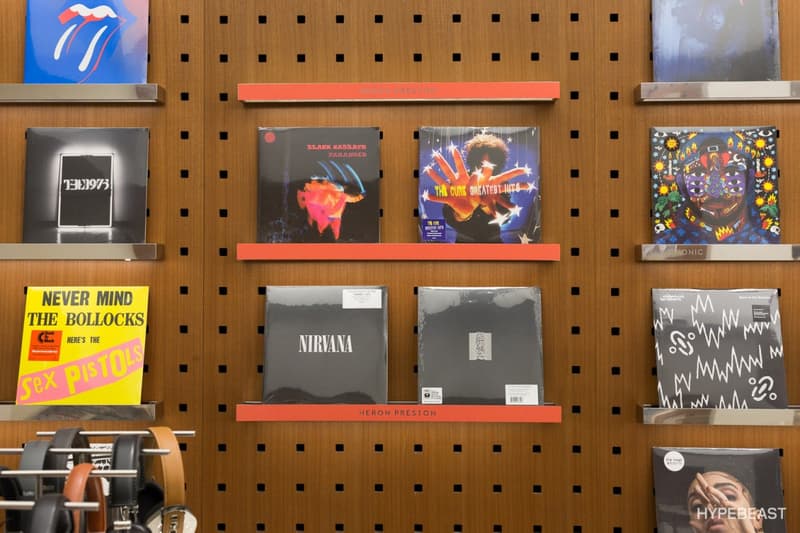 8 of 11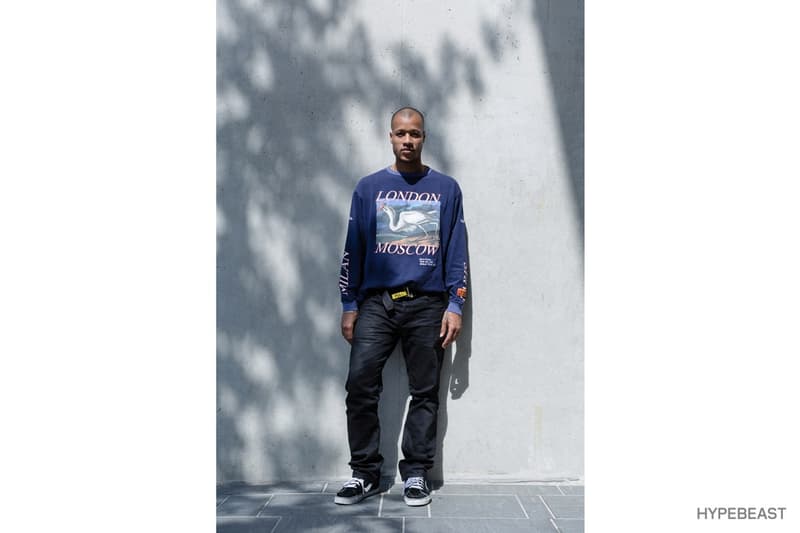 9 of 11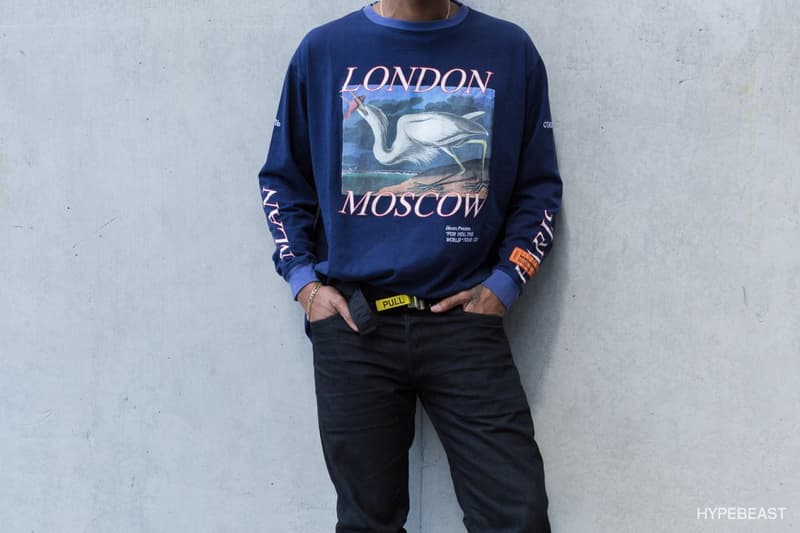 10 of 11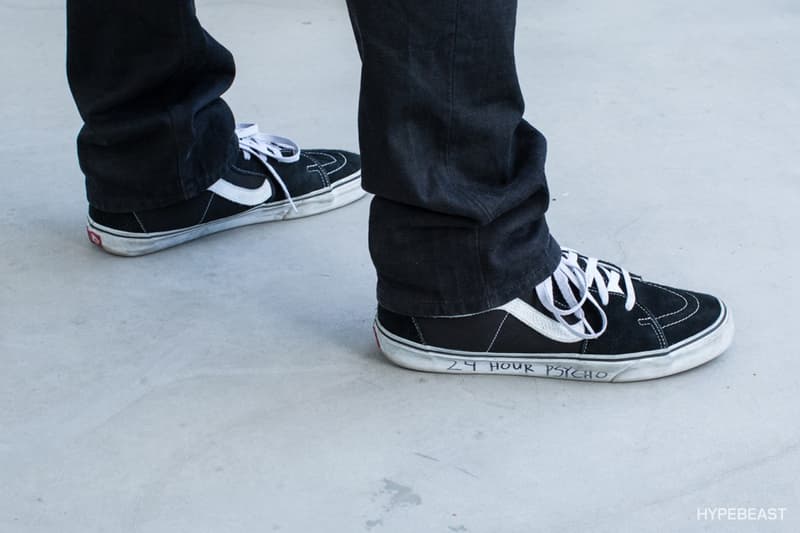 11 of 11
Having already taken on Moscow and London, the final leg of Heron Preston's "For You, The World" tour recently landed in Seoul. Taking place at Boon the Shop, the designer caught up with HYPEBEAST and spoke about a number of topics — including his love of the country's cuisine and the inspiration behind the "Casestudy" playlist below.
"I also work as a DJ, and I'm more widely known as a hip-hop DJ," he says. "But it's not limited to hip-hop. I wanted to show my colorful musical taste through this pop-up." But, despite wanting to show his more diverse side, Preston still takes the time to name his current favourite rappers: "First there's Lil Wayne. I am a friend who played in Philadelphia before he became famous. The second is Playboi Carti — his latest album is hot. Especially 'Magnolia,' that's the song that I listen to the most." Music aside, he also has some thoughts on Korean food: "I am actually a huge foodie," he says. "I'm following a lot of Korean food bloggers on Instagram. I want to eat a lot of Korean food."
HYPEBEAST Korea whittled down the playlist to seven essential songs, which are listed below.
The Cure – "Just Like Heaven"
Black Sabbath – "Iron Man"
Charly Black – "Gyal You A Party Animal"
Childish Gambino – "Redbone"
Nirvana – "Smells Like Teen Spirit"
Martyn & Four Tet – "Glassbeadgames"
Delta 5 – "Mind Your Own Business"
Once you've listened, you can take a look at Preston's Tokyo pop-up.