Watch the First Season of Tyler, The Creator's 'Nuts + Bolts' TV Show Free
See the first six episodes here.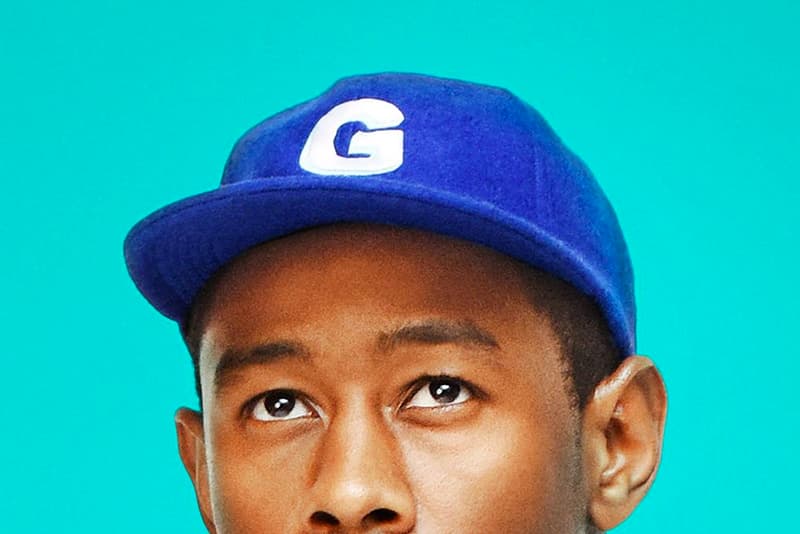 The first season of Tyler, The Creator's Nuts + Bolts TV show on VICELAND is over, and now fans can watch all of the episodes online for free via VICELAND's website. The show finds Tyler exploring "the things he loves and the ways they work, with the help of experts and personal heroes," with topics ranging from stop motion, sneakers, breakfast, floating, go-karts and furniture. American astrophysicist Neil deGrasse Tyson acts as Tyler's guide, providing answers to any of Tyler's questions. Watch the six-episode season of Nuts + Bolts below.