GA Design's Infinity House Will Take Your Breath Away
Would you move to India for this?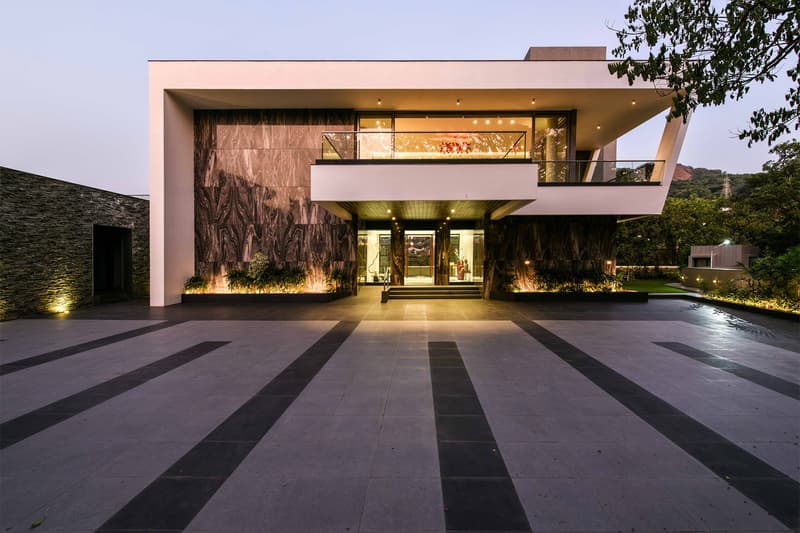 1 of 19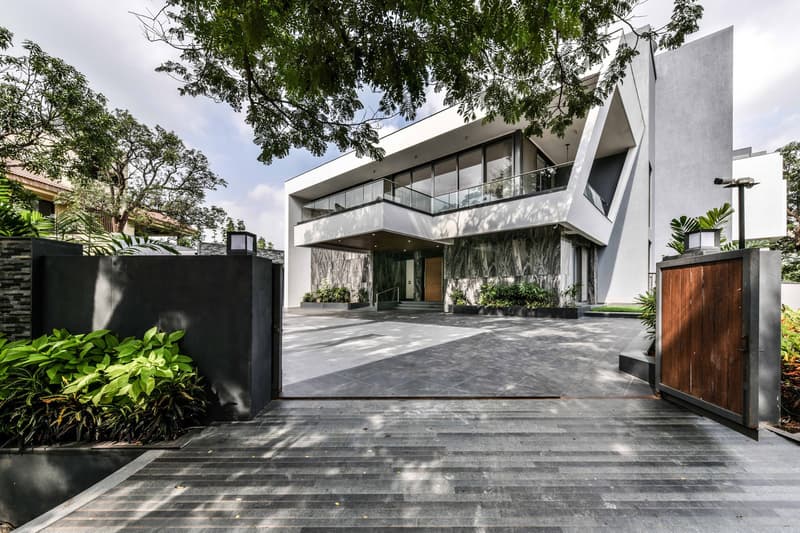 2 of 19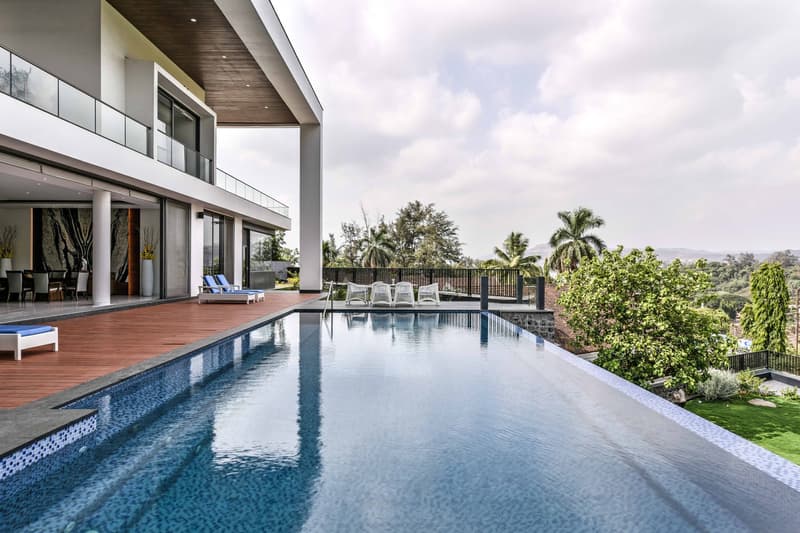 3 of 19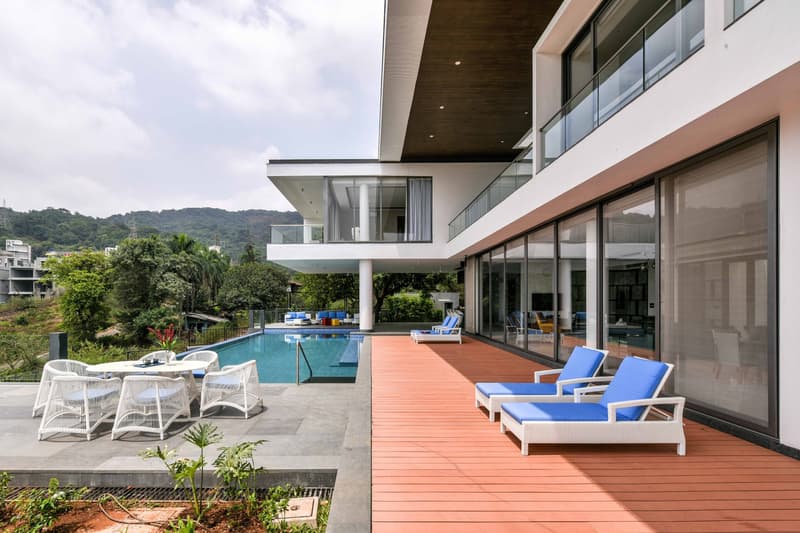 4 of 19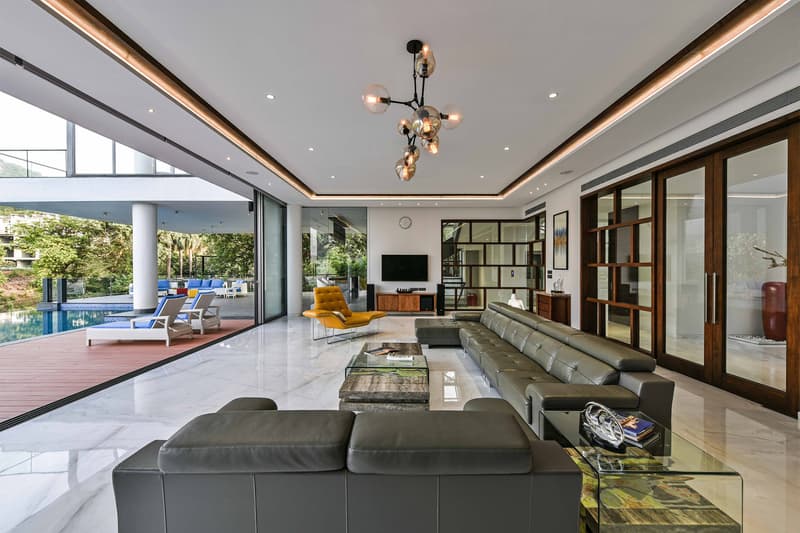 5 of 19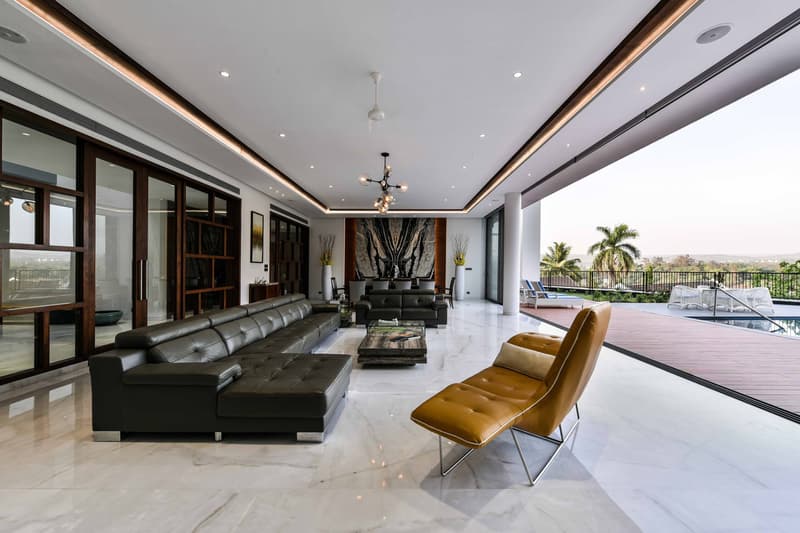 6 of 19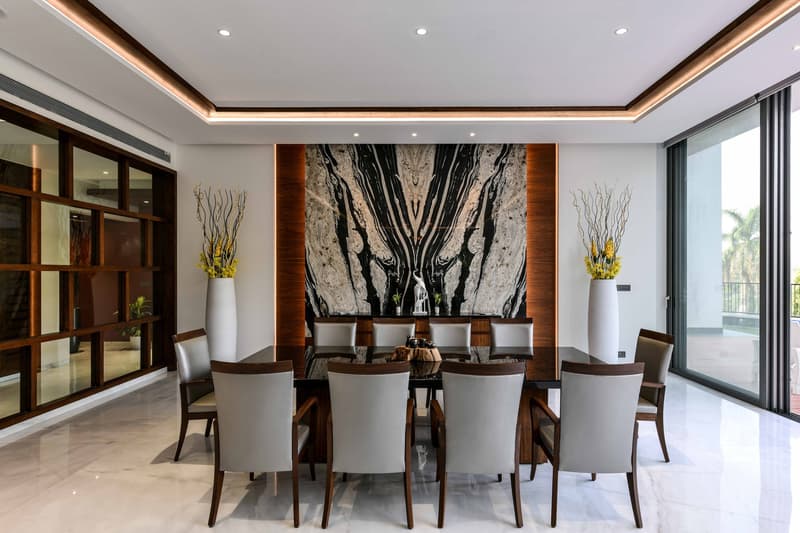 7 of 19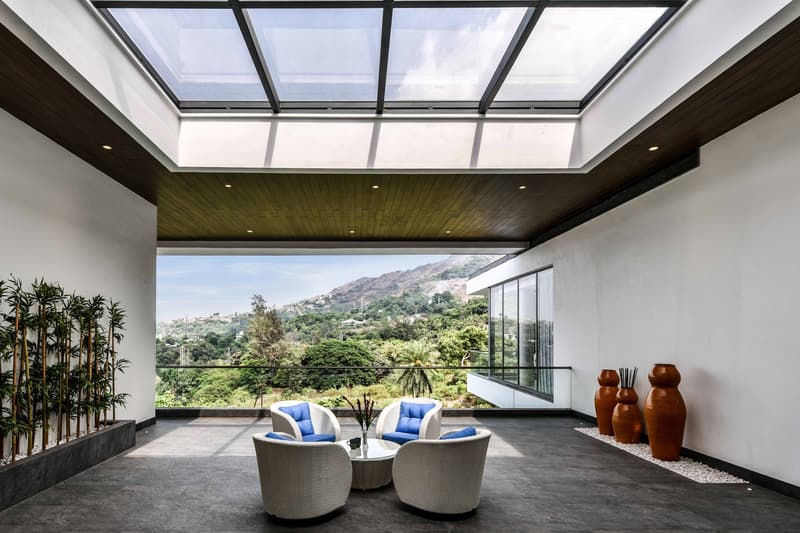 8 of 19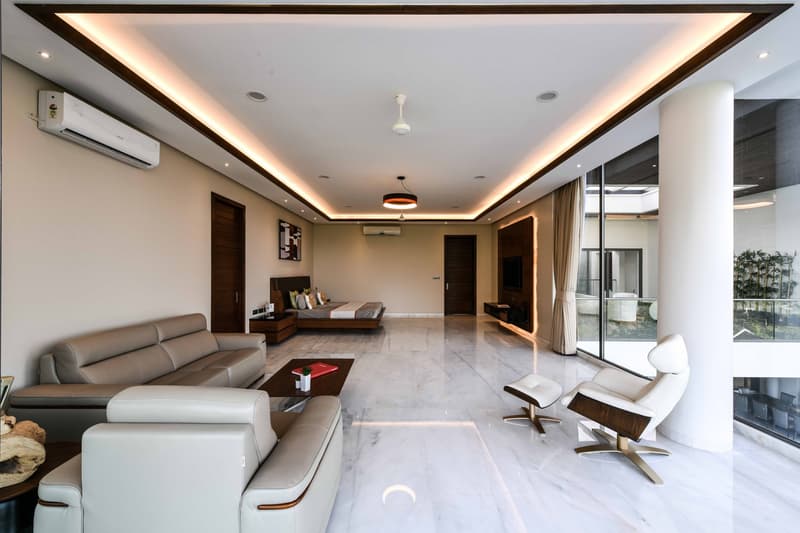 9 of 19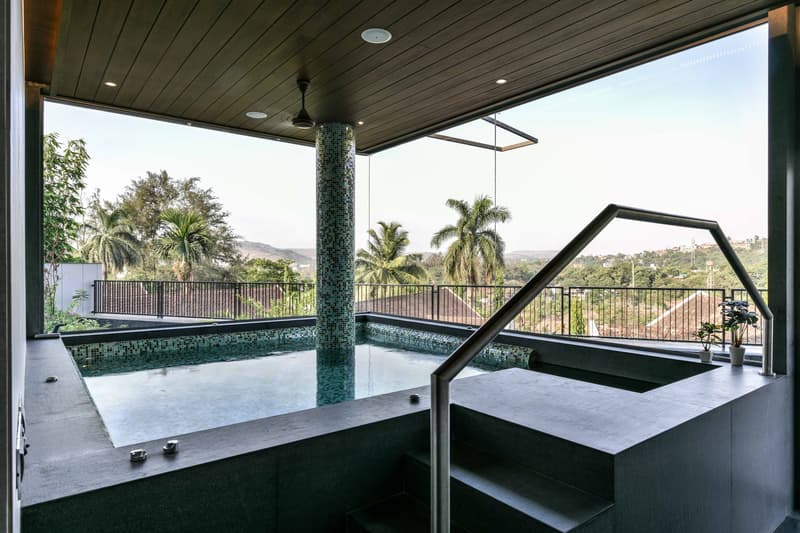 10 of 19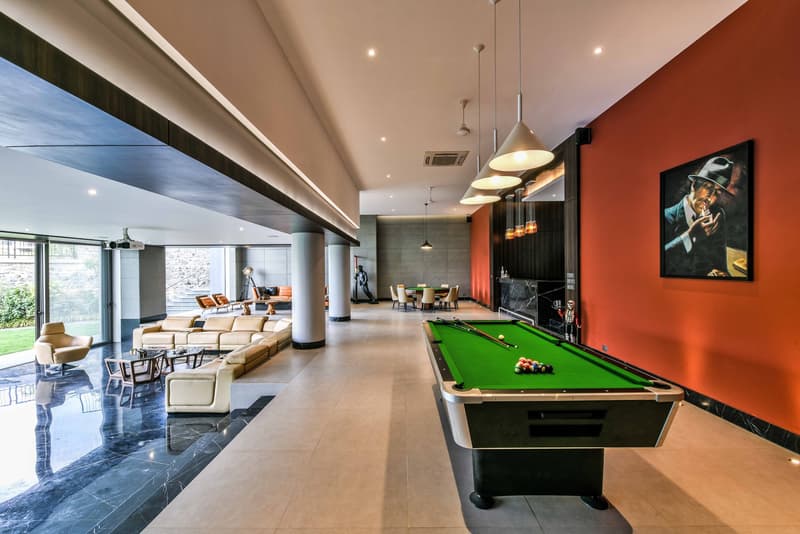 11 of 19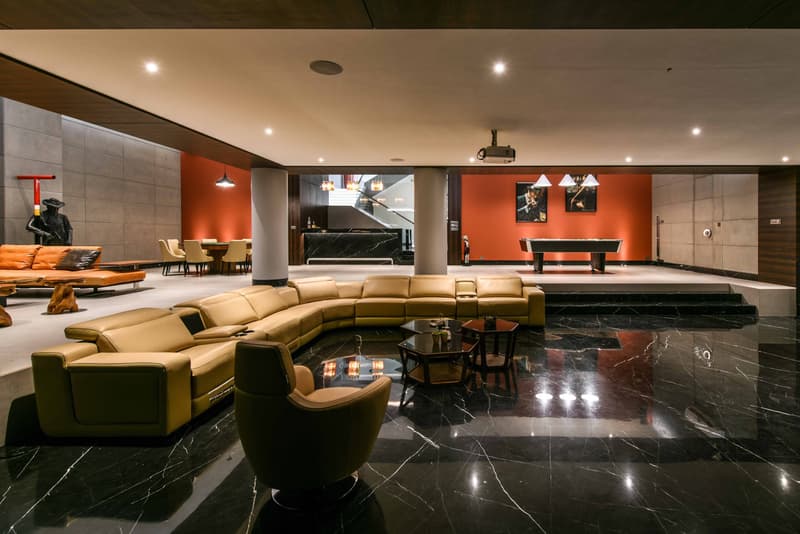 12 of 19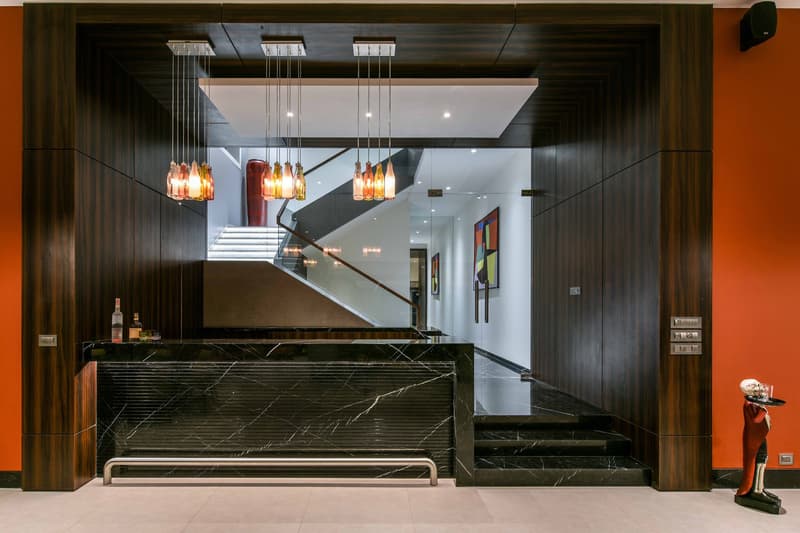 13 of 19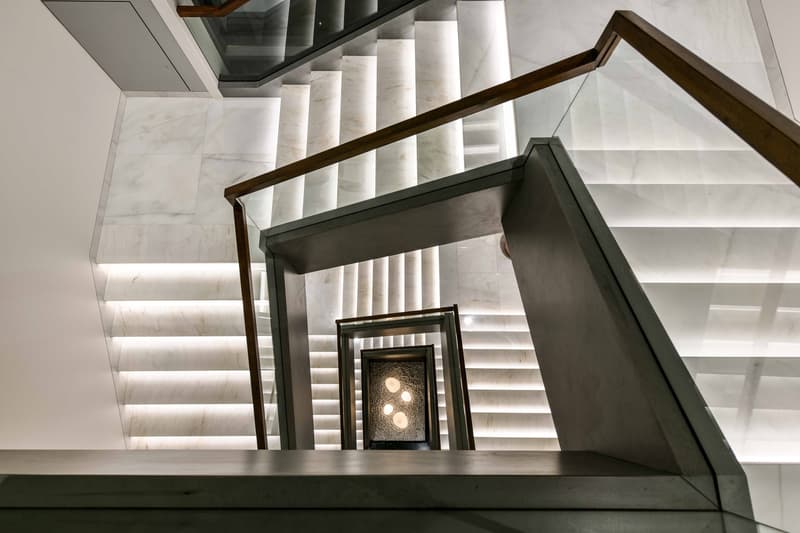 14 of 19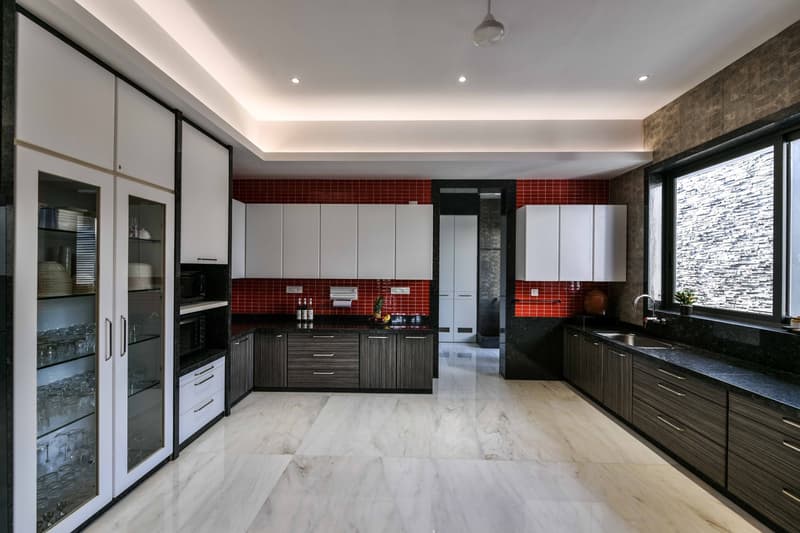 15 of 19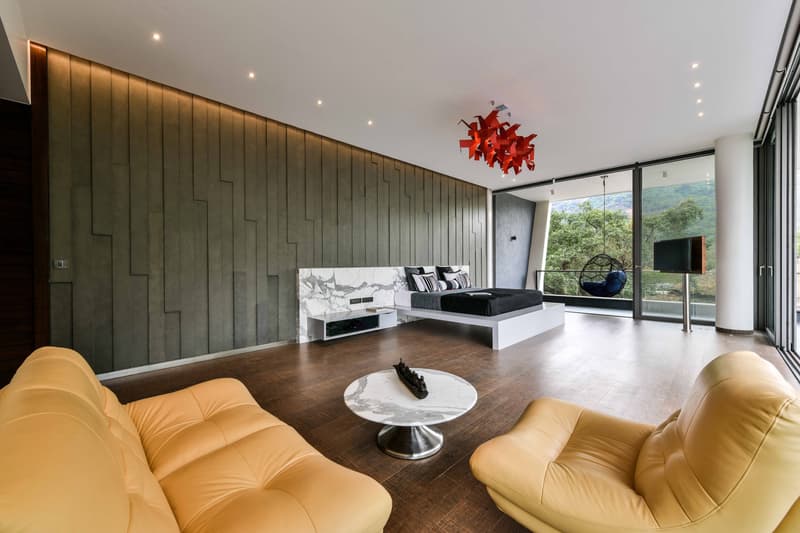 16 of 19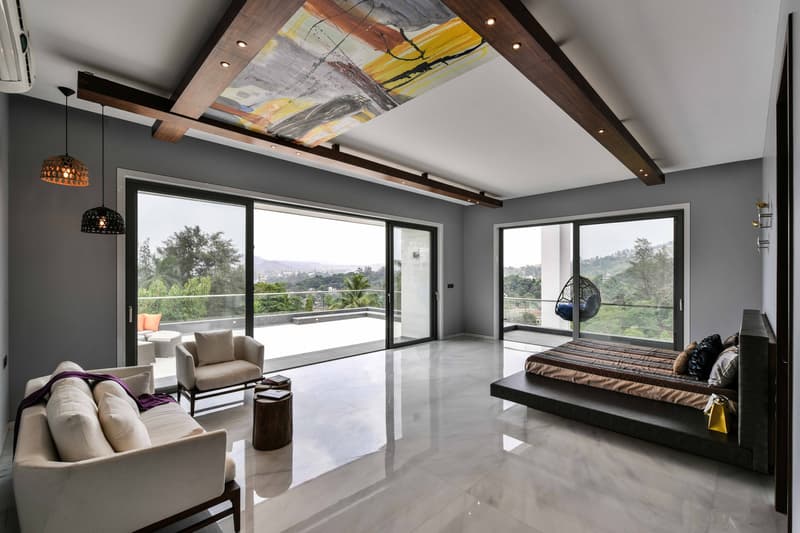 17 of 19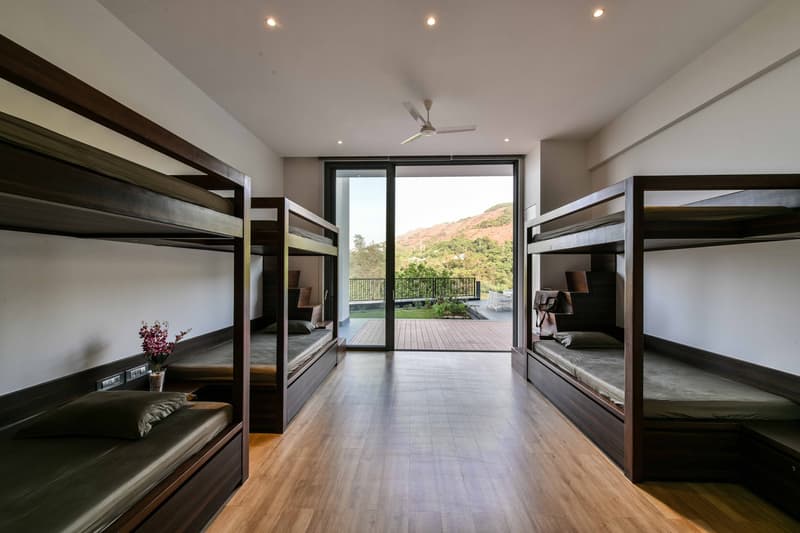 18 of 19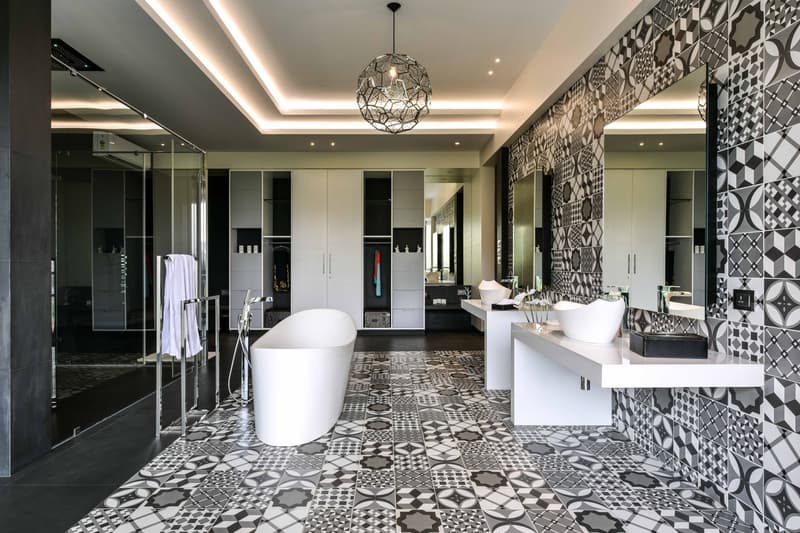 19 of 19
While many of us can't quite afford the high-end houses we see in striking, jaw-dropping photographs all over the Internet, it's definitely fun to take a look. From summer cave houses in Santorini, Greece to serene woodland houses that sit on top of volcanoes in Japan, there are many places across the globe that fit the bill of "dream home."
If you're in search of an incredible home in India, GA Design has created a work of housing art. With talented architect Rajan Goregaoker leading the way, GA Design and a crew of manufacturers have built something that every one-percenter should take a look at. Intended to house a family of four, this villa boasts mesmerizing views of the sea, plenty of spots to enjoy nature's beauty, lush gardens and many other breathtaking amenities. When it comes to the interior, Brazilian granite, all kinds of marble, a free-standing bathtub and other creations allow you to live your life in absolute luxury.
You can take a look at GA Design's Infinity House above.