First Look at the Upcoming 'Tomb Raider' Film Starring Alicia Vikander
The video game comes back to life.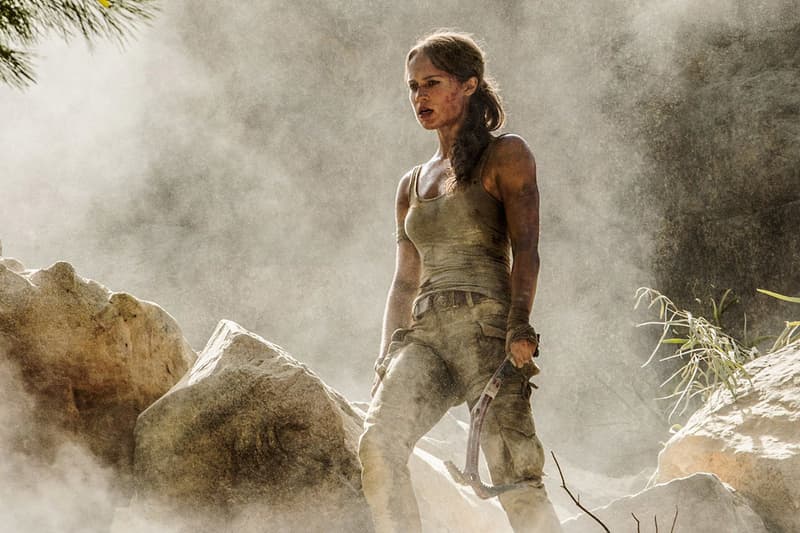 The first preview for the new Tomb Raider has finally surfaced. Following imagery of the film starring Alicia Vikander as Lara Croft, we find our new heroine running through the jungle in addition to her wielding a bow & arrow as her weapon of choice. You'll also see Croft ducking and dodging obstacles as we're so accustomed to within the popular video game series.
Slated to hit theaters in March of 2018, you can take a look at the preview below and expect the full-length trailer to drop tomorrow, September 19.
TOMORROW – watch the trailer for #TombRaider, in theaters March 2018. pic.twitter.com/Lt5R7KVCkG

— Tomb Raider (@TombRaiderMovie) September 18, 2017