Playboi Carti and Lil Uzi Vert Appear to Be Working on a New Mixtape Together
This is going to be major.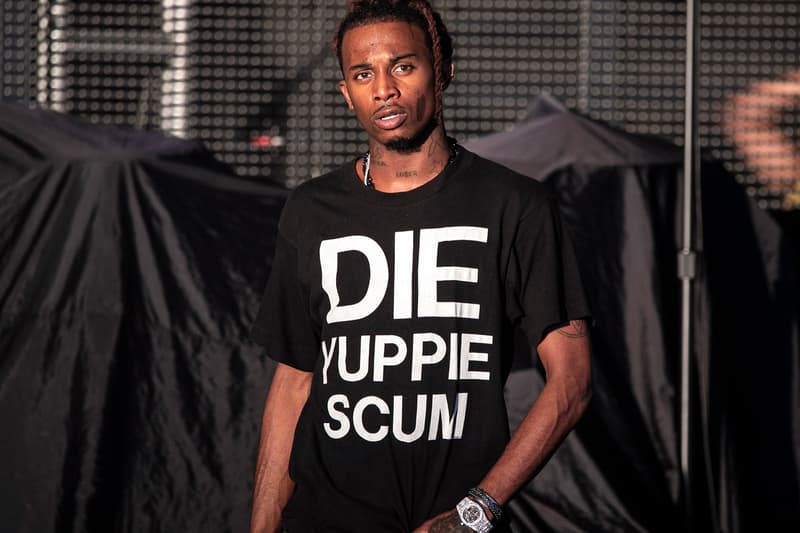 Not long after teasing Lil Uzi Vert vs. the World 2, it now appears the young "XO Tour Llif3" rapper is teaming up with fellow SoundCloud rap luminary Playboi Carti for a new collaborative project. Over the weekend, Carti snapped an image of Dave Vanian and Captain Sensible from London punk outfit, The Damned. Alongside the image was a caption that read, "Carti Uzi Tape * Uzi Carti Tape * 16.29." The numbers at the end of the text represent Lil Uzi Vert and Playboi Carti's respective blocks. Carti reps the 2900 block in Atlanta, while Uzi hails from the 1600 block out of Philly.
It's all speculation as of now with no official confirmation from either camps but we'll keep you updated as more information becomes available. Check out the Snapchat screenshot of the potential Cart-Uzi project below.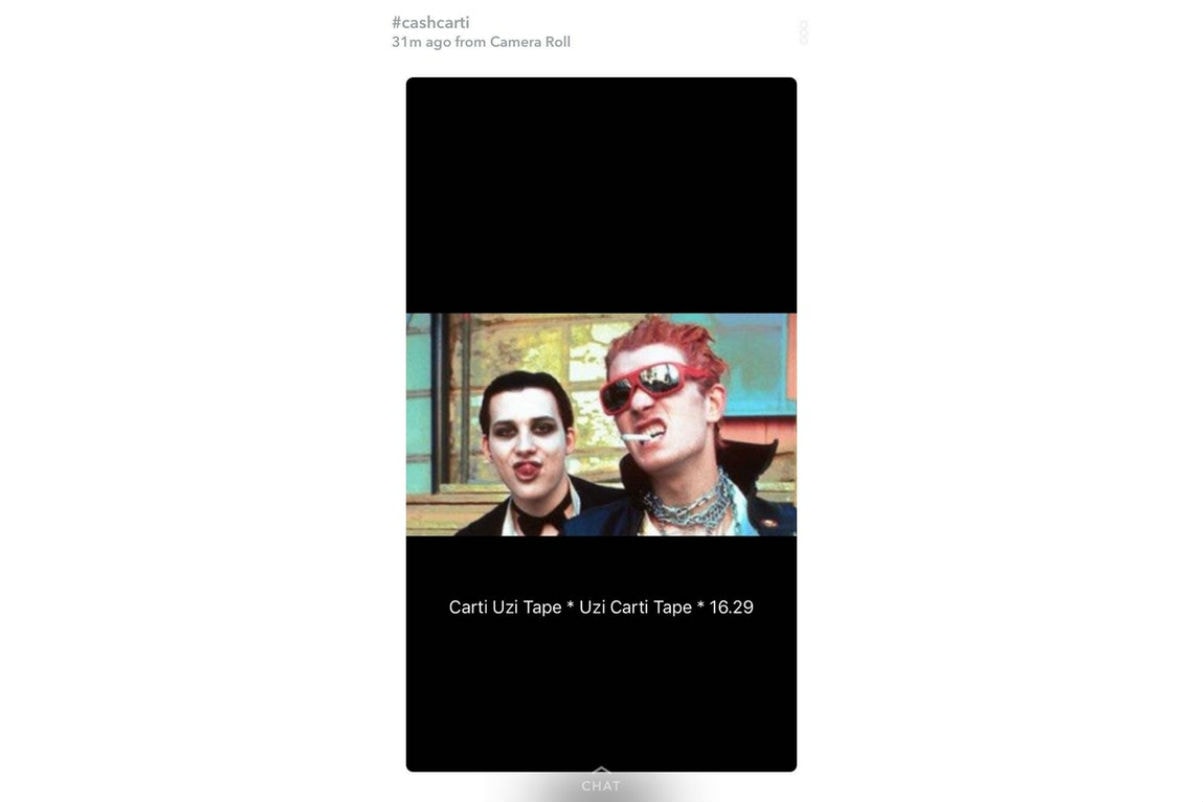 Also in case you haven't already, watch Playboi Carti's latest video with A$AP Rocky for "New Choppa."