PARTYNEXTDOOR Drops Another Surprise Track With "Own up to Your Sh*t"
Another gem from PND.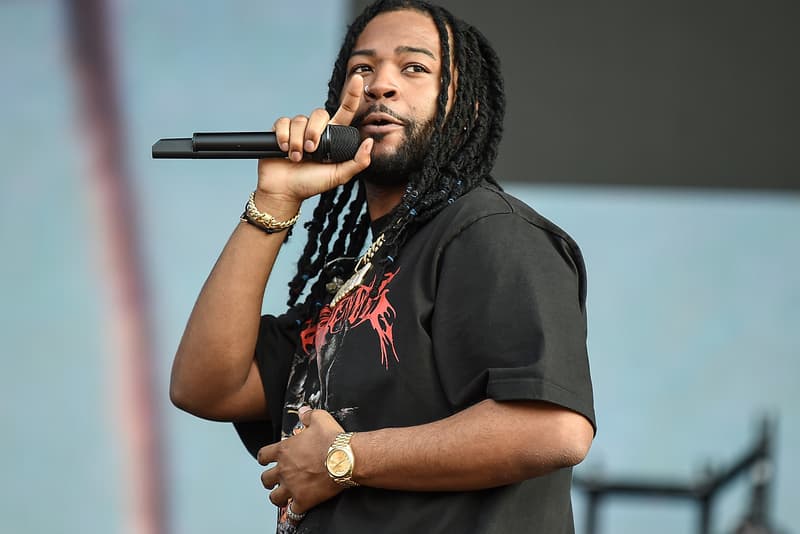 PARTYNEXTDOOR is back with another track. Dubbed "Own up to Your Sh*t," the song follows a wave of cuts PND dropped such as "Cartier" alongside Jadakiss, "Put it on Silent" with Ty Dolla $ign and "Break it Down," just to name a few. PND continues to be as personal as he can as he incorporates lyrics that allude to his own true-to-life encounters throughout the track.
As "Own up to Your Sh*t" joins the fold of free music from PARTY, we can only hope this means a project is in the works. Take a listen here and let us know what you think of PARTYNEXTDOOR's latest drop.