Vans Taiwan Unveils a Slip-On With Intricate Skull Embroidery
Complete with corduroy uppers.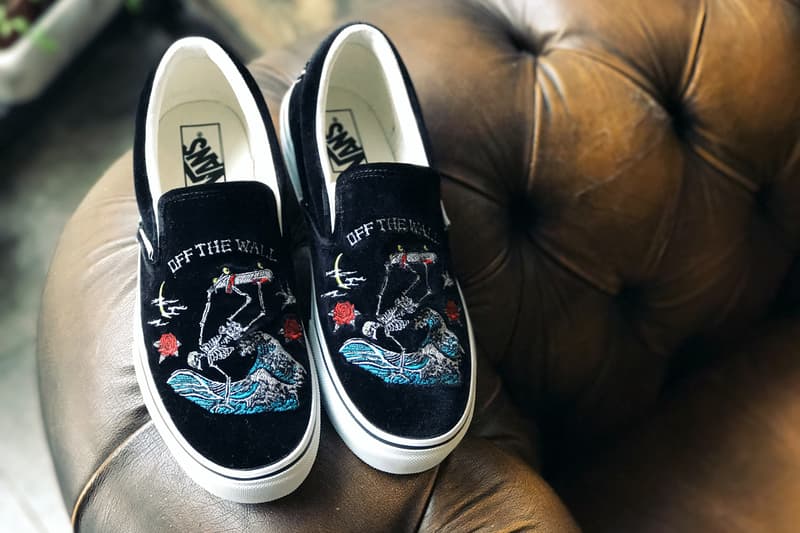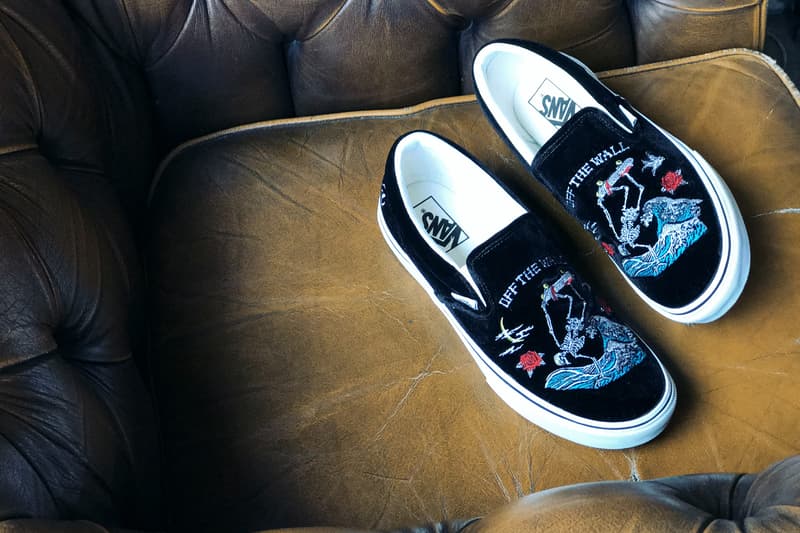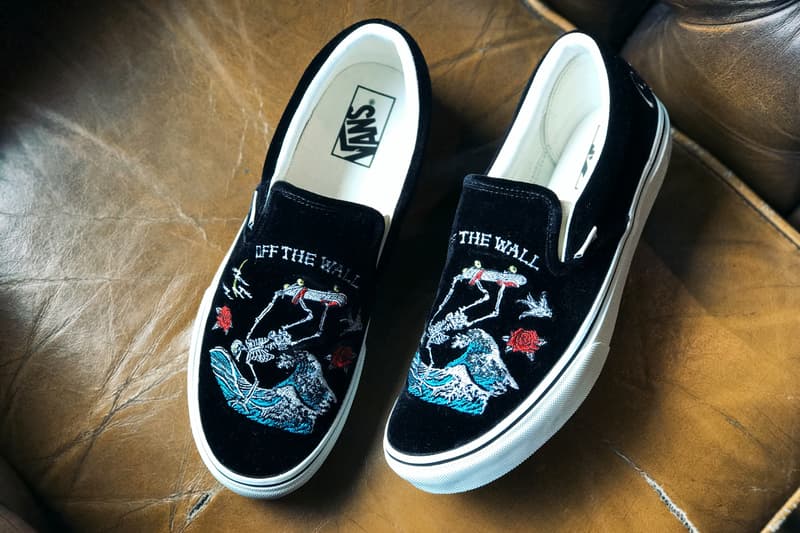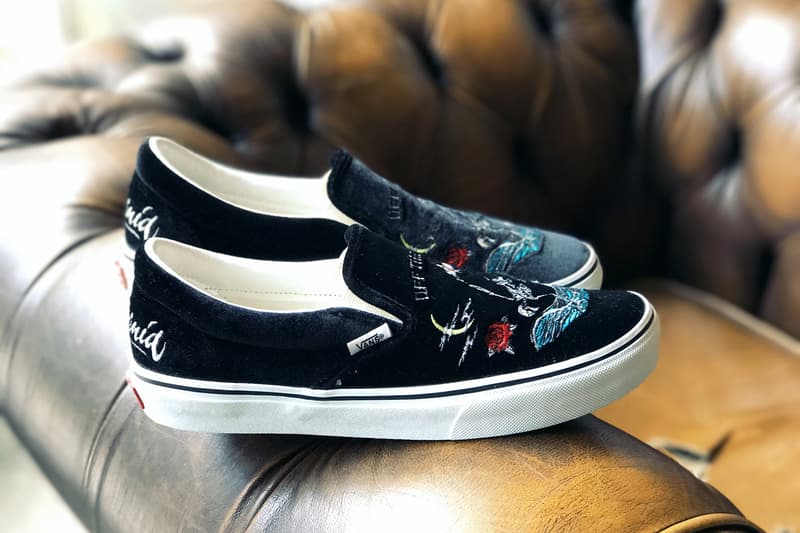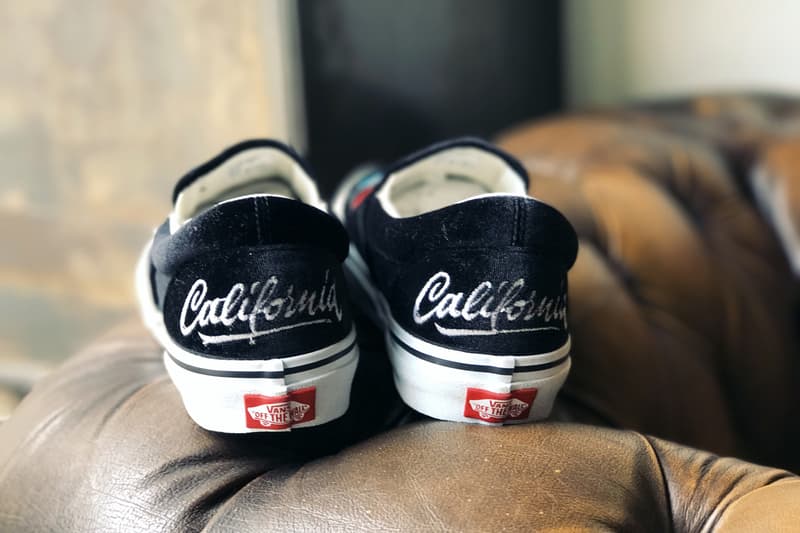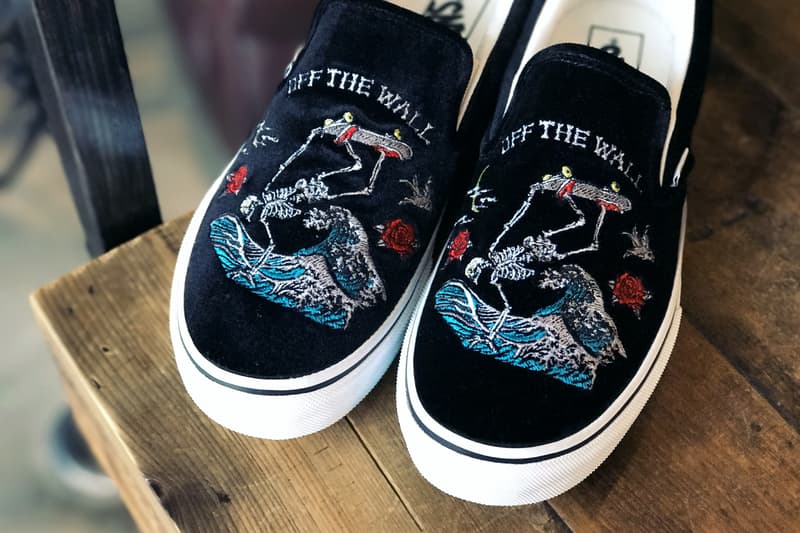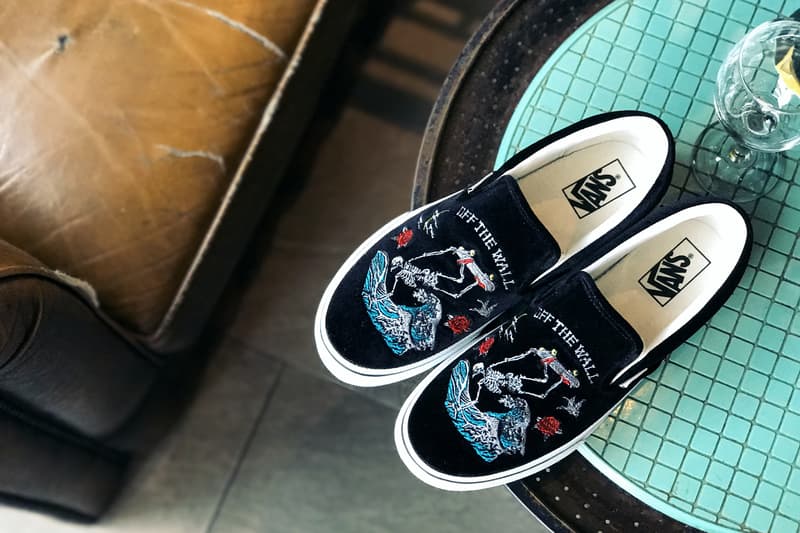 Last March, Vans took the wraps off a Slip-On with embroidered tiger graphics courtesy of ROLLICKING. This time around, the skate mainstay unveils a new iteration of the coveted low-top complete with Japan's famed Yokosuka embroidery. The sneaker is wrapped in tonal black corduroy fabric alongside its signature vulcanized midsole in crisp white for a sleek and balanced look. The embroidery itself features a skeletal figure on a skateboard set against quintessential Japanese motifs such as the Hokusai wave. Not to mention, "OFF THE WALL" text is observed on the front portion while cursive "California" text adorns the heel caps — a nod to the company's home base.
The Vans Yokosuka Memorial Shoes will be available for purchase starting September 23 at select stockists in Taiwan. Find more information by visiting Vans Taiwan's official website.