Heron Preston Announces "For You, the World" London Pop-Up Shop
For one day only.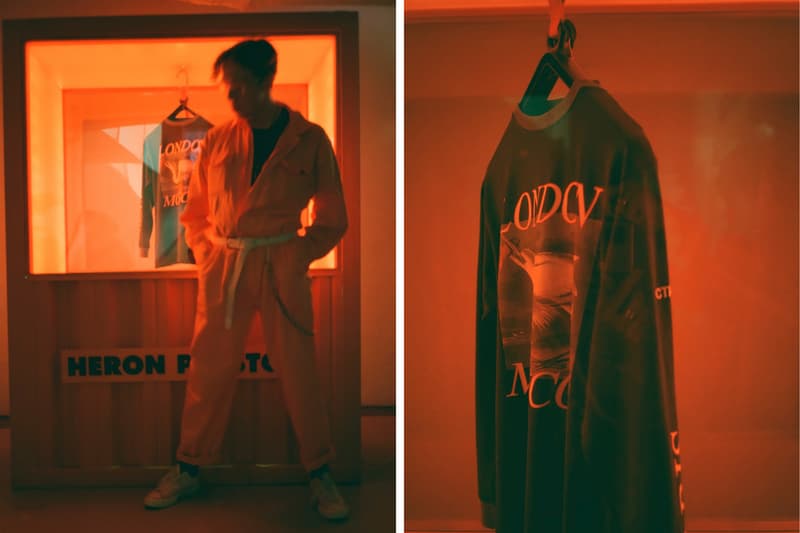 Heron Preston has taken to Instagram to announce London as the next stop on his "For You, the World" tour. Following a launch party at Moscow's KM20, the next stop will be a one day pop-up at London's Selfridges store. The extremely limited edition "For You, the World" Tour Tee will be available to the public for a two hour time frame between 4-6 p.m. on Friday. Open to the public, the exclusive tee and all merch will go extremely fast.
Head to the address below on June 9 between 4-6 p.m. local time to try your luck at scoping one of the exclusive tees and take a closer look below.
Selfridges & Co.
400 Oxford Street
London
W1A 1AB