Toys "R" Us Files for Bankruptcy, Has $5 Billion USD in Debt
With the holidays just around the corner.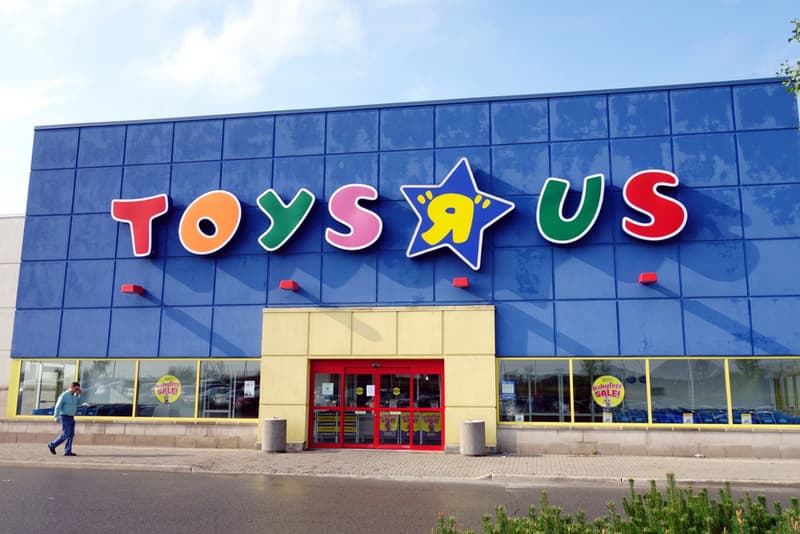 Another big box store is feeling the pinch of America's retail struggles. Toys "R" Us, headquartered in Wayne, New Jersey, has officially filed for Chapter 11 bankruptcy protection with the holiday shopping rush just around the corner. Despite the filing, the popular toy chain says it will keep doors open and remain in business as its financial woes are sorted out.
Toys "R" Us is currently $5 billion USD in debt and with the iconic retailer facing heavy competition from the online market, it doesn't look like things will look up fast enough. According to Chairman and CEO Dave Brandon, the bankruptcy protection "will provide us with greater financial flexibility to invest in our business … and strengthen our competitive position in an increasingly challenging and rapidly changing retail marketplace worldwide."
Furthermore, the holiday season is only a few months away, a time when consumers are looking to spend. As such, Toys "R" Us promises that they will be well-stocked throughout these crucial weeks and will continue to honor return policies, warranties, gift cards, as well as customer loyalty programs.