These Are the Highest-Paid Hip-Hop Artists of 2017
Any surprises?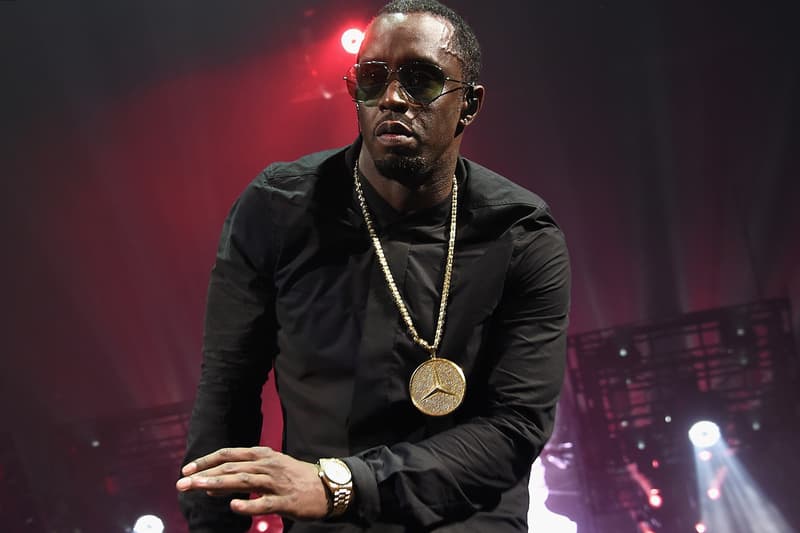 After releasing its annual list of the world's highest-paid DJs, Forbes is back to announce the 20 highest-paid hip-hop artists of 2017. The ranking system calculated pre-tax earnings from June 2016 to June 2017, based on data from recording industry organizations such as RIAA and Nielsen SoundScan.
Diddy took the number one spot with pre-tax total earnings of $130 million USD, largely owed to his vast array of products like Ciroc vodka, DeLeon tequila and Aquahydrate water, as well as proceeds from 'Bad Boy Reunion' tour and selling part of Sean John clothing line. Drake came in second with $94 million USD, having made most of his buck during his 'Boy Meets World' tour. JAY-Z came third with total earnings of $42 million USD, with about $200 million USD more to come thanks to a new contract with touring imprint Live Nation.
Altogether, hip-hop's top 20 acts earned a total of $619.5 million USD this year, up by 38% from last year's $448.5 million USD, owed to and indicative of the hip-hop genre's dominance in music streaming.
Check out the full Forbes list below. All earnings are in USD.
1. Sean "Diddy" Combs ($130 million)
2. Drake ($94 million)
3. Jay Z ($42 million)
4. Dr. Dre ($34.5 million)
5. Chance the Rapper ($33 million)
6. Kendrick Lamar ($30 million)
7. Wiz Khalifa ($28 million)
8. Pitbull ($27 million)
9. DJ Khaled ($24 million)
10. Future ($23 million)
11. Kanye West ($22 million)
12. Birdman ($20 million)
13. J. Cole ($19 million)
14. Swizz Beatz ($14 million [sic])
15. Snoop Dogg ($16.5 million)
16. Nicki Minaj ($16 million)
17. Lil Wayne ($15.5 million)
18. Rick Ross ($11.5 million, tie)
18. Macklemore & Ryan Lewis ($11.5 million, tie)
20. Lil Yachty ($11 million)
For more earnings reports, Mark Wahlberg is now the world's highest-paid actor.