Dice Soho Taps 24hrs for "Understand"
The first single off his upcoming 'Icey Tunes' EP.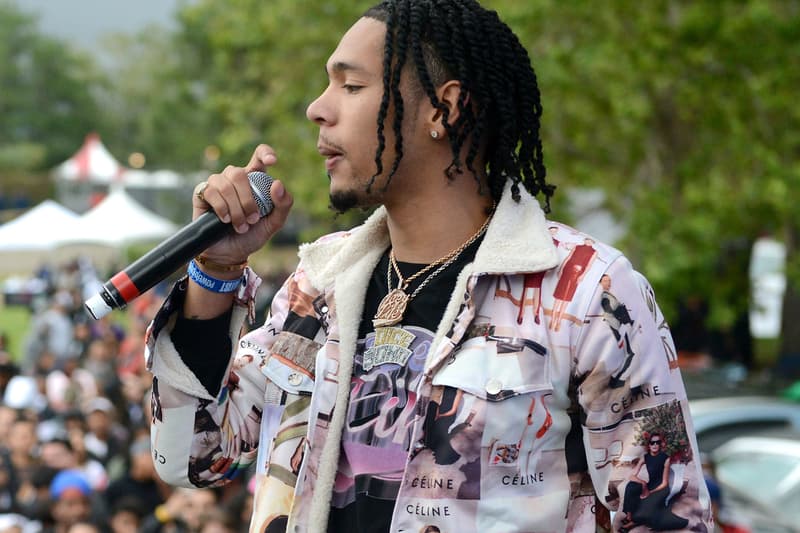 Dice Soho has just unleashed the first official single from his upcoming Icey Tunes EP due out next month. Produced by XoOntheBeat, you'll find the young Houston rapper linking up with the 24Hrs on "Understand." You'll find both emcees exchanging braggadocios rhymes over a production that would make DJ Screw very proud. Meanwhile, Dice's Icey Tunes EP will officially drop on October 6 via Icey Life/M.W.A.
For those looking to catch him live, Dice will be at Rolling Loud on October 21 and Complexcon on November 5. Stay tuned and check out his recent banger with Riff Raff and Jimmy Wopo.