The Mitsubishi Evo Is Officially Making a Comeback
But not as a Lancer sedan.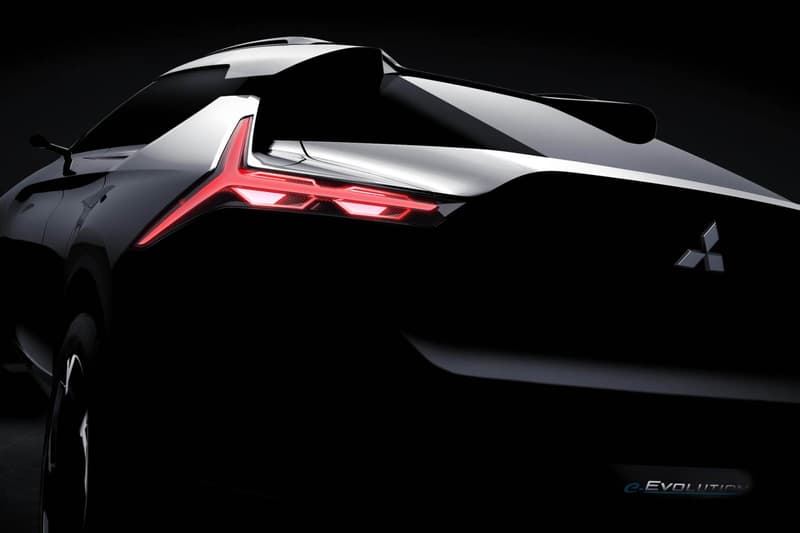 After releasing the Final Edition of its Lancer Evolution X and cancelling the line, Mitsubishi is set to bring back the Evolution name. However, it won't be appearing on a Lancer sedan this time around. Instead, the Evo name badge will add an additional "e" in front of it and become the e-Evolution, a "low-slung, highly-aerodynamic SUV Coupe."
Details are slim but the car is said to house an electric AWD powertrain "with advanced Artificial Intelligence technology." The rebirth of the Evolution tag will officially take place at the Tokyo Motor Show from October 28-November 5. Stay tuned for more information and let us know your thoughts on bringing back the Evo name.