McLaren Unveils the Ultimate Vision GT for 'Gran Turismo Sport'
A car the manufacturers may develop in 2030.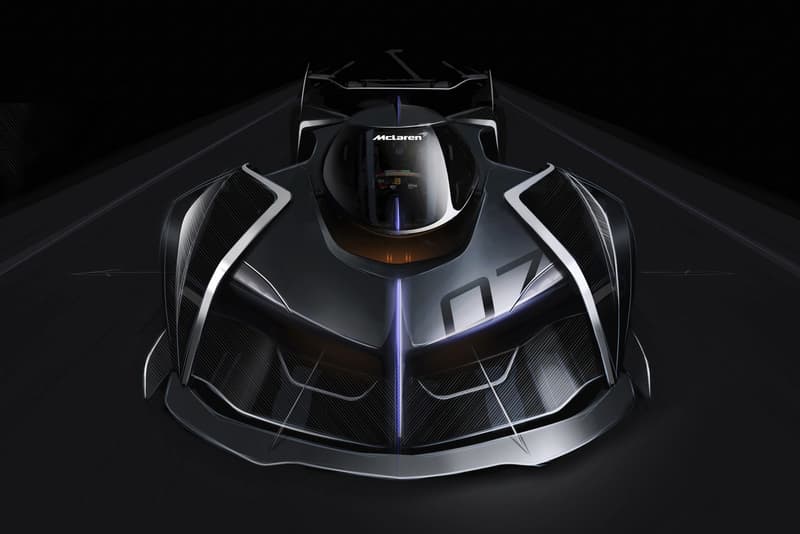 1 of 5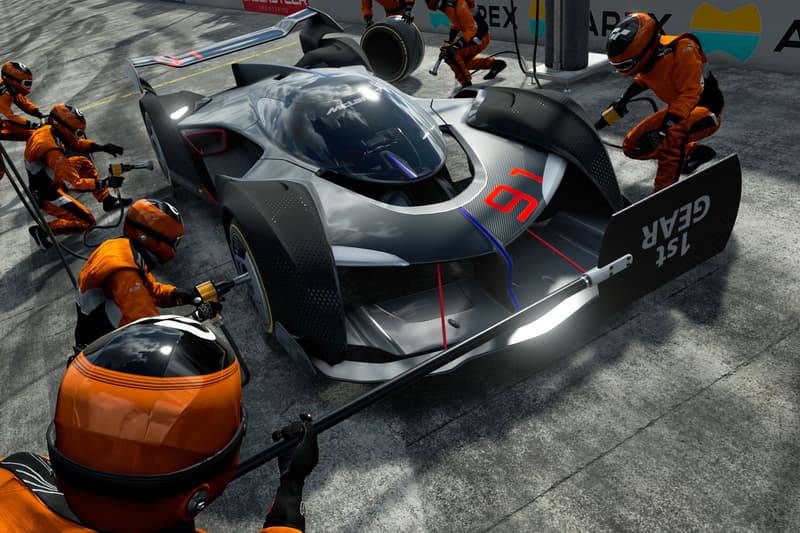 2 of 5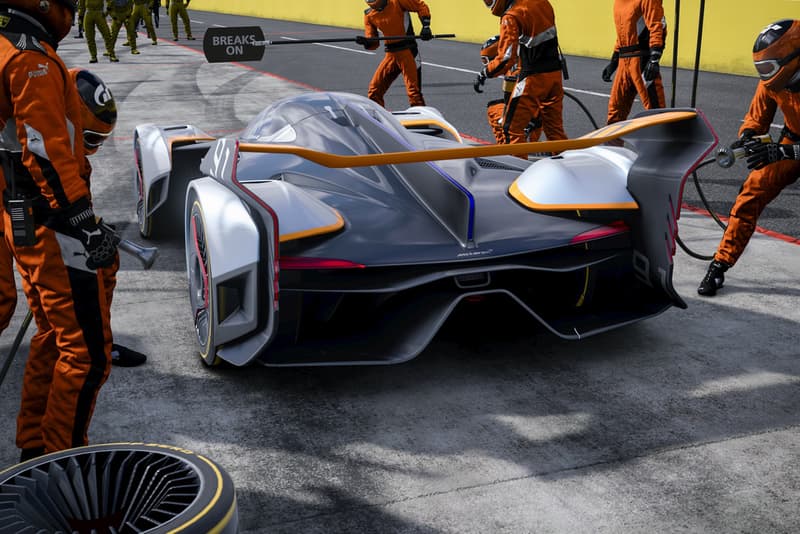 3 of 5
4 of 5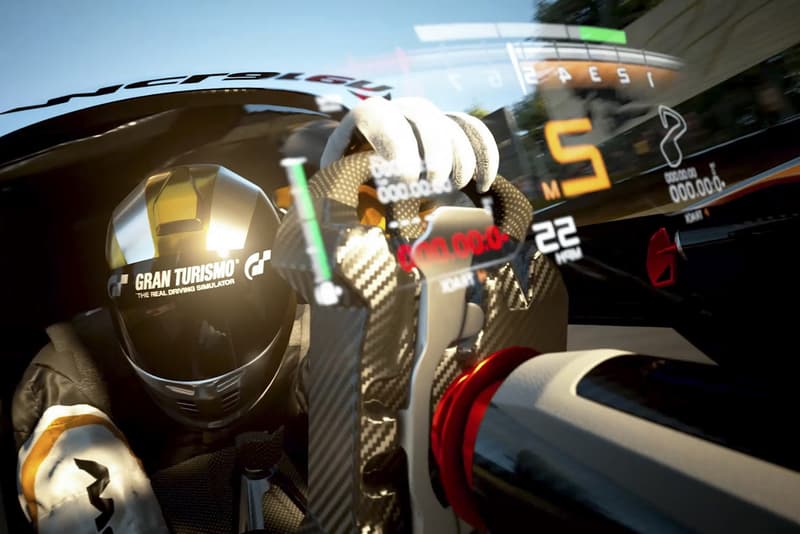 5 of 5
Gran Turismo Sport will feature real concept cars designed by manufacturers specifically for the game. The cars imagined may be produced by the respective companies as far in the future as 2030, and McLaren has just revealed its Ultimate Vision GT for the title. This sci-fi car propels with twin-turbocharged 4.0-liter V8s which powers the rear wheels while the front operates via individual electric motors.
Combined, they release 1,134 horsepower and 940 pound-feet of torque weighing only 2,200, even less than a current Mazda Miata. This weight is achieved with a carbon fiber body and chassis alongside active aerodynamics that relies on opening and closing holes near air inlets to adjust drag and downforce. Its cockpit has a motorcycle-like seating position surrounded by a large glass windshield for good visibility. McLaren's Ultimate Vision GT will be featured in Gran Turismo Sport for PlayStation 4, which goes on sale October 17 alongside the Fittipaldi EF7 Vision sports car designed by Pininfarina.