Fittipaldi EF7 Vision Gran Turismo by Pininfarina Is Made Entirely of Carbon Fiber
Inspired by a shark.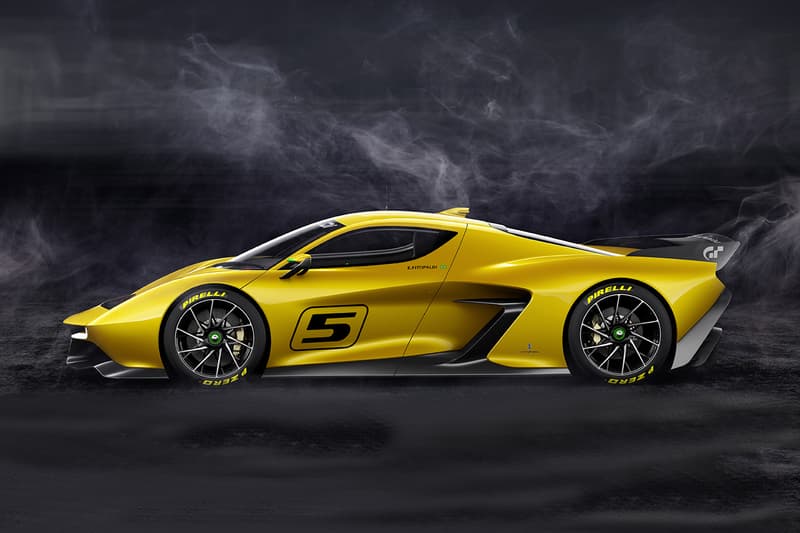 1 of 4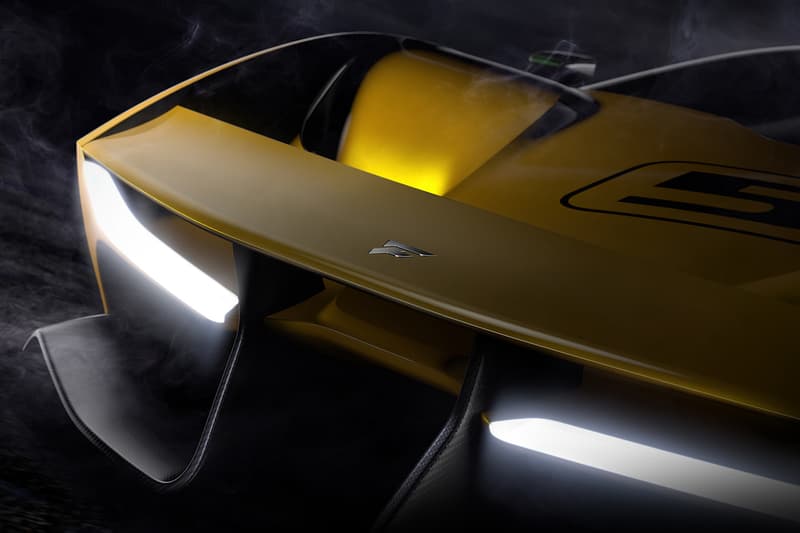 2 of 4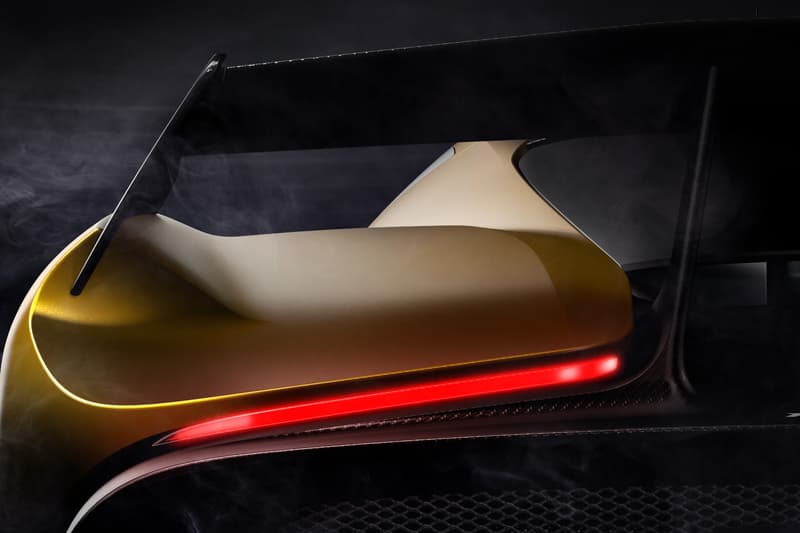 3 of 4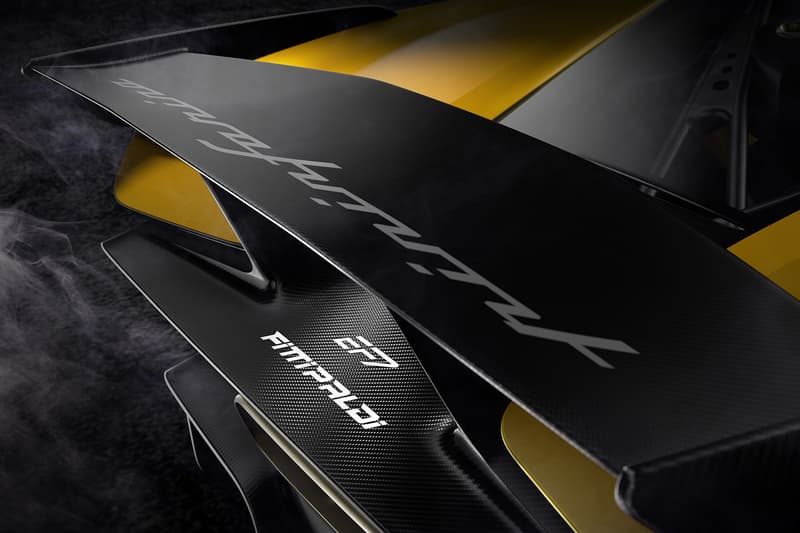 4 of 4
The Geneva Motor Show is where the impossible happens in the automotive industry. Today, F1 racing legend and Indy 500 champion Emerson Fittipaldi unveiled his track car at the show — the Fittipaldi EF7 Vision Gran Turismo by Pininfarina. In a joint effort between Fittipaldi Motors, Italian design company Pininfarina, German engineering firm HWA AG and the Vision Gran Turismo project, the all carbon fiber hypercar was created to be a track racing beast for all skill levels. Inspired by a shark, sleek design and aggressive lines are evident throughout the lightweight car which draws life from a naturally aspirated V8.
As is the case with all hypercars, the EF7 will have a limited run of production and bespoke options to the owner's specifications including interior and exterior, wheel, color and racing numbers, and signature branding placement. However, vastly different from every other hypercar, each owner of an EF7 will have the opportunity to receive personal coaching from Fittipaldi and move up a driver-training ladder designed by him. Owners will also be able to join the Fittipaldi Racing Club for exclusive VIP driving and racing experiences around the world.
"I have tried for years to explain to others what it truly feels like to be behind the steering wheel of a championship racecar. There is adrenaline and elation all rolled into an awe-inspiring inner fulfillment that leaves you craving for more. This is what our dream team created in the EF7 Vision Gran Turismo by Pininfarina," said Fittipaldi.
Fans who own a PlayStation 4 will be able to race with the car in the upcoming Gran Turismo Sport title. Check out the photos above and let us know how this compares to your favorite hypercar.