Watch an Unboxing Video of Bon Iver's '22, A Million' Vinyl
The highly-anticipated album drops tomorrow.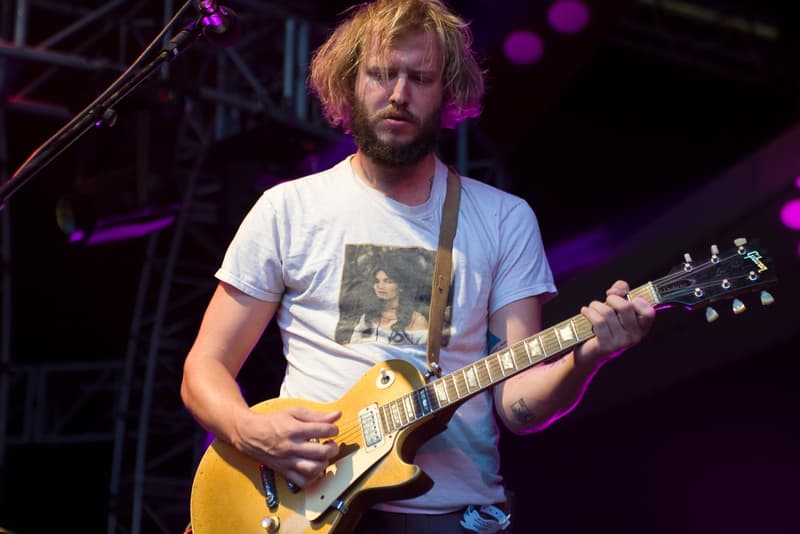 Bon Iver's highly-anticipated comeback album 22, A Million Vinyl drops tomorrow, and frontman Justin Vernon has created a video with his record label Jagjaguwar that displays the unpacking of the album's vinyl edition. The clip is filmed in stop-motion and showcases all the details of the vinyl and booklet. While it's rare to see upacking videos with music, Bon Iver is not the first band to make one — there was even one done for Radiohead's A Moon Shaped Pool earlier this week. Watch it below and stay tuned for Bon Iver's 22, A Million, which drops tomorrow.