10 Kid Cudi Projects Outside Music
In his pursuit of happiness.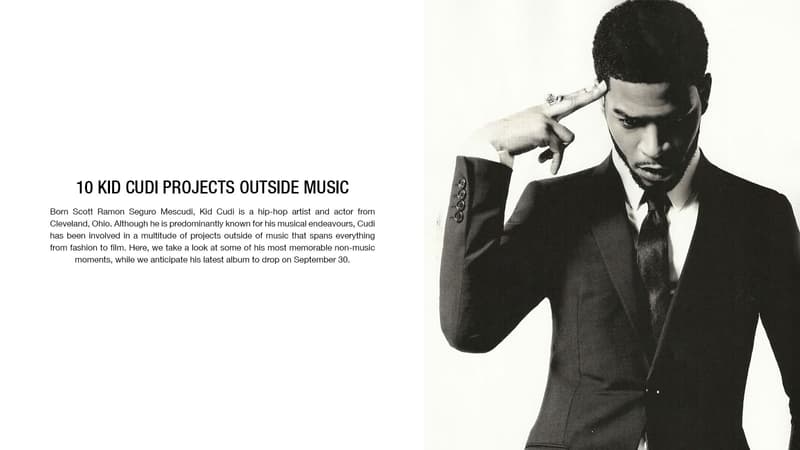 1 of 11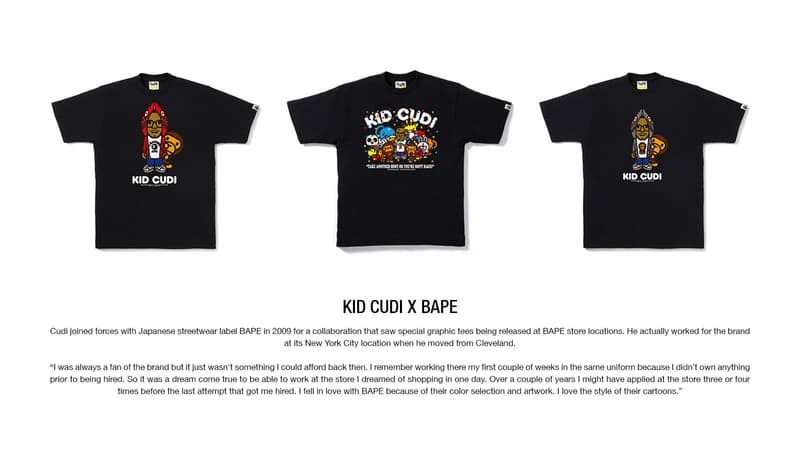 2 of 11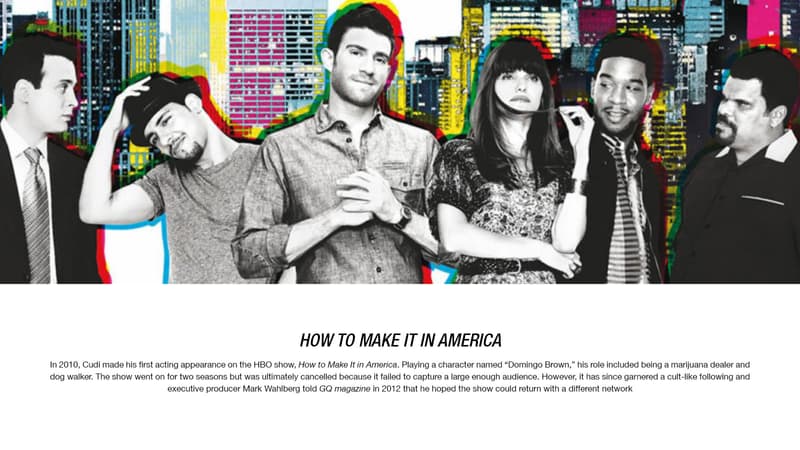 3 of 11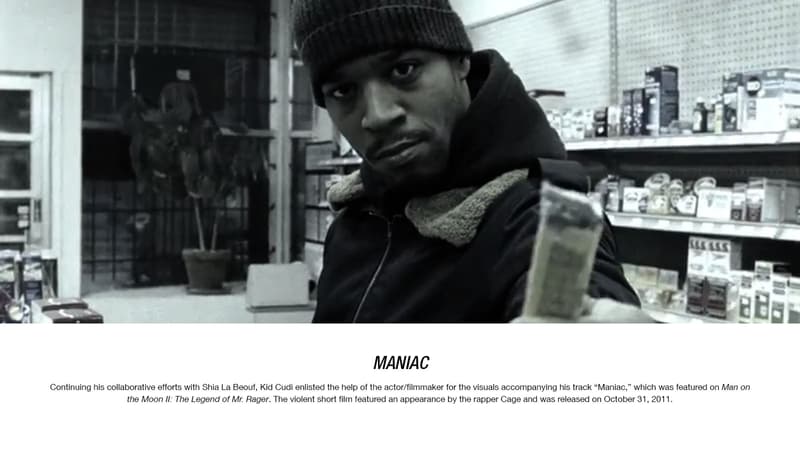 4 of 11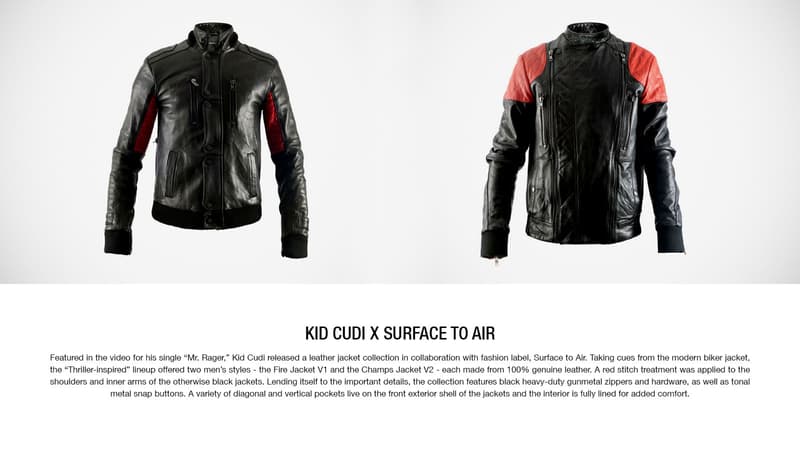 5 of 11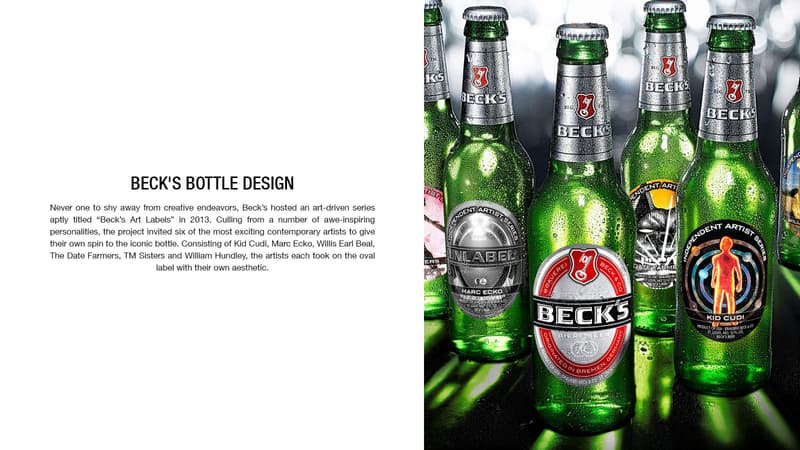 6 of 11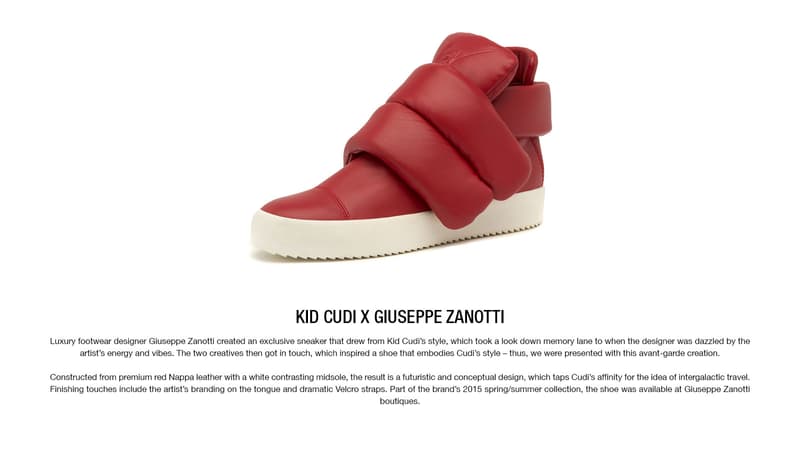 7 of 11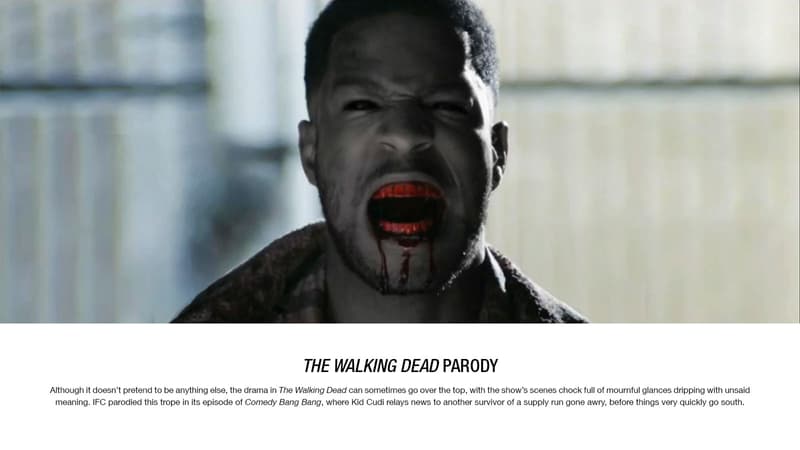 8 of 11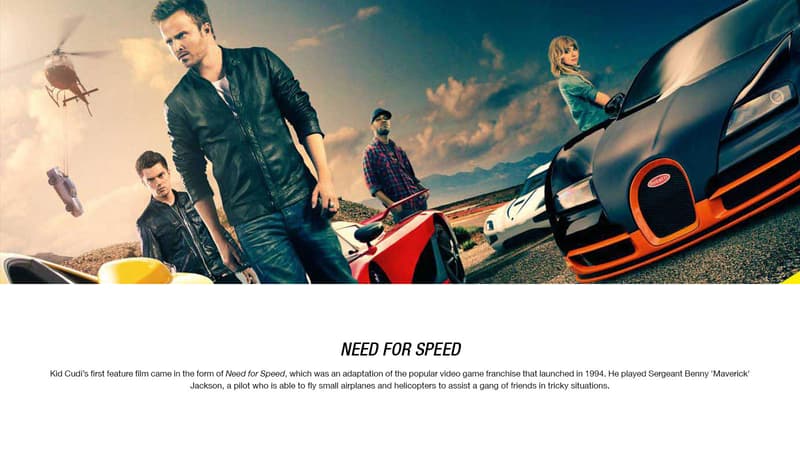 9 of 11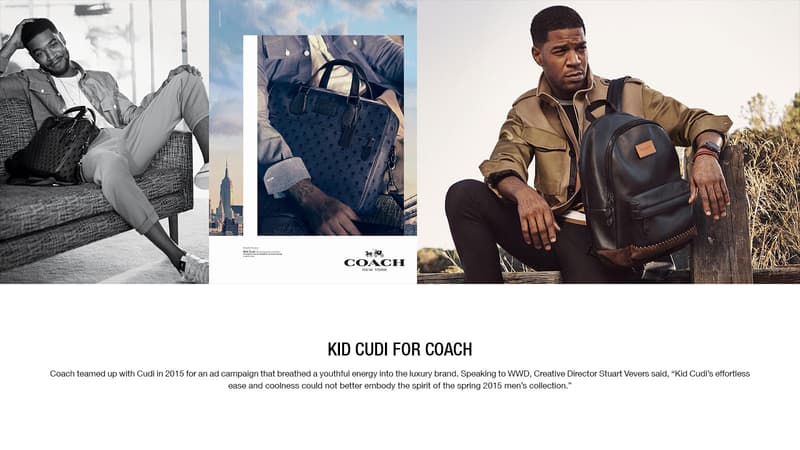 10 of 11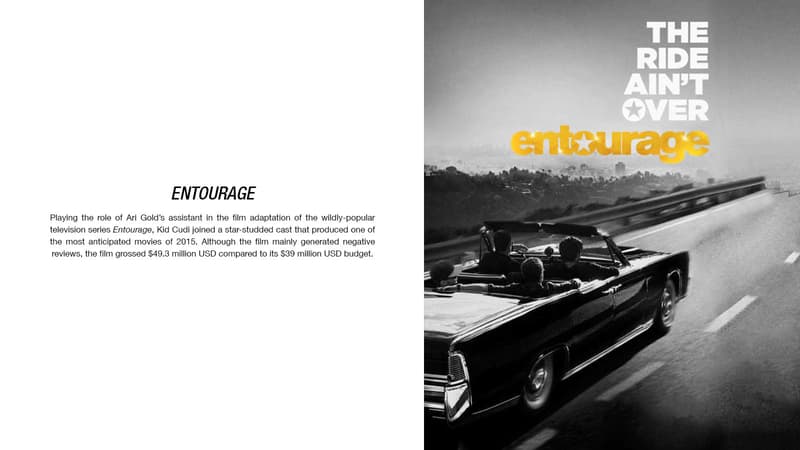 11 of 11
As we wait for the release of Kid Cudi's latest music endeavour that comes in the form of an album titled Passion, Pain & Demon Slayin', we take a look back at the artist/actor's most memorable moments in the realms of fashion, film and footwear. The talented Cudi has garnered an almost cult-like following with his work and personal moments, which include calling out Kanye West and Drake most recently. From working at BAPE and eating from the dollar menu during his early years in New York City, to starring in major films alongside the likes of Aaron Paul and Adrian Grenier, we explored 10 of his notable moments outside music.
Kid Cudi x BAPE
1 of 3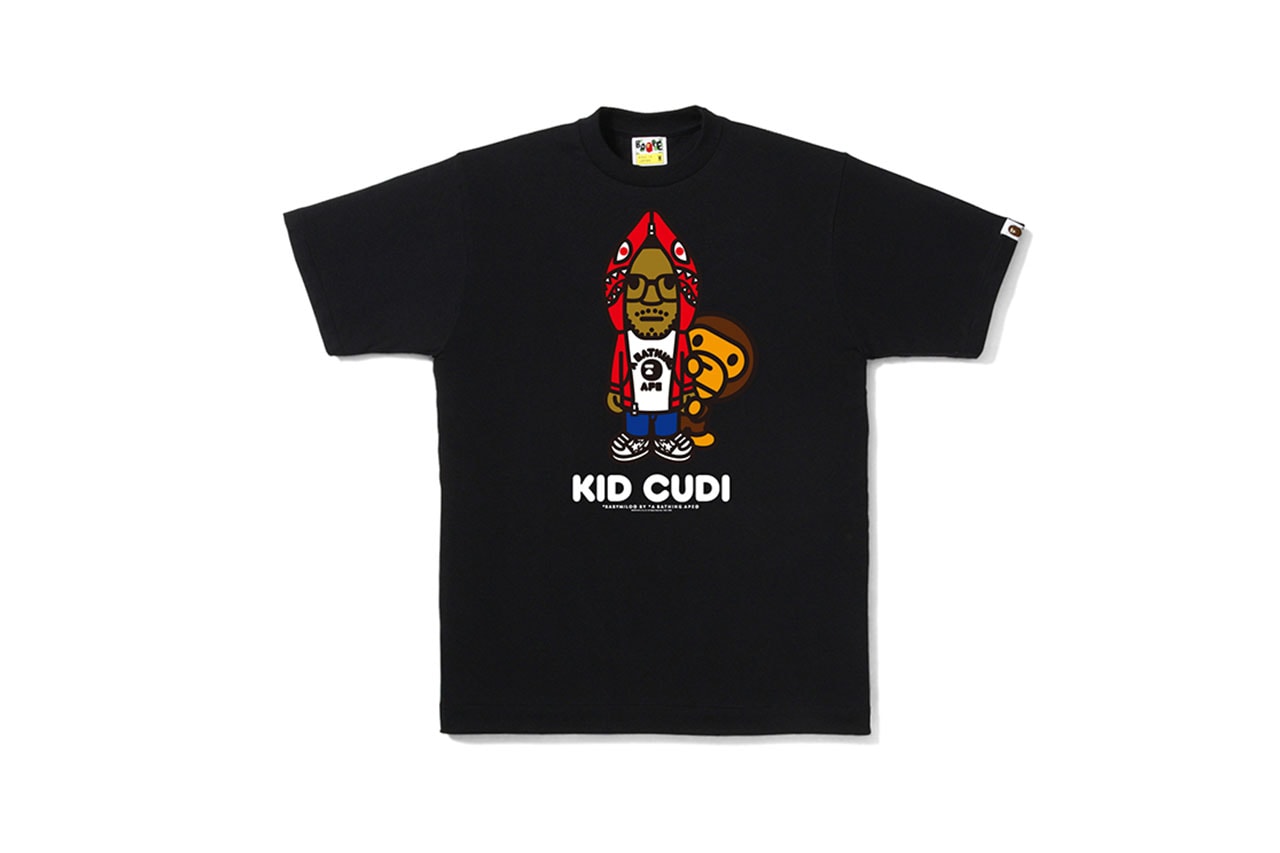 2 of 3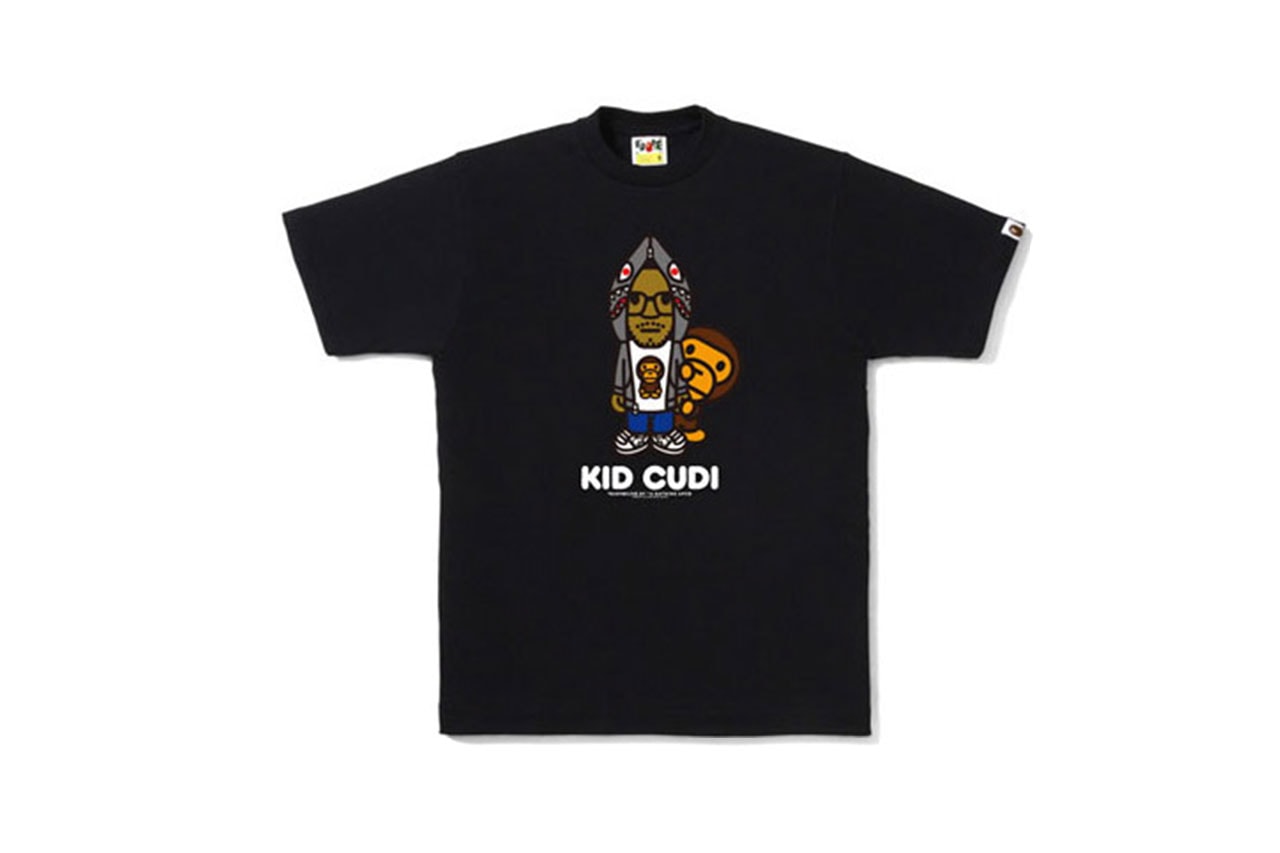 3 of 3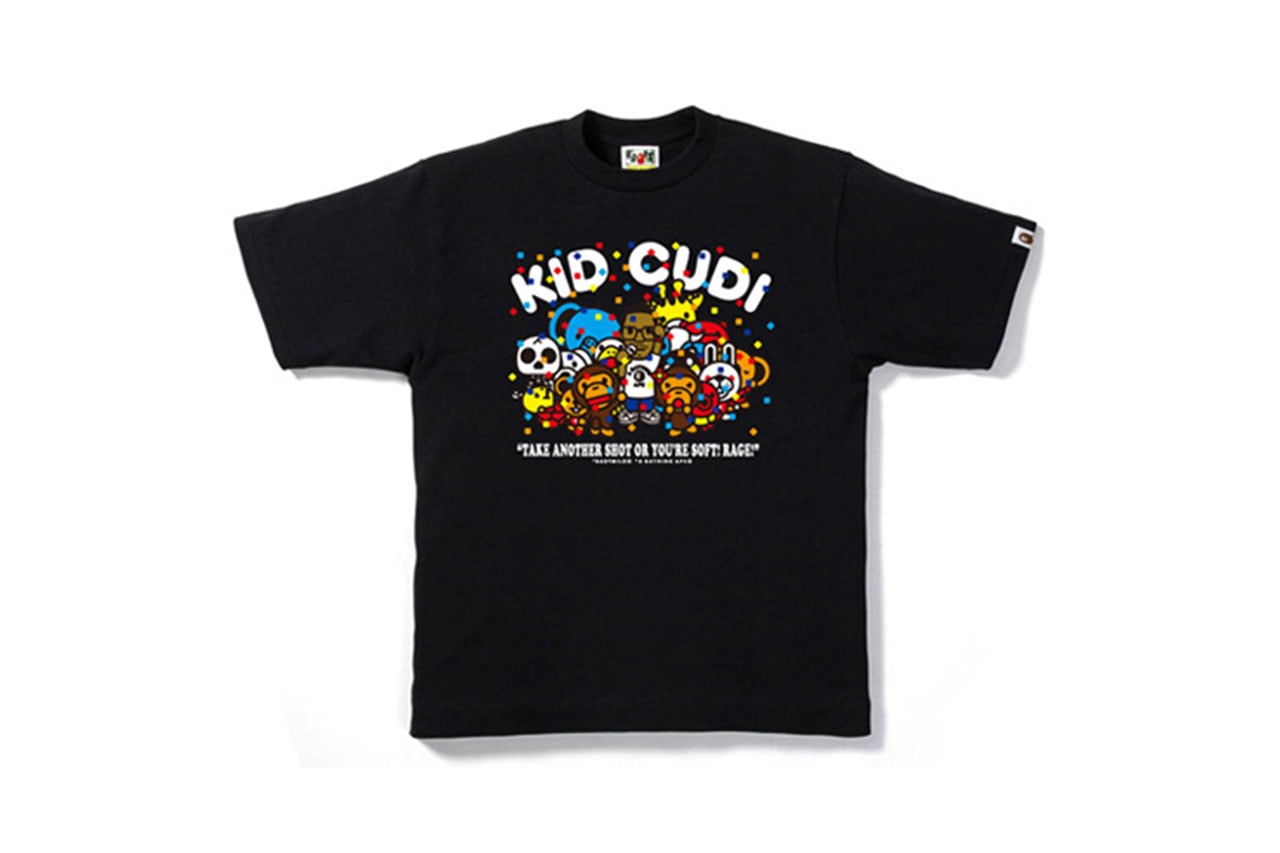 Cudi joined forces with Japanese streetwear label BAPE in 2009 for a collaboration that saw special graphic tees being released at BAPE store locations. He actually worked for the brand at its New York City location when he moved from Cleveland.
"I was always a fan of the brand but it just wasn't something I could afford back then. I remember working there my first couple of weeks in the same uniform because I didn't own anything prior to being hired. So it was a dream come true to be able to work at the store I dreamed of shopping in one day. Over a couple of years I might have applied at the store three or four times before the last attempt that got me hired. I fell in love with BAPE because of their color selection and artwork. I love the style of their cartoons."
How to Make It in America
In 2010, Cudi made his first acting appearance on the HBO show, How to Make It in America. Playing a character named "Domingo Brown," his role included being a marijuana dealer and dog walker. The show went on for two seasons but was ultimately cancelled because it failed to capture a large enough audience. However, it has since garnered a cult-like following and executive producer Mark Wahlberg told GQ magazine in 2012 that he hoped the show could return with a different network.
Maniac
Continuing his collaborative efforts with Shia La Beouf, Kid Cudi enlisted the help of the actor/filmmaker for the visuals accompanying his track "Maniac," which was featured on Man on the Moon II: The Legend of Mr. Rager. The violent short film featured an appearance by the rapper Cage and was released on October 31, 2011.
Kid Cudi x Surface to Air
1 of 2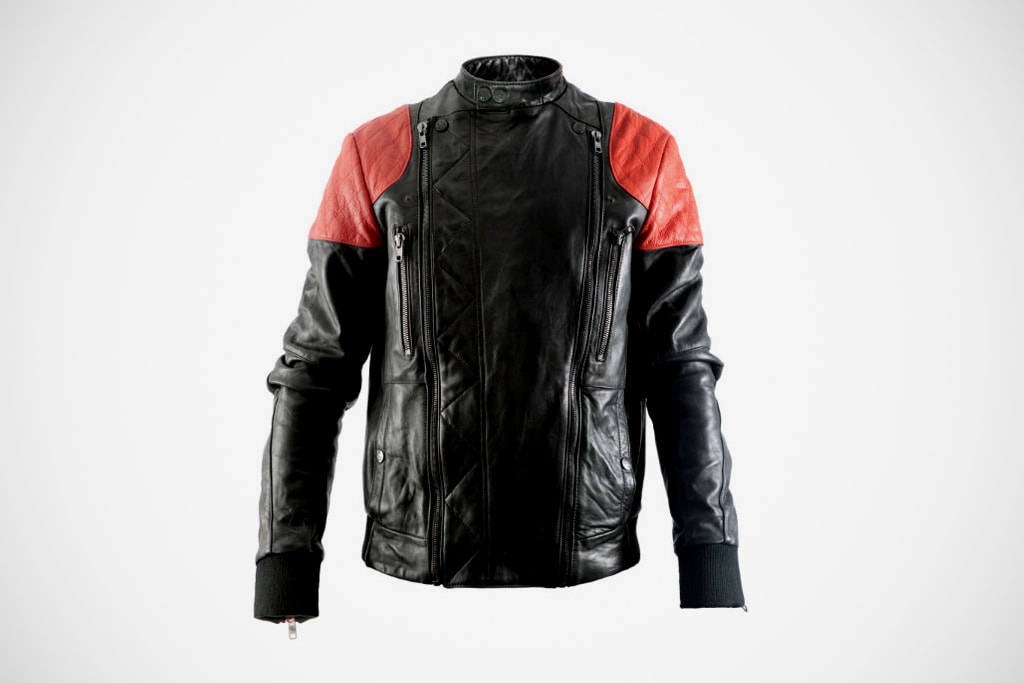 2 of 2
Featured in the video for his single "Mr. Rager," Kid Cudi released a leather jacket collection in collaboration with fashion label, Surface to Air. Taking cues from the modern biker jacket, the "Thriller-inspired" lineup offered two men's styles — the Fire Jacket V1 and the Champs Jacket V2 — each made from 100% genuine leather. A red stitch treatment was applied to the shoulders and inner arms of the otherwise black jackets. Lending itself to the important details, the collection features black heavy-duty gunmetal zippers and hardware, as well as tonal metal snap buttons. A variety of diagonal and vertical pockets live on the front exterior shell of the jackets and the interior is fully lined for added comfort.
Beck's Bottle Design
Never one to shy away from creative endeavors, Beck's hosted an art-driven series aptly titled "Beck's Art Labels" in 2013. Culling from a number of awe-inspiring personalities, the project invited six of the most exciting contemporary artists to give their own spin to the iconic bottle. Consisting of Kid Cudi, Marc Ecko, Willis Earl Beal, The Date Farmers, TM Sisters and William Hundley, the artists each took on the oval label with their own aesthetic.
Kid Cudi x Giuseppe Zanotti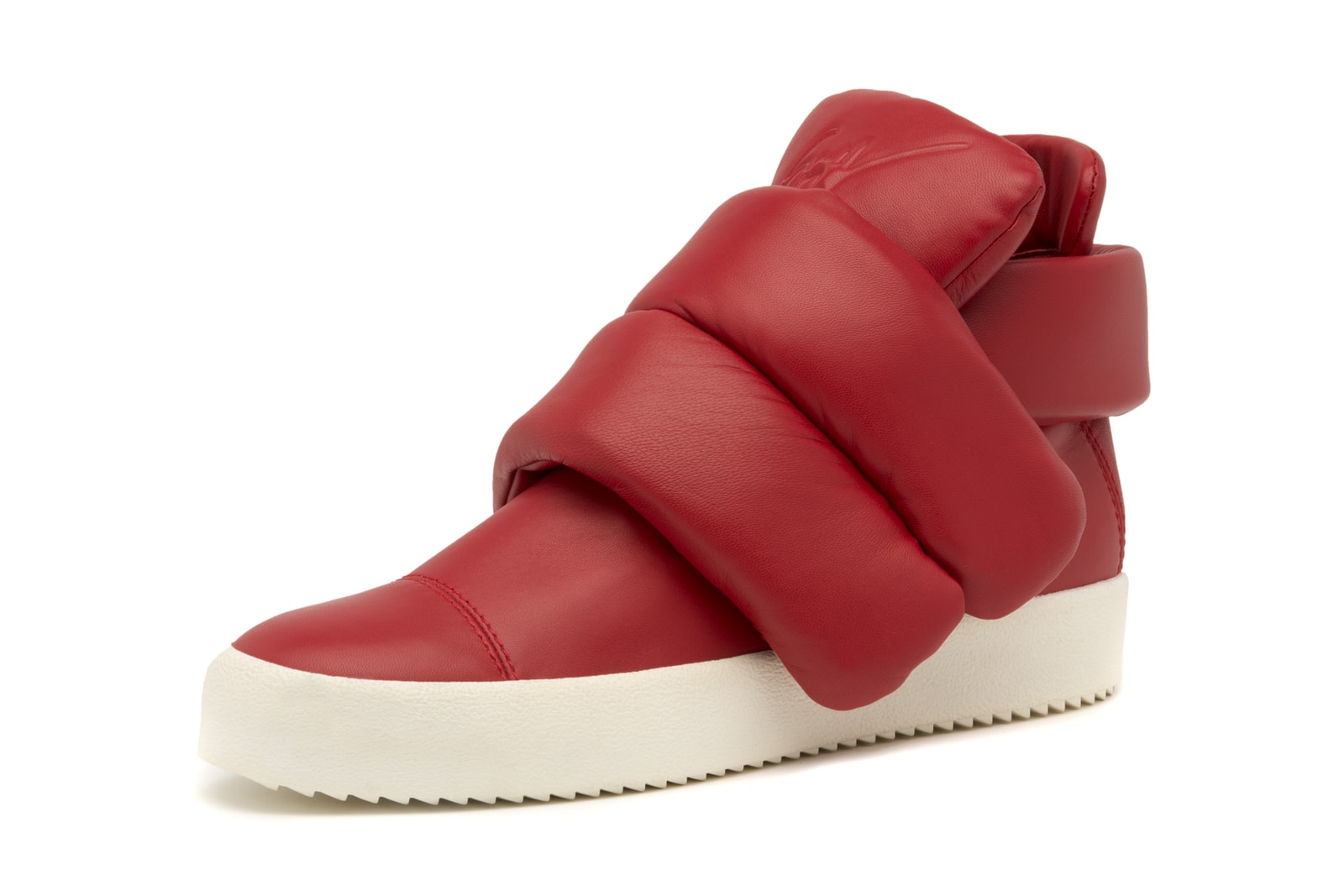 Luxury footwear designer Giuseppe Zanotti created an exclusive sneaker that drew from Kid Cudi's style, which took a look down memory lane to when the designer was dazzled by the artist's energy and vibes. The two creatives then got in touch, which inspired a shoe that embodies Cudi's style – thus, we were presented with this avant-garde creation.
Constructed from premium red Nappa leather with a white contrasting midsole, the result is a futuristic and conceptual design, which taps Cudi's affinity for the idea of intergalactic travel. Finishing touches include the artist's branding on the tongue and dramatic Velcro straps. Part of the brand's 2015 spring/summer collection, the shoe was available at Giuseppe Zanotti boutiques.
The Walking Dead Parody
Although it doesn't pretend to be anything else, the drama in The Walking Dead can sometimes go over the top, with the show's scenes chock full of mournful glances dripping with unsaid meaning. IFC parodied this trope in its episode of Comedy Bang Bang, where Kid Cudi relays news to another survivor of a supply run gone awry, before things very quickly go south.
Need for Speed
Kid Cudi's first feature film came in the form of Need for Speed, which was an adaptation of the popular video game franchise that launched in 1994. He played Sergeant Benny 'Maverick' Jackson, a pilot who is able to fly small airplanes and helicopters to assist a gang of friends in tricky situations.
Kid Cudi for Coach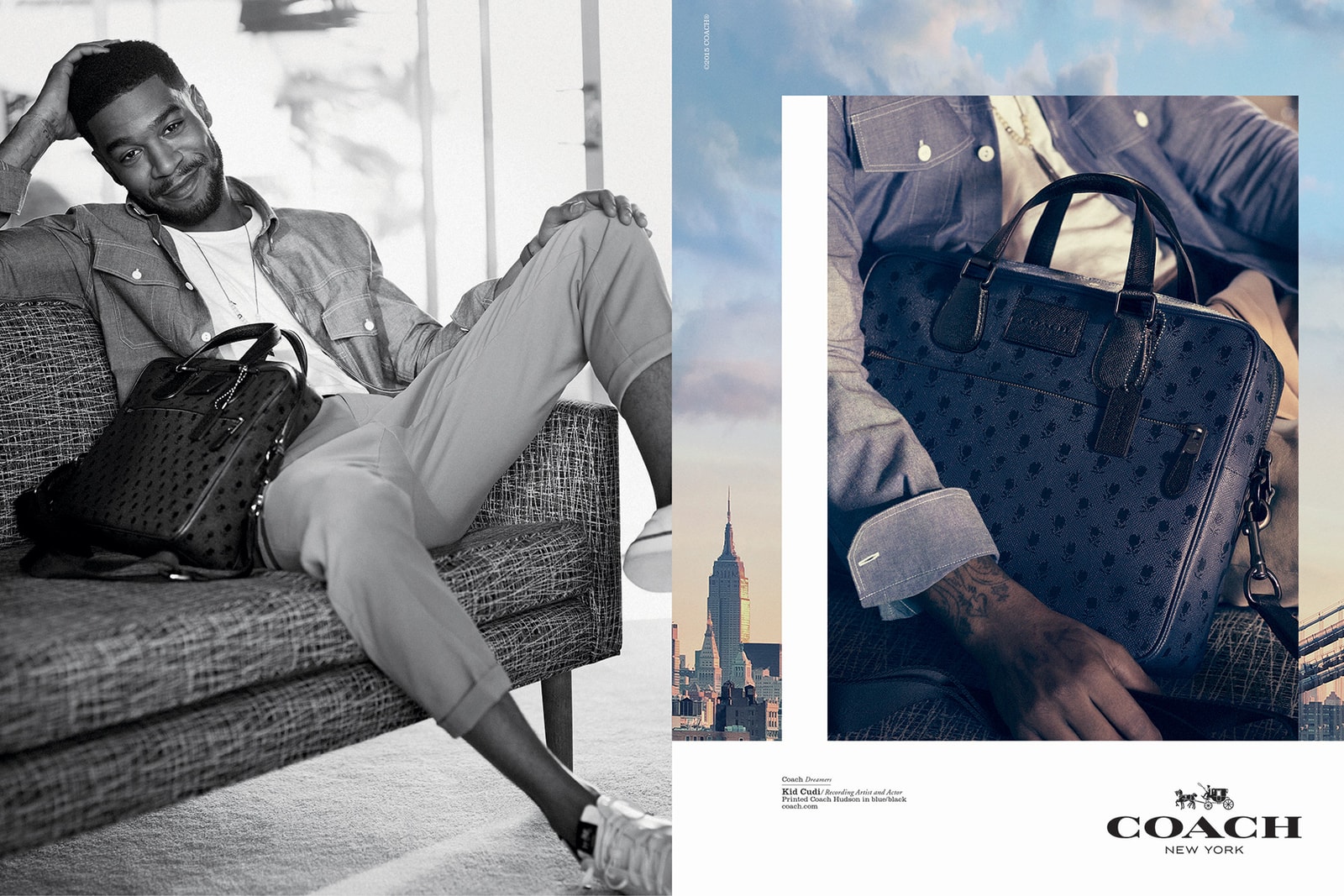 Coach teamed up with Cudi in 2015 for an ad campaign that breathed a youthful energy into the luxury brand. Speaking to WWD, Creative Director Stuart Vevers said, "Kid Cudi's effortless ease and coolness could not better embody the spirit of the spring 2015 men's collection."
Entourage
Playing the role of Ari Gold's assistant in the film adaptation of the wildly-popular television series Entourage, Kid Cudi joined a star-studded cast that produced one of the most anticipated movies of 2015. Although the film mainly generated negative reviews, the film grossed $49.3 million USD compared to its $39 million USD budget.