Watch Kodak Black's Video For "Can I"
The Florida native is still dropping new material behind bars.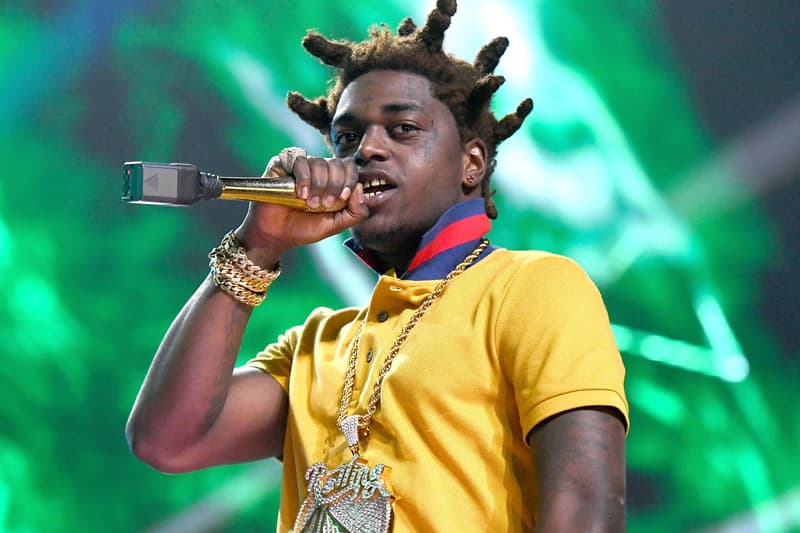 Kodak Black may still be in prison, but that hasn't stopped him from dropping fresh material from behind bars. Kodak's team have pulled together to release a video for his Lil Big Pac mixtape cut "Can I." The clip is made up of candid black and white footage of Black and his crew chilling out and trading bars.
Black is currently serving an 120-day prison sentence for two misdemeanor marijuana possession charges. However, he won't be serving the full four months thanks to his time already served. The Florida native's drivers license will also be suspended for a year and he will pay $298 in court fees. In saying that, there is also a chance Black's prison time will be extended due to criminal sexual misconduct charges that date back to February.