Hillary Clinton Hosts Pusha T Meet & Greet Contest
Potential US president links up with G.O.O.D. Music president.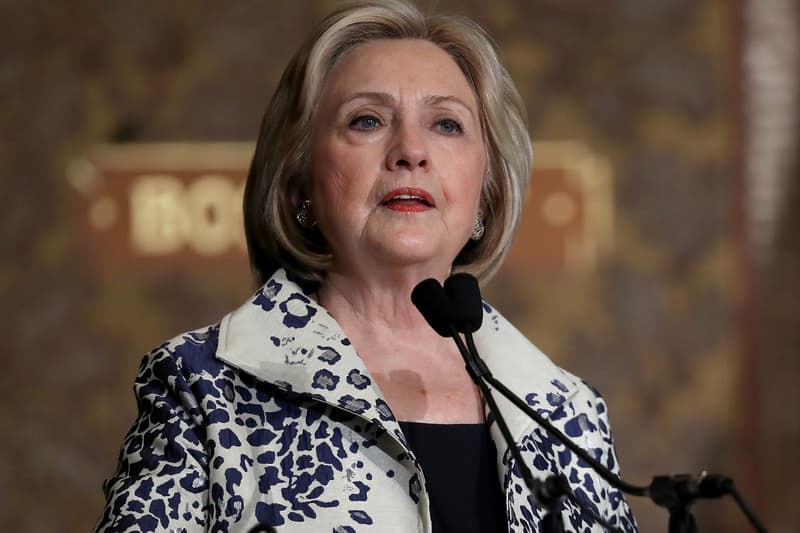 The first round of presidential debates took place earlier this week, and both candidates continue to push onwards in effort to win votes. Hillary Clinton, the representative for the Democrats, came up with a game plan and decided to link up with G.O.O.D. Music president Pusha T to promote a contest. She asks American citizens to register and vote — once registered, the user will be automatically entered to win a chance to meet the Pusha. Check out her tweet below and register here.
Enter to win: meet Pusha T. Register to vote and you're automatically entered to win. https://t.co/n6NH65Mvkq

— Hillary Clinton (@HillaryClinton) September 28, 2016