Spotify Reportedly in the Advanced Stages of Buying SoundCloud
This will shake up the industry.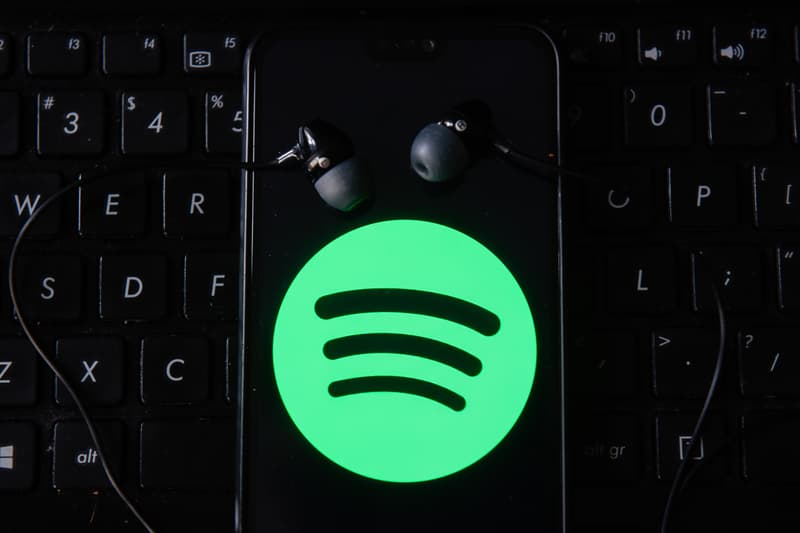 According to a new report from The Financial Times, Spotify is in the advanced stages of purchasing SoundCloud. An announcement concerning Spotify's acquisition could be officially made soon, while spokespeople for both companies have declined to comment. Earlier this year, SoundCloud launched its own paid streaming service, but have yet to find success with the venture. Back in July, Bloomberg broke the news regarding a potential billion-dollar SoundCloud buyout. Earlier this month, it was reported that Spotify had scored some serious victories in the streaming wars.