The xx Announce First Shows Since 2014
Could a new album be on the way?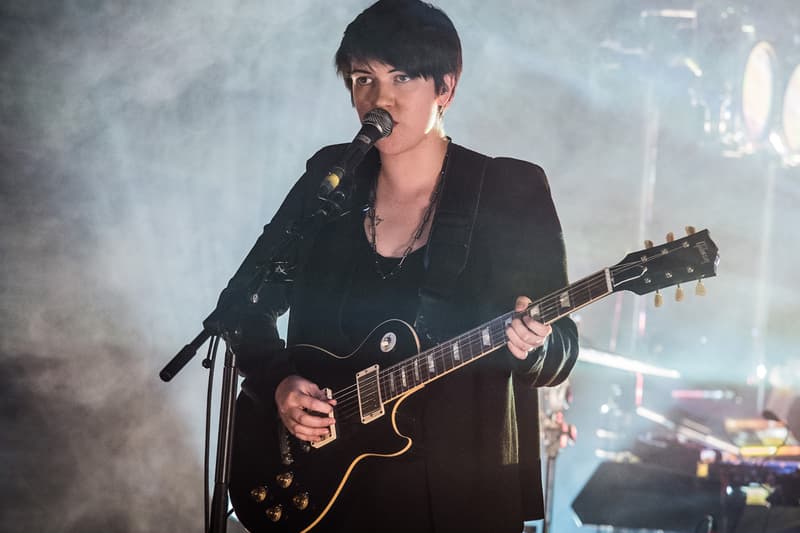 In recent years, Jamie xx has been the main member of The xx to keep their creativity flowing. Now, it looks like there's some momentum building for The xx's full return. The lineups for these year's edition of Lollapalooza South America have emerged, and it looks like The xx will headline all three Lollapalooza festivals taking place in Argentina, Brazil and Chile. These headlining showcases will serve as the award-winning act's first shows since their 2014 NYC show at the Guggenheim Museum. The xx have also not released a full-length studio album together since 2012's Coexist. For those interested in the details of Lollapalooza South America, click here.