Detroit Legend & Doughboyz Cashout Rapper Payroll Giovanni Shares New "Been Gettin Money" Video
With this and the new Danny Brown album out, this week belongs to Detroit.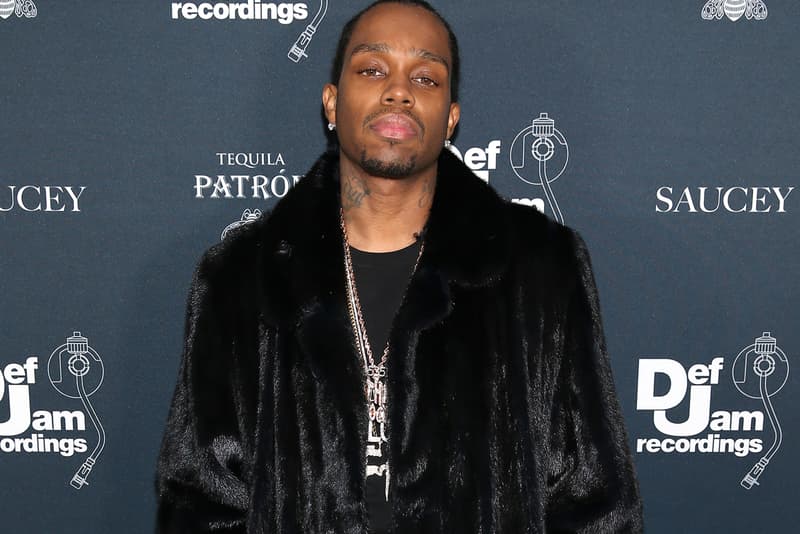 Don't sleep on Detroit hip-hop; its current scene contains one of the most talented groupings of artists out there. Continuing to represent as one of his region's strongest rappers, Doughboyz Cashout rapper Payroll Giovanni links up with fellow DBC affiliate Bmo Maine for the new track "Been Gettin Money." With the new Danny Brown album out and already contending for "album of the year," here's another side of Detroit rap that's all about quality. Plus, the video comes to us via one of the best up-and-coming directors in rap, Jerry Production. You can check out "Been Gettin Money" above. Last Month, Payroll Giovanni shared a video for "Where I'm From," a standout record from his incredible, slept-on joint album with Cardo.