VLONE Founder A$AP Bari Chops It up With SLAM JAM About Inspiration and Hate
The short interview follows up the creative's recent pop-up shop in Milan.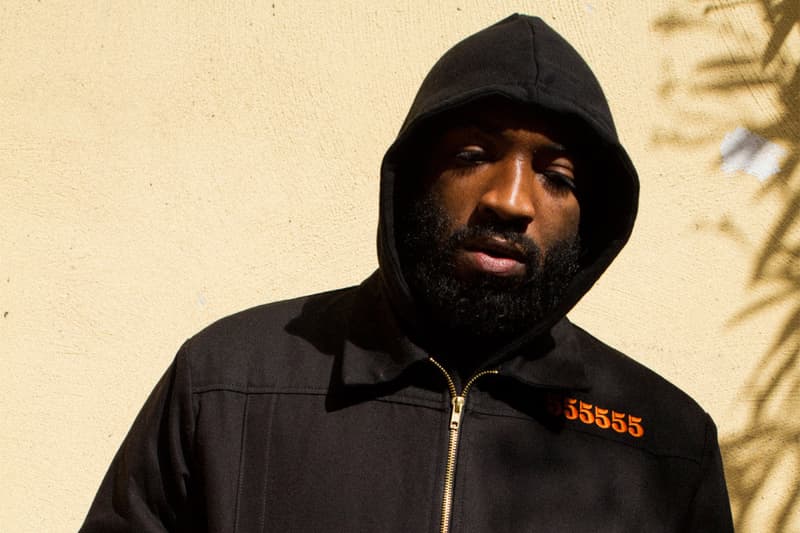 It was only last week that VLONE held its religious-themed pop-up shop at the former Slam Jam store in Milan. Following up the event, an interview with the brand's founder from Slam Jam has now surfaced and it drops insight on how Bari stays inspired and deals with haters. When asked about how he got into fashion, the streetwear purveyor responded with, "At a young age, it constantly drilled into my head, I was mostly grown up around clothes and fashion. It was most like a natural thing." In fact, everything leading up to now seems like an organic growth for the VLONE brand as it's surely becoming a highly-coveted name amongst those in-the-know. As for the haters? Bari responds, "I don't pay attention to it, and try not to as much as possible. Just try to avoid all the bullsh*t." You can read the rest of the interview here.