EXCLUSIVE: Stream Blu & Fa†e's New Collab Album, 'Open Your Optics To Optimism'
The 9-track project features Open Mike Eagle, Milo, Versis, Dolphin, Choker and more.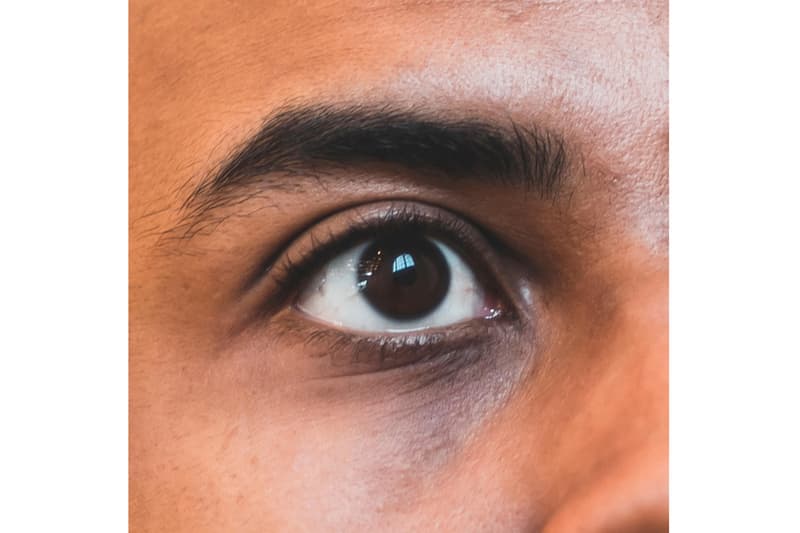 Most Blu fans first became aware of the rapper after listening to Below the Heavens, the highly acclaimed studio album by he and producer Exile. Since then, he has dropped a handful of solo and collaborative albums and his music has been highly sought-after. In more recent years, Blu has linked up with yet another newcomer, San Diego-based beatsmith Fa†e. The two met in real life at an afterparty after they had already recorded a few songs together over the Internet.
Today, we are proud to premiere their debut joint album, Open Your Optics To Optimism. The nine-track project features Open Mike Eagle, Milo, Versis, Dolphin, Chocker and more. The project finds both artists "cruising back to a time before time in order that they might gain the knowledge necessary to exude such a genuine optimism." Stream the album below, cop the download via Bandcamp and learn about the conception of the duo and the ideas behind the album in our short Q&A below.
Who are you?
Blu: Me
Fa†e: A kid chasing dreams
How did you guys link up?
B: In San Diego, at an afterparty.
F: What he said. Also after a few over the Internet songs we made.
What was the process behind this album like?
B: The album is slated to be an EP through the label, so we began creating with that time length in mind. We knew we would need more space to creatively make a huge statement, so we went into "outer space" to make that statement.
F: The vision for me was to bring something new out of Blu as an artist and emcee, he tells me I succeeded so I'm happy about that.
What's the artistic vision in this album?
B: The artistic vision came from listening to Fa†e's instrumentals thinking how can we really impact someone from this stand point. And Fa†e made it easy for us to "open our eyes." The intro and outro are actually opposite, but you can't have a thought before you think so we reversed the titles of the songs. The theme of the intro is the "creation of thought," which is to think.
F: It's an introspective look into an individual's self spanning the universe and time.
What are your plans for the remainder of 2016?
B: Deep sea diving and a trip to the moon. If those don't happen, we'll probably just bang the tape a lot more!
F: Writing a film script and hopefully getting a copy of OYOTO to Charles Hamilton.