Some Folks Just Launched a Yeezy Shoe Rental Company
For the ballers on a budget.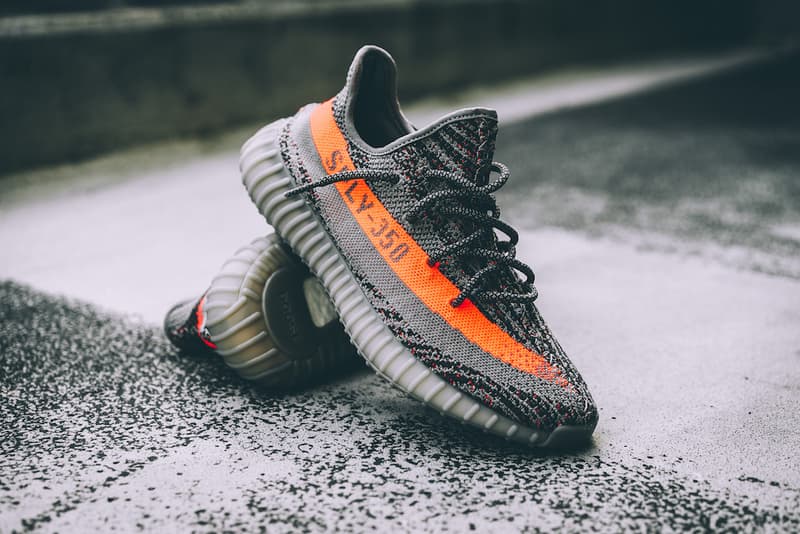 Missing out on latest Yeezy drops? Not trying to pay inflated resell prices? Well, it appears some folks have started a company that allows you to yes, rent a pair of coveted Yeezys. In a recent interview with Complex, LSWOP's founders (short for Luxury Swop), Jinette Cordero and Jonathan Escoffery talked about their vision on changing the way everyday people buy and wear sneakers. They've launched their new business which acts like a subscription service that allows people to get a pair of sneakers for one to four days for $150 and yes that includes Yeezys. They also offer different plans including two sneakers a month for $300, and 3 sneakers a month for $450. Alternatively, you can also sign up for a yearly membership and save more.
We hand select our members. We ask questions to find out who the person is. We're very selective about who we rent the shoes to, but we're not excluding anyone. They have to sign the terms of agreement on what's acceptable and what's not. We understand there's basic wear and tear, but anything that's over the top is not acceptable. Each sneaker that goes out comes with a credit card hold for its retail amount. It's like renting a car. When it's returned, the hold is taken off the car. We have our patented 3M sole protector that goes on the bottom of the shoe, a pair of socks, Jason Markk's product to clean it, and a shoe protector to stop it from creasing. Each customer has their own custom wood-wrapped box with their name on it. We make sure we cater to our clients.
Read the full interview here.