Action Bronson Recalls Stealing TVs from K-Mart & Eating Baby Turtles
Action Bronson is full of incredible stories.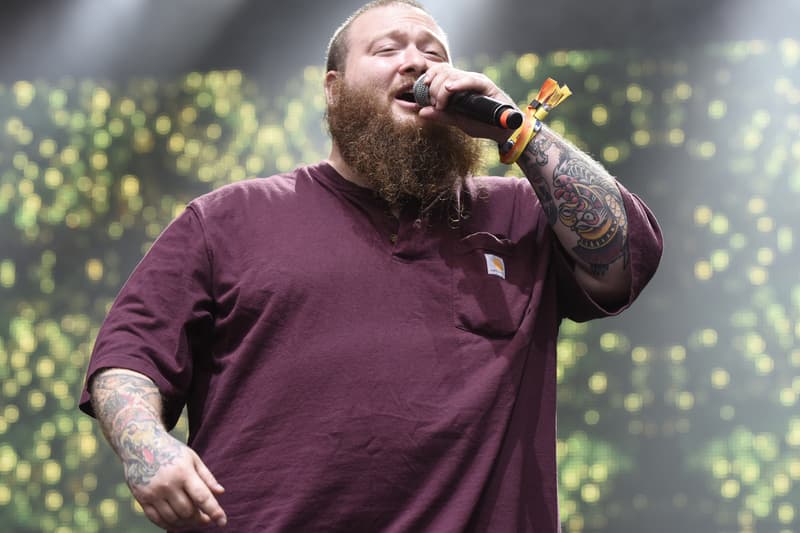 To promote his current television programs for VICE's recently-launched cable channel VICELAND, Action Bronson stopped by Jimmy Kimmel Live to share some of his most entertaining stories. Always colorful, the Queens chef-turned-rapper opened up about eating baby turtles, shoplifting from K-Mart, traveling Japan, the "greatest meal" he's ever indulged in, getting arrested and more. You can check out the entire interview in the series of clips below.