Fetty Wap is Getting Sued Over "Trap Queen"
This might get ugly.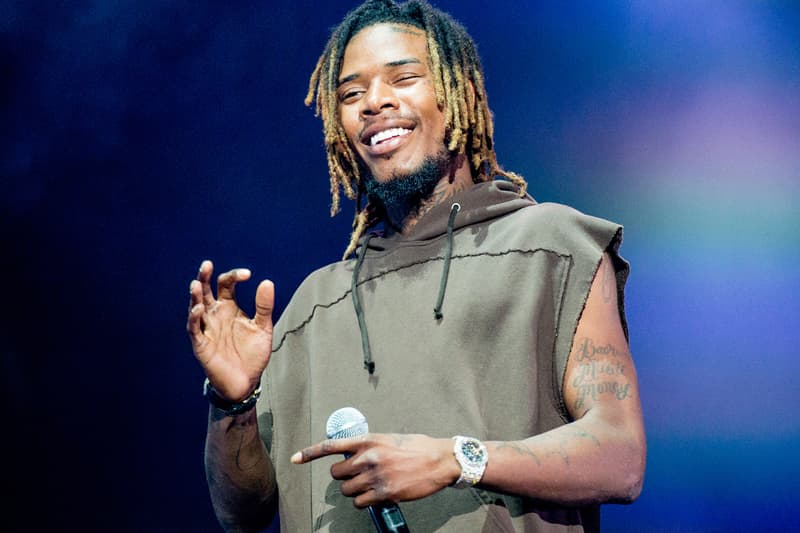 As TMZ reports, Danish recording artist Lazar Lakic has filed a lawsuit against Fetty Wap over the instrumental for "Trap Queen." According to Lakic, he was the one who originally purchased the beat from credited producer Tony Fadd. The Danish producer claims ownership of the "exclusive rights" to the production used for Fetty Wap's breakthrough hit, and say he signed a contract with Tony Fadd when he allegedly bought the beat. Lakic claims that he has nor received any sort of compensation for his alleged work, and is now demanding monetary compensation, an end to the song's sales and destruction of physical copies. We'll keep you posted as the case develops.