Meet YouTube's New Global Head of Music
A huge move.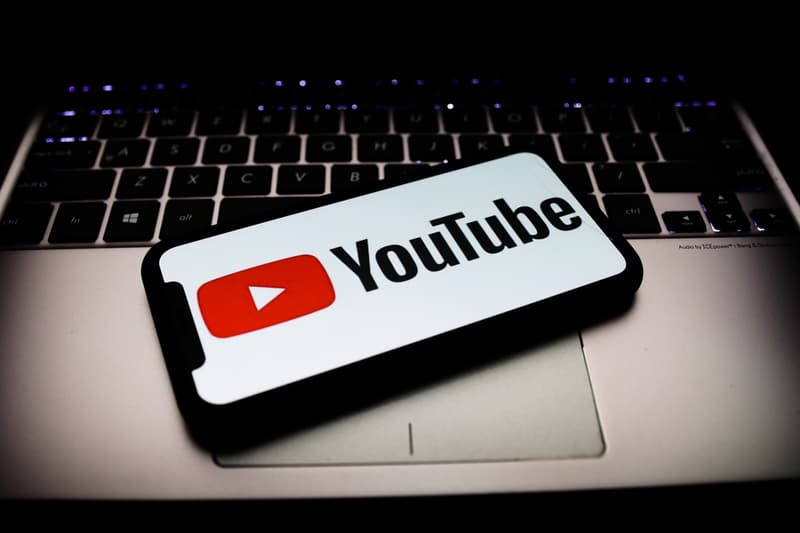 As Variety reports, YouTube has decided on the right individual for their new Global Head of Music position. The streaming giant has chosen industry veteran current 300 Entertainment CEO and co-founder Lyor Cohen as the man responsible for running their global music operations. "I hope that together we can move towards a more collaborative relationship between the music industry and the technologies that are shaping the future of the business," wrote Cohen in a new memo sent to YouTube's music staff. Speaking on the decision to hire Cohen for this senior position, YouTube's chief business officer Robert Kyncl shared the following in a statement:
"Lyor is a lion of the music industry … From Rush to Def Jam to Island Def Jam to WMG then 300, he has consistently been a pioneer, charting the course for where music is heading. As we enter the growth era of the music industry, Lyor is in a position to make tremendous difference in accelerating that growth in a fair way for everyone. We are thrilled to welcome him to YouTube."
No word yet on what this means for the future of Cohen's current company 300 Entertainment, which counts artists such as Young Thug as part of its roster.