John Galliano Enlists Laurent Van Der Stockt to Document Maison Margiela
The photojournalist turns his lens onto fashion.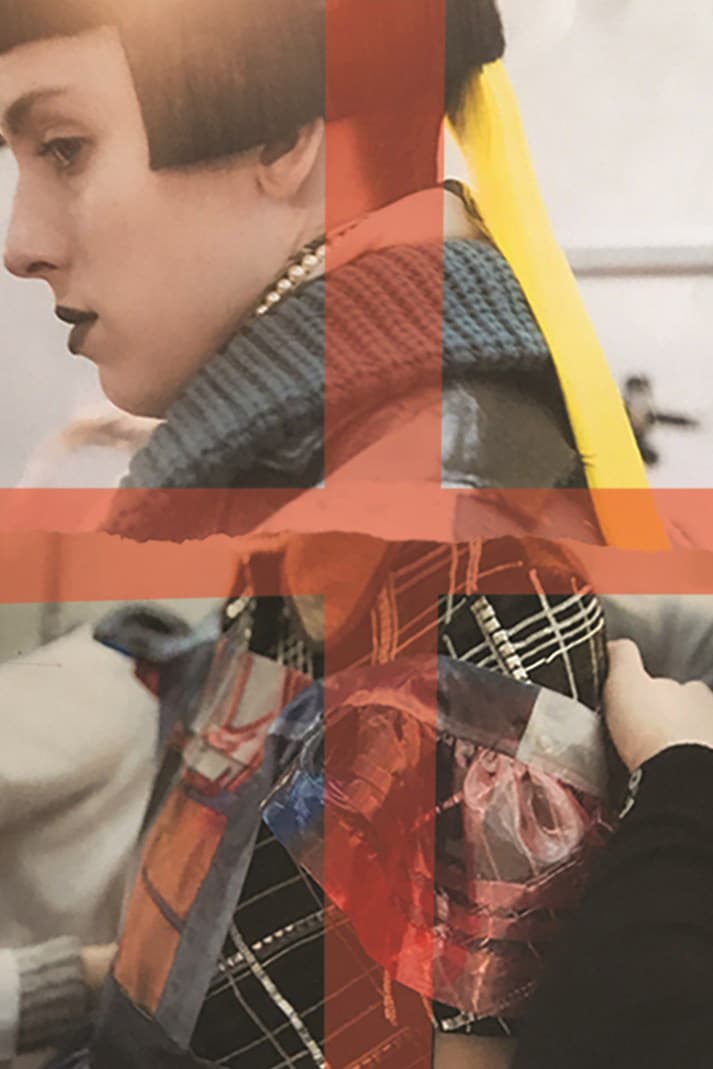 1 of 10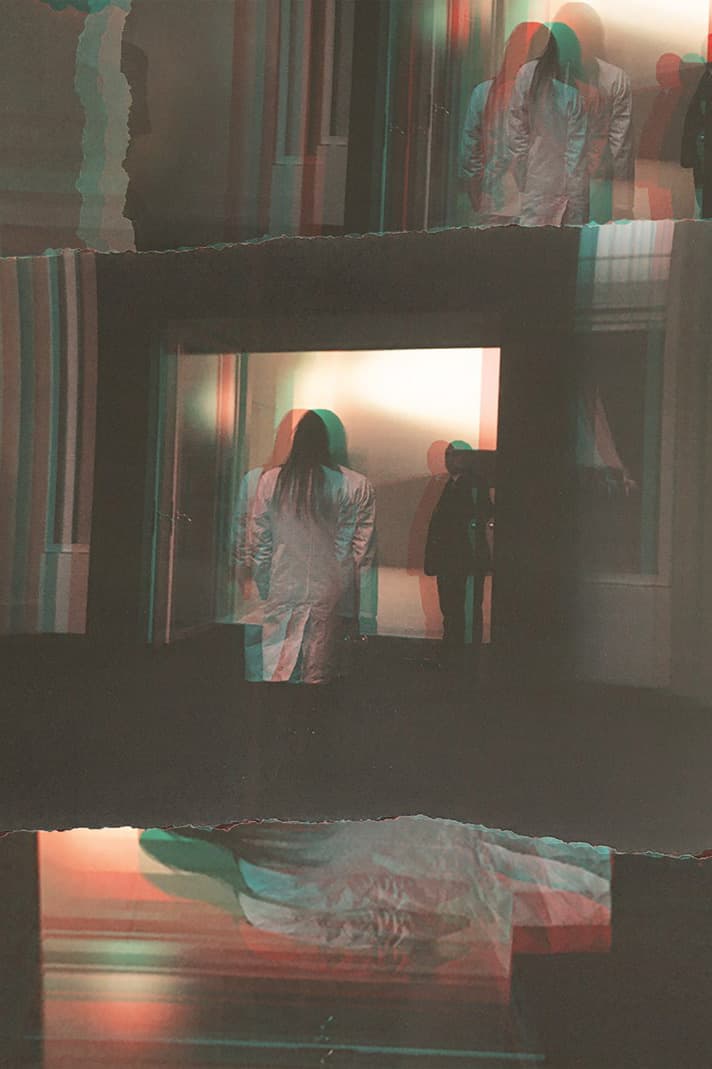 2 of 10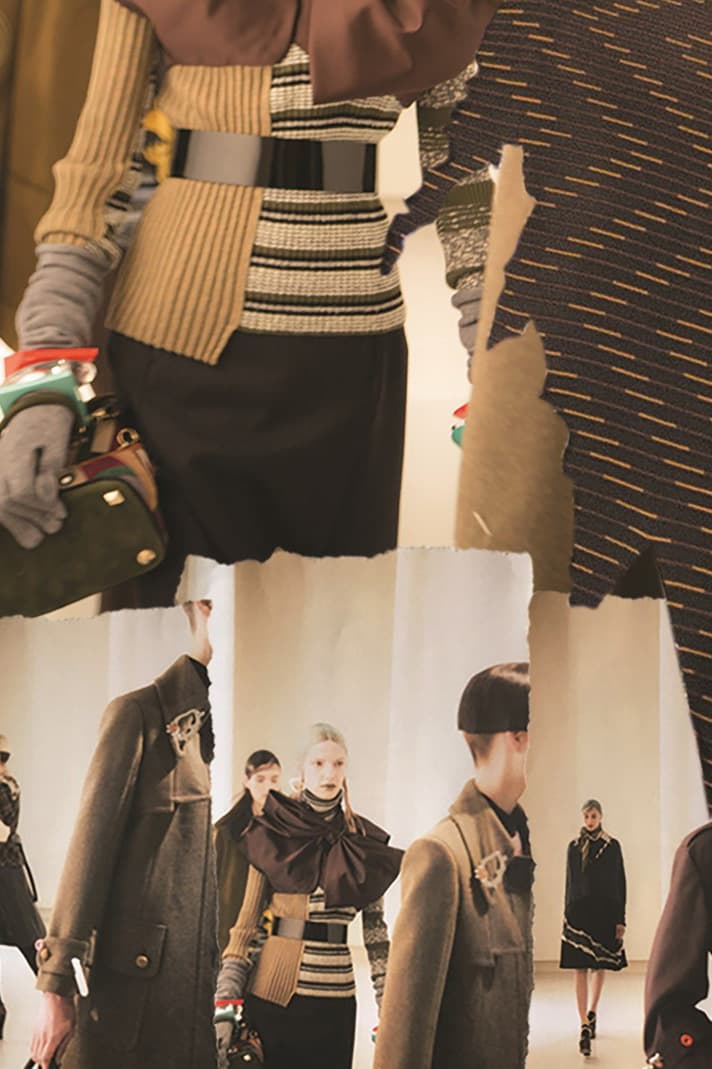 3 of 10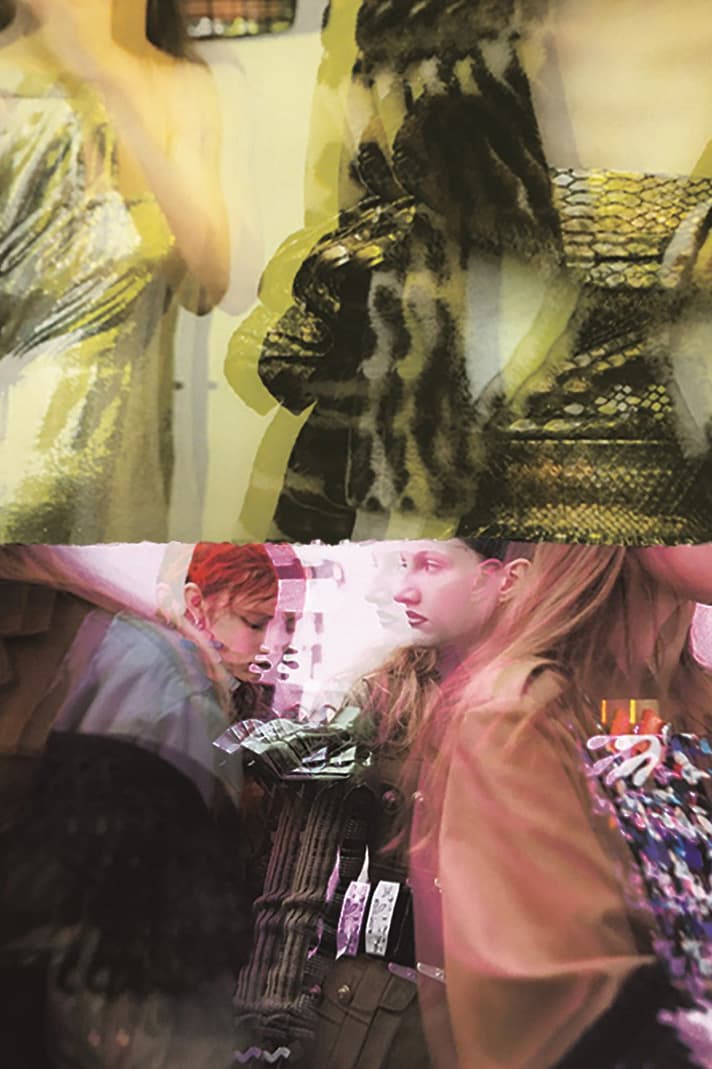 4 of 10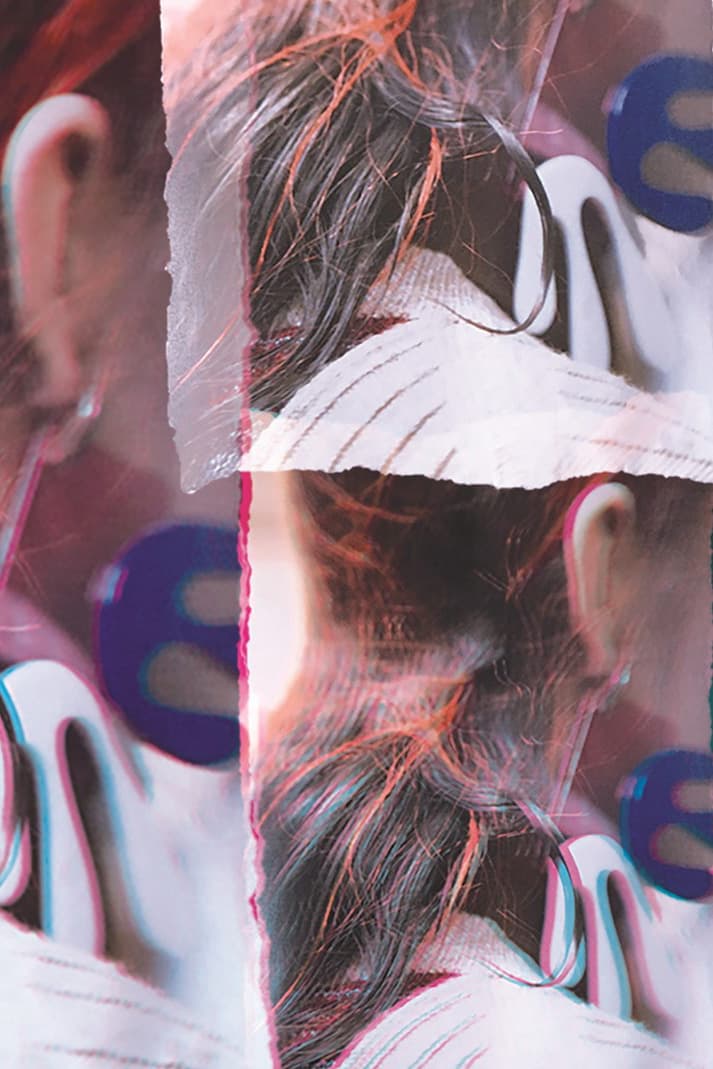 5 of 10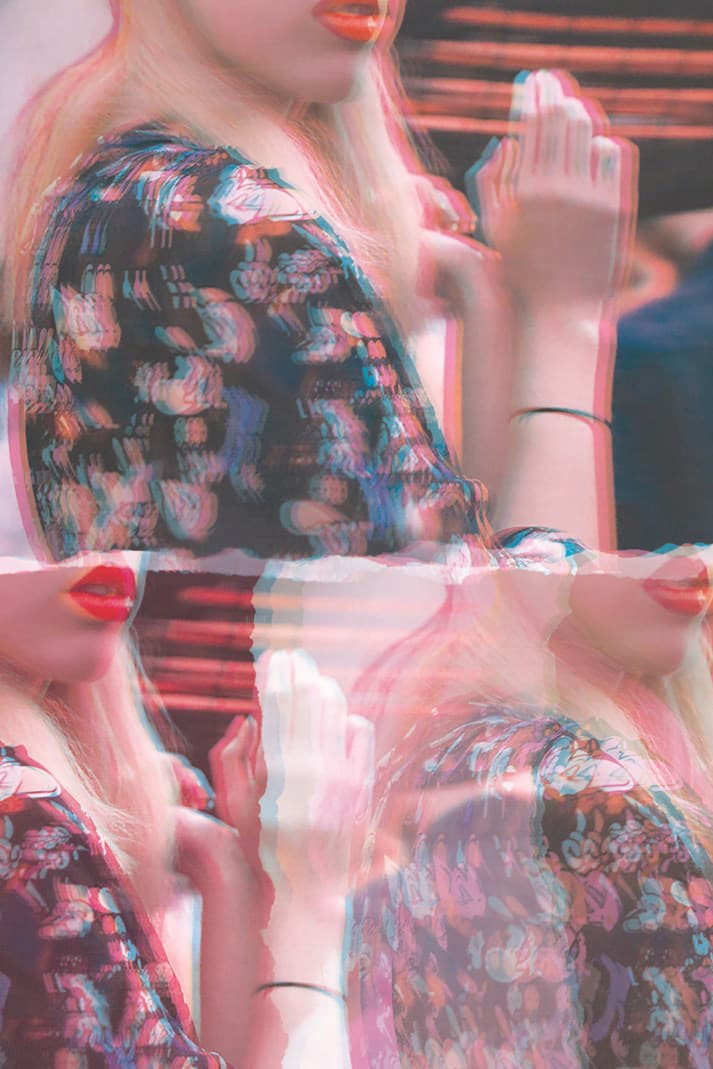 6 of 10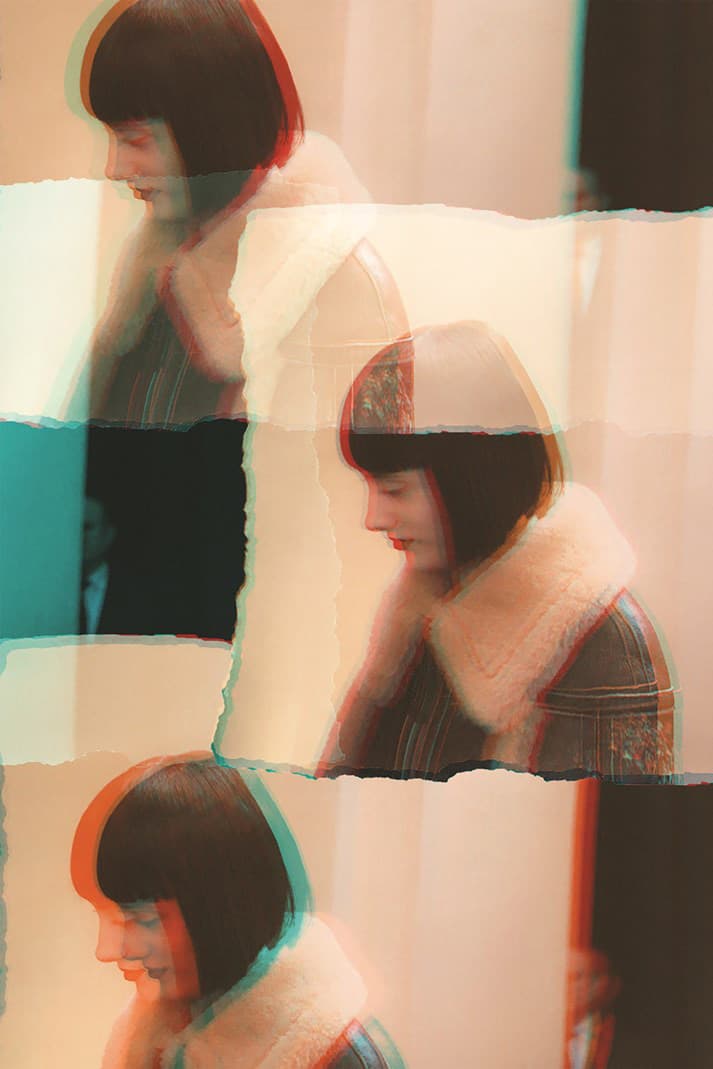 7 of 10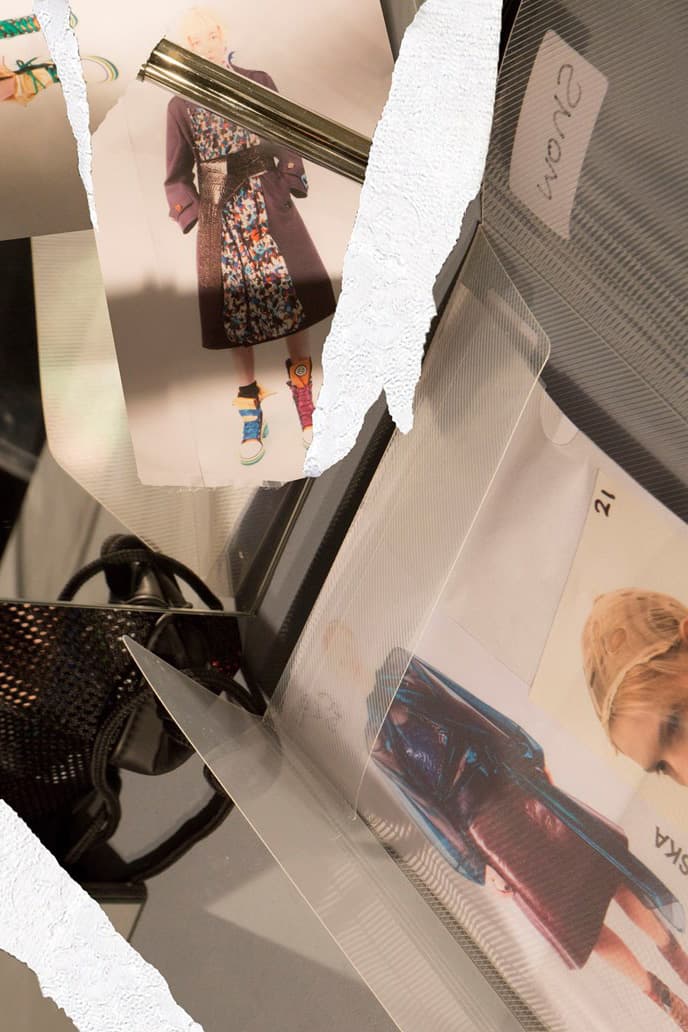 8 of 10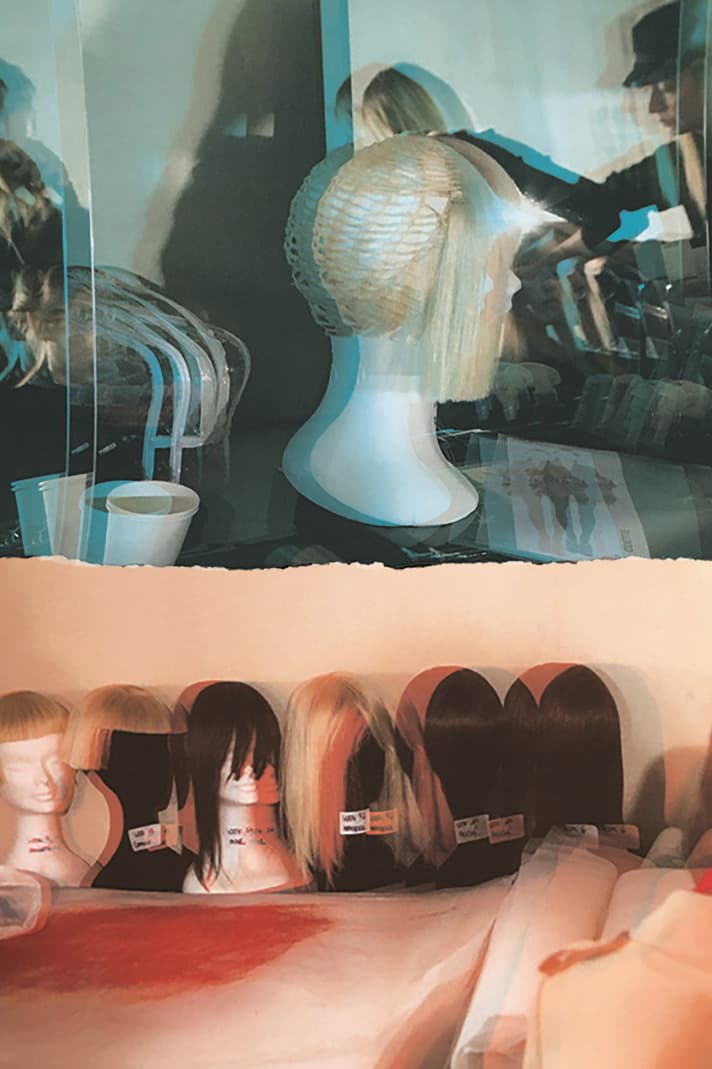 9 of 10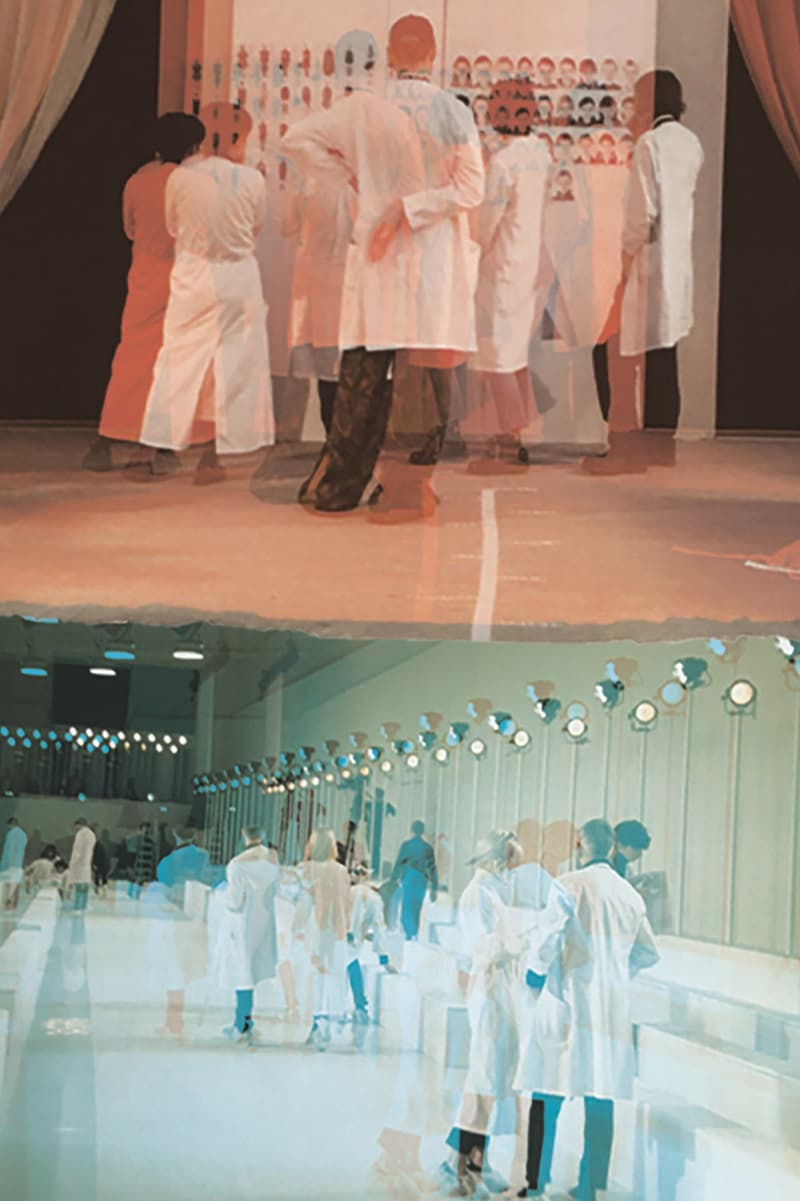 10 of 10
Maison Margiela's designer John Galliano has enlisted storied photographer Laurent Van Der Stockt to document its 2016 fall/winter collection. Van Der Stockt has been around to photograph the fall of the Berlin Wall, the Arab Spring and air strikes in Syria, but while the photojournalist has always focused on areas of conflict, he's now shifting his lens onto fashion. A friend of Galliano's, Van Der Stockt's fashion images are ethereal and dreamy. Dazed spoke to the photographer about his relationship with Maison Margiela and Galliano, right before he went off to photograph the brand's 2017 spring/summer show. Check out an excerpt below and read the entire interview here.
In what way do you feel your and John's creative practices overlap?

Laurent Van Der Stockt: I can distinguish two things. Photography belongs to the domain of appearances, of what appears in front of our eyes, which can be everything and very little at the same time. It is, for example, very little compared to what words can articulate. Clothing, fashion, what the other sees of us first, is somewhere along that scale of the perception of appearance. It is a vision, an image – which brings us back to appearance, with all the mystery and tangibility this brings.

In addition, prior to the work, there is perception: what one sees, feels and understands. I have always seen various documents, materials pinned on the walls of John's studio, which reflect how he perceives society at that time – from city streets to couture salon mirrors. I have always observed John noticing changes in these places, to which he would then add his own influences, either to enrich or question them. He has a great capacity for perception and observation, which precedes reflection and work. It's very photographic, in a sense.

What was the inspiration behind the images you have created?

Laurent Van Der Stockt: It is not necessarily a question of my inspiration but of what I'm trying to observe – John and his team's inspirations. I try and record, almost mechanically, as much as I can.

What was the environment like backstage at the show?

Laurent Van Der Stockt: The ideas are there. Clothes exist and should be worn. Is it the clothes that have come to life on someone or is it someone that brings them into existence? It is a stimulus for everyone involved. Ideas flow and everything is built collectively; it's extremely human.