Ohio Rapper Eric Chavis Handed 15-Year Sentence for Child Porn Music Video Case
Authorities believe Chavis uploaded up to 29 videos featuring underage girls.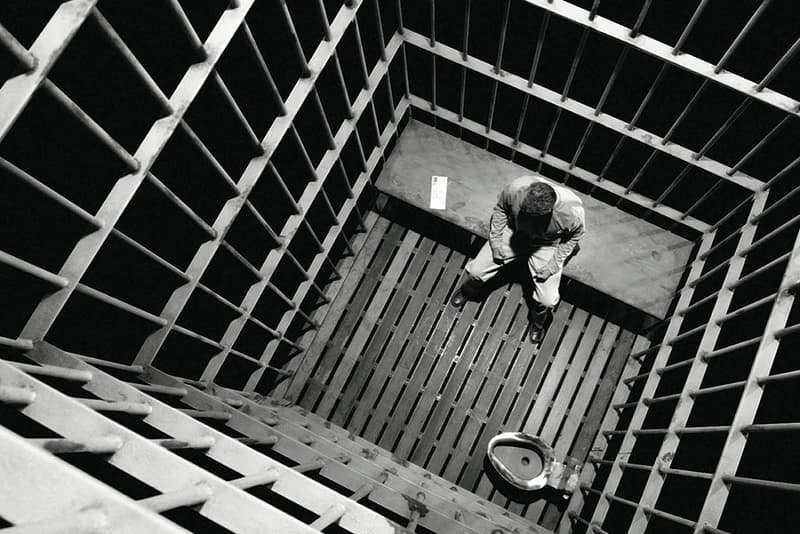 An aspiring Ohio rapper who federal authorities claim recorded sexually explicit footage of underage girls and edited the footage into his music videos has been handed a 15-year prison sentence. In June, Eric Chavis pleaded guilty to conspiracy to produce child pornography; on Tuesday, he received the mandatory minimum sentence required under federal statutes. According to authorities, Chavis uploaded up to 29 videos containing footage of the underage girls, whom U.S. District Judge Michael Watson called "mature" but not of legal age. Watson says the Columbus rapper "trolled the internet" to recruit underage performers. Chavis will be forced to register as a sex offender upon his release.