The Weeknd Wastes No Time Releasing Another Track With "False Alarm"
A fresh new cut from the 'Starboy' album.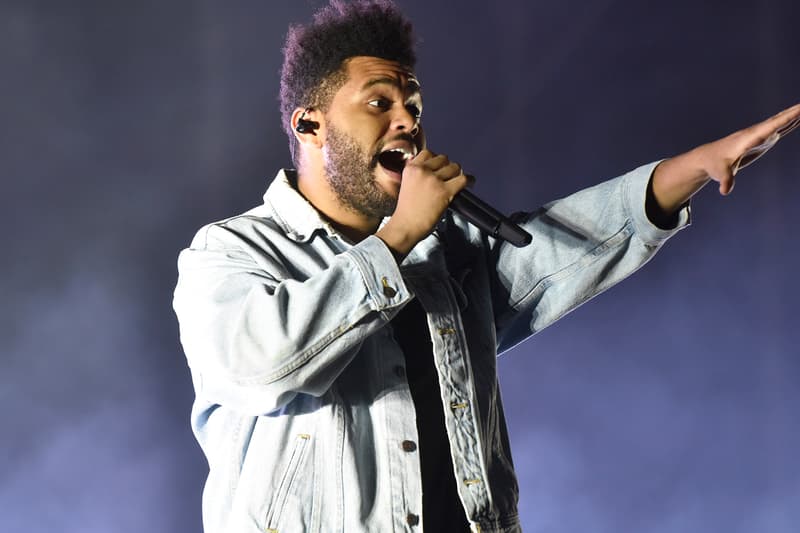 Just after releasing the music video for the latest Daft Punk-assisted song "Starboy," The Weeknd keeps his focus on making some more noise with a new track entitled "False Alarm." The single is off the upcoming album and will actually be placed as track number three. As for the sound itself, it looks like the Toronto-born artist is getting a bit more experimental with his production goals. While "Starboy" possessed a more melodic and downbeat tone, "False Alarm" on the other hand has a mix of both smooth and uptempo — fans will surely enjoy the crescendo in the middle part of the song.
Listen to the track now and let us know your thoughts.
UPDATE: The track has been removed, but keep an eye out on The Weeknd's official Twitter account for updates on when it'll return.