UPDATE: China Rejects Airbnb Room on the Great Wall
The historic site's cultural department never knew about the promotion.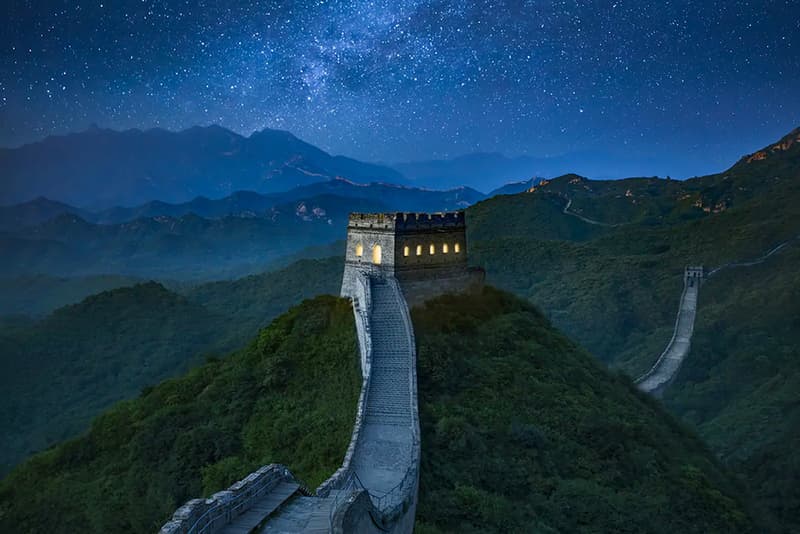 1 of 13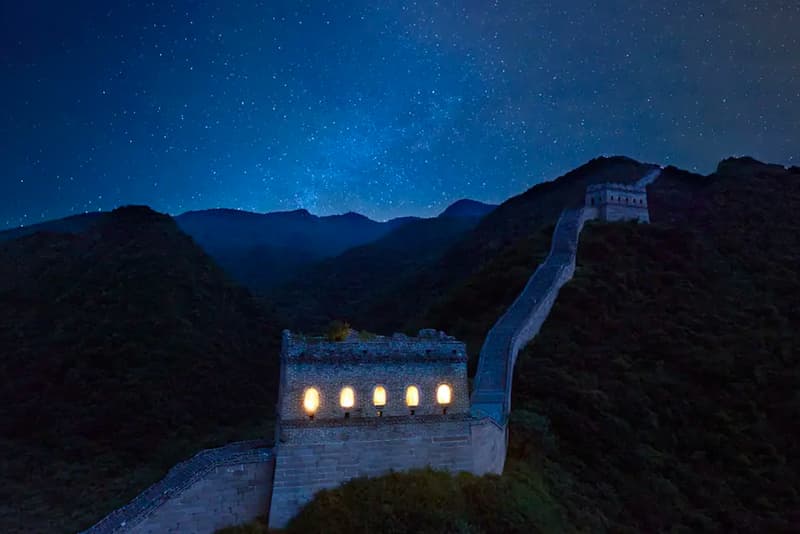 2 of 13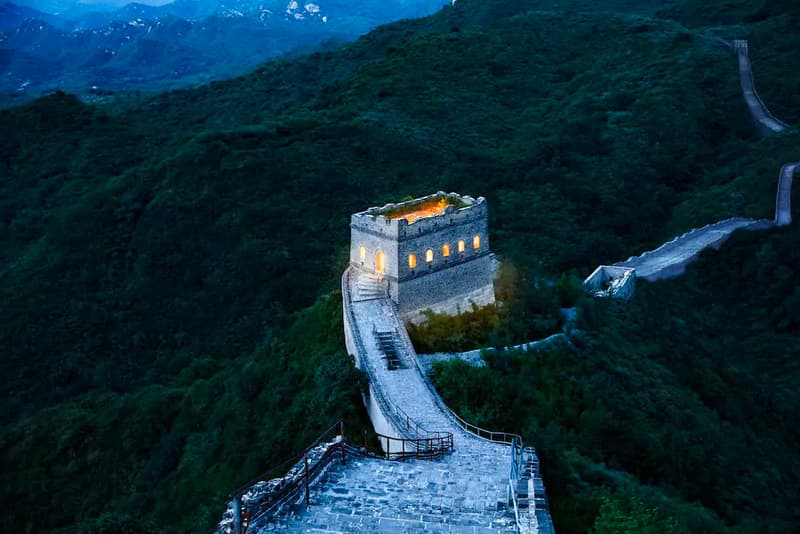 3 of 13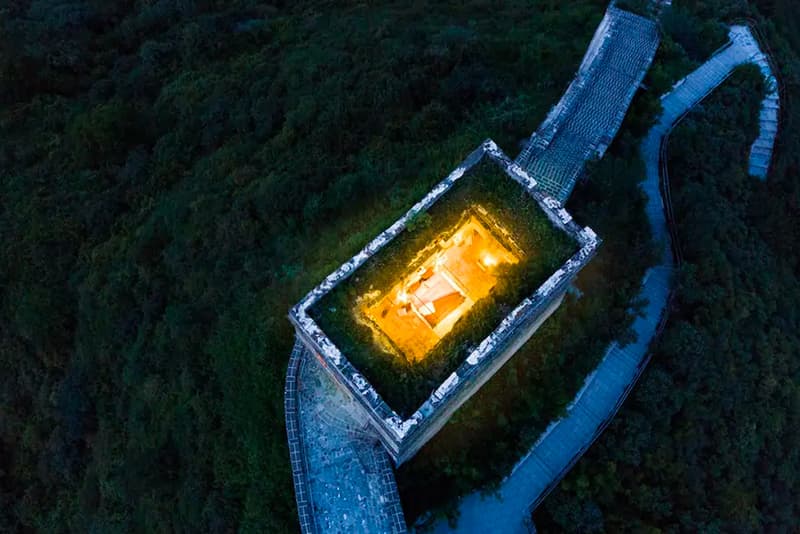 4 of 13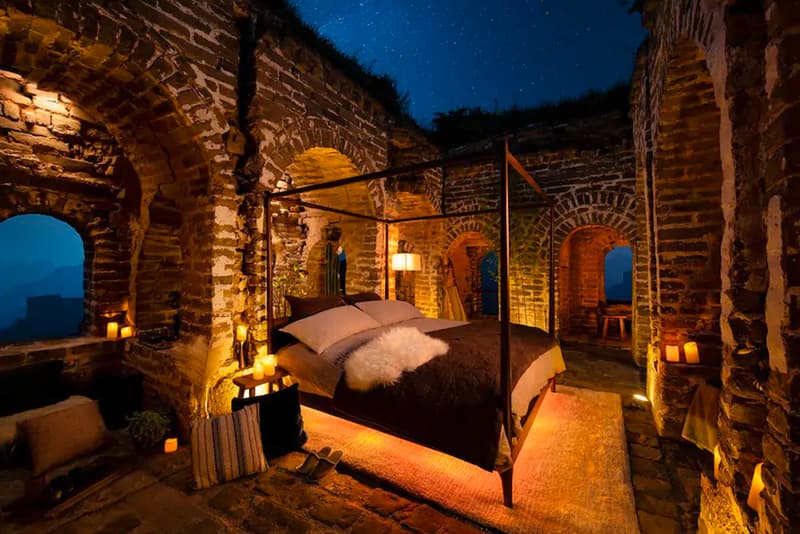 5 of 13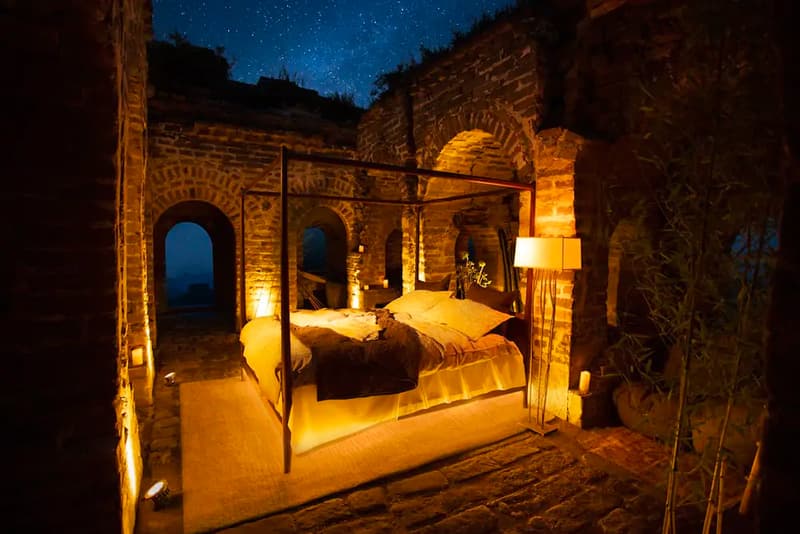 6 of 13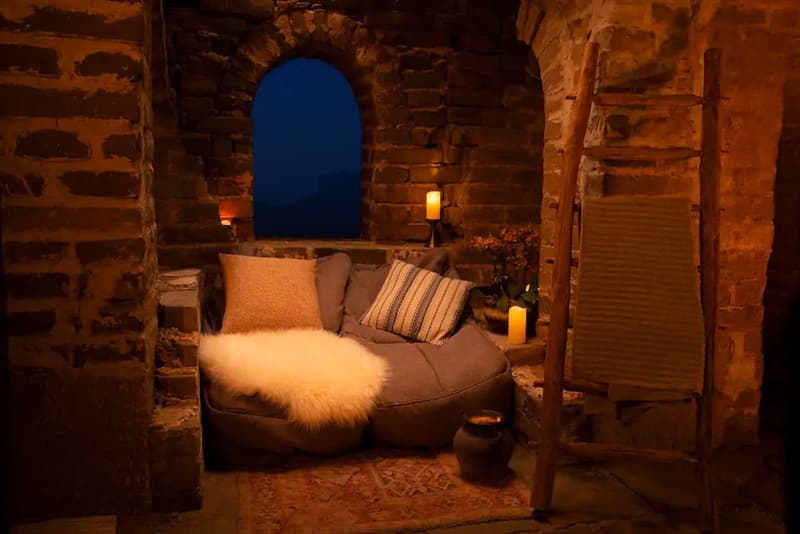 7 of 13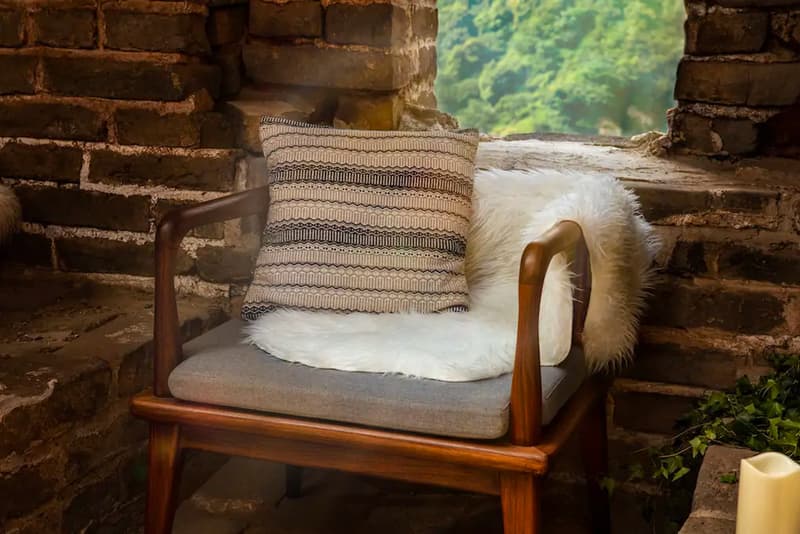 8 of 13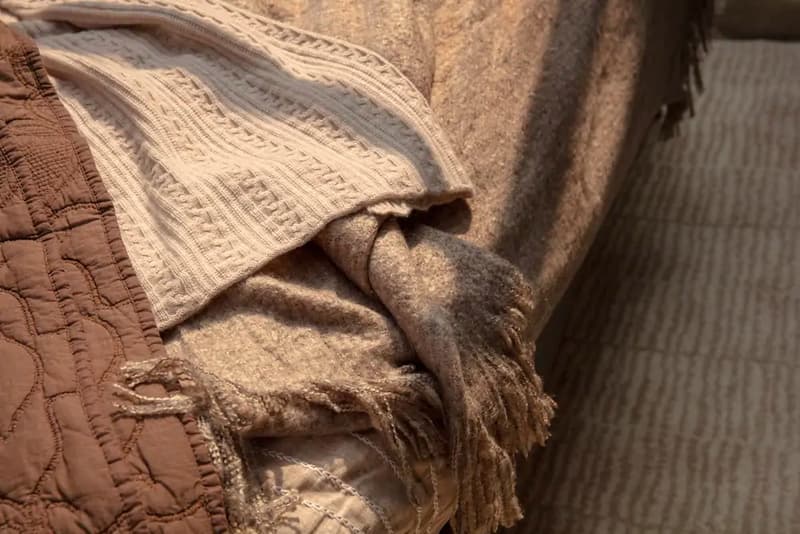 9 of 13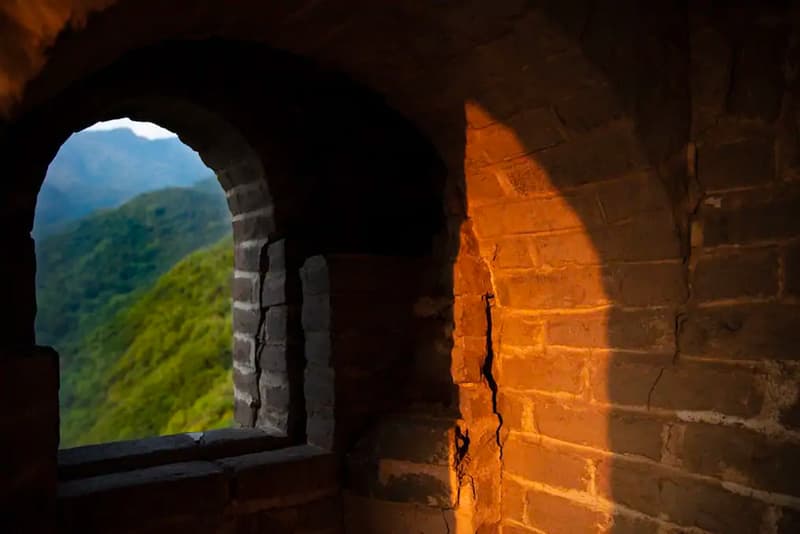 10 of 13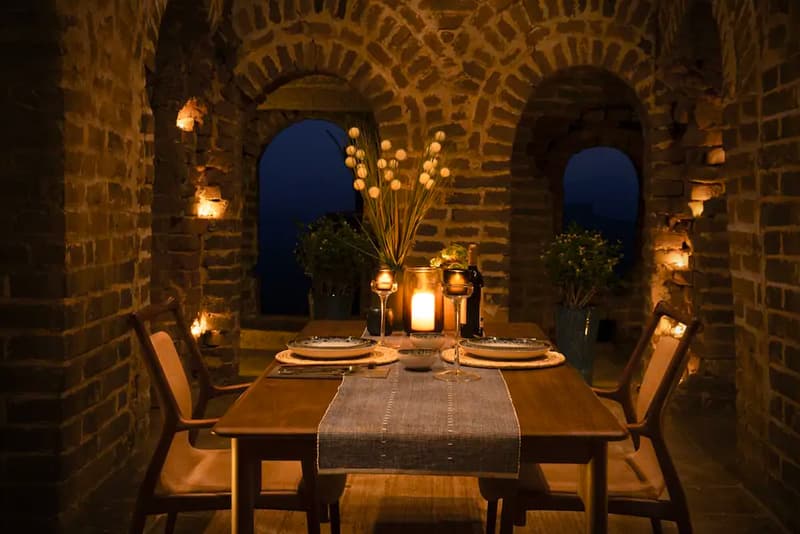 11 of 13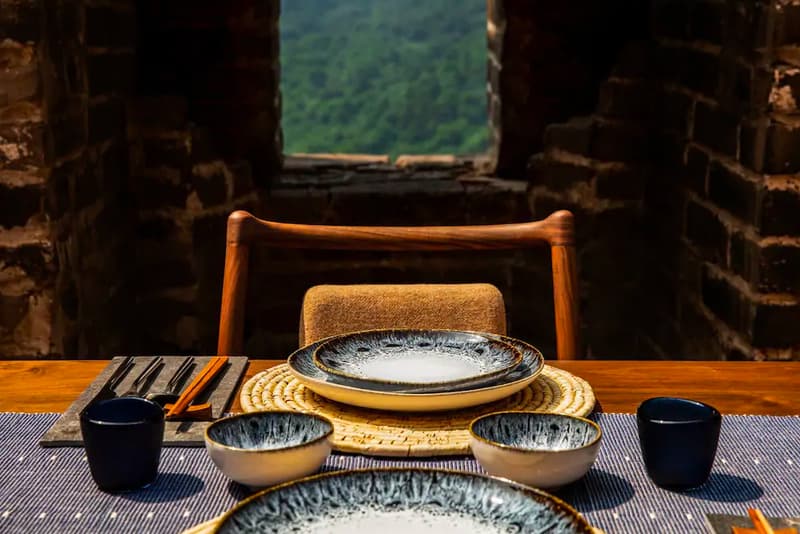 12 of 13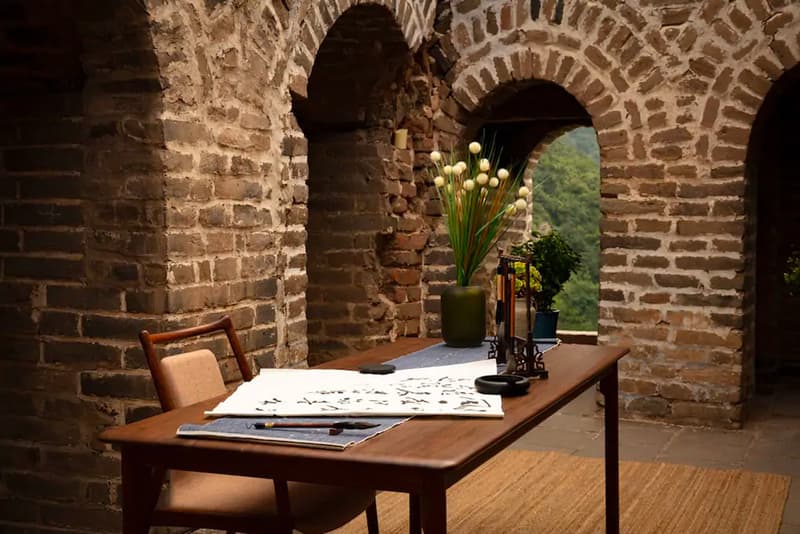 13 of 13
UPDATE: The Great Wall's cultural department published a statement this past Monday rejecting Airbnb's plans to allow potential guests to spend the night on a section of the historic landmark. The organization asserts that they didn't have prior knowledge of the promotional event and mentioned that it will hamper preservation plans. Airbnb responded with its own statement on Tuesday, expressing that the event is indeed canceled and will move forward on other "experiences and initiatives that showcase China as a destination and highlight how people-to-people travel can drive human connections," said the hospitality service.
"We were excited to promote the great wall and Chinese cultural heritage with our night at the great wall and while there was an agreement in place that was the basis for the announcement of this event, we deeply respect the feedback we have received. we have made the decision to not move forward with this event," said Airbnb.
Read Airbnb's official press statement for more details and let us know your thoughts on this update.
Article originally published on August 3, 2018: For the first time in modern history, Airbnb is offering a chance to stay overnight on the Great Wall of China. The once-in-a-lifetime experience will host guests in a custom-designed bedroom situated along the ancient portion of the Great Wall in Beijing, featuring a 360-degree view of the surroundings, an intimate, multi-course dinner highlighting different elements of Chinese culture, and a sunrise hike and tour.
"We are so proud to partner in this truly collective effort to highlight such an incredible landmark that now serves to unify people rather than divide them," says co-founder and chairman of Airbnb China, Nathan Blecharczyk.
The Airbnb Great Wall of China stay is a contest that runs until August 11, 2018. To enter, simply head over to Airbnb's website listing and answer why you think it is "now more important than ever to break down cultural barriers, and how you would build new connections and links between different cultures."
Take a look at Airbnb's room on the Great Wall of China in the photo set above and let us know if you'd like to have an overnight stay in the comments below. For more design content, the "Minimalist House" in Vietnam blurs the lines between indoor and outdoor living.