Riot Police Called To Nike Store In France After Word Cup Victory
During the launch of Les Bleus' new kits.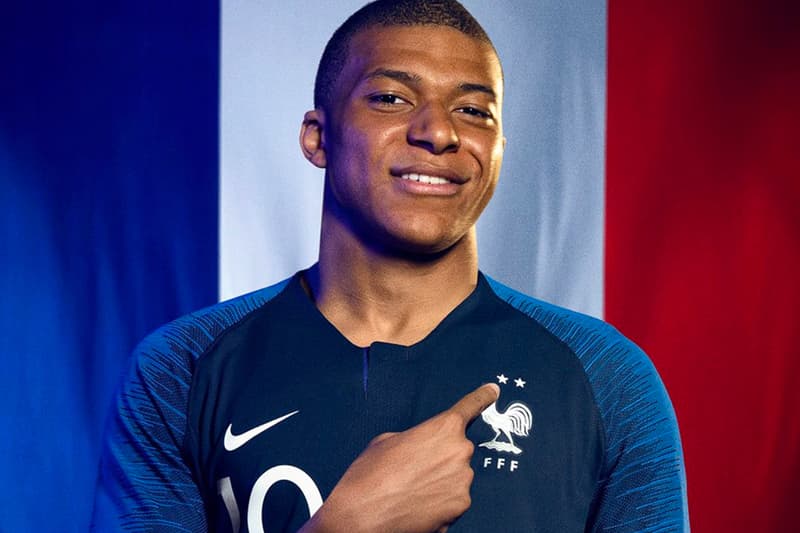 On Sunday night France added a second star to its iconic blue jersey after they defeated Croatia 4-2 in the 2018 FIFA World Cup Final. Coming 20 years after their first win back in 1998, it's no wonder eager fans were desperate to get their hands on the first batch of two-starred kits.
In anticipation, and confident France would win, sportswear giant Nike were ready to launch the new kits on Monday morning. However, the demands for the new kits were far too great for Nike's Champs-Élysées store located in Paris as fights broke out amongst the supporters. Shortly after, the store had to be closed down and riot police were called in to control the crowd.
The official release of France's updated kits has been pushed back until Tuesday morning. Les Bleus will also be returning from Russia on Tuesday to celebrate their win. Make sure to check out Nike's shared celebratory ads after France won its second star.
In case you've missed it, JAY-Z and Beyoncé held a World Cup Final viewing party before their paris concert.
???? FRANCE! #OTRII pic.twitter.com/IvD2jg3QLC

— Família Carter (@oficialjayzbkII) July 15, 2018