Curren$y Releases Two New Tracks, "Pay Scale" & "Last Night"
As part of three recently released tracks from the MC.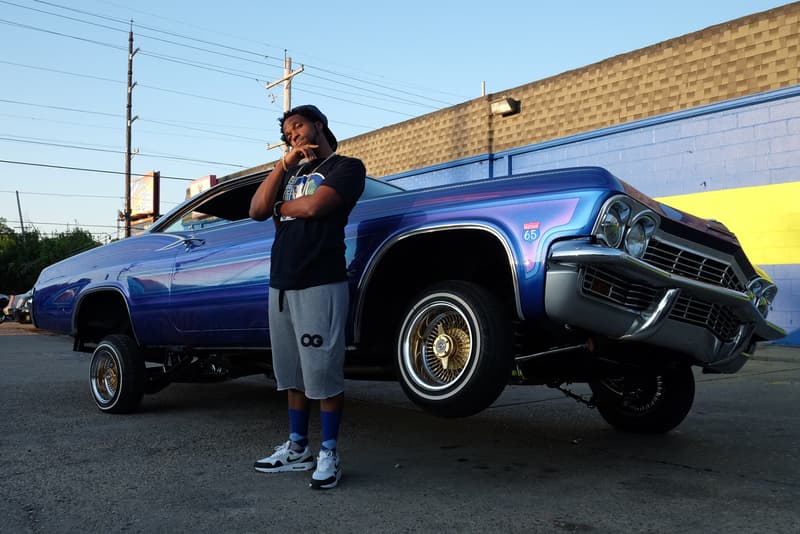 Following the release of his EP and new track "A Sign of Things to Come," Curren$y returns with a double offering of singles. Completing his trifecta of rapid releases comes "Pay Scale," which features Larry June for a smooth three-minute offering, and "Last Night," a Fuse 808-produced banger with Spitta delivering unorthodox verses against a soothing string arrangement.
Although Curren$y has successfully hit his "3peat" offering, there's no telling if another track will emerge with the rapper officially in his zone. Check out the tracks below, then watch Wiz Khalifa's "Rolling Papers 2" video.