Stream Curren$y & Harry Fraud's 'The Marina' EP
Featuring appearances from French Montana, Action Bronson, Wiz Khalifa and more.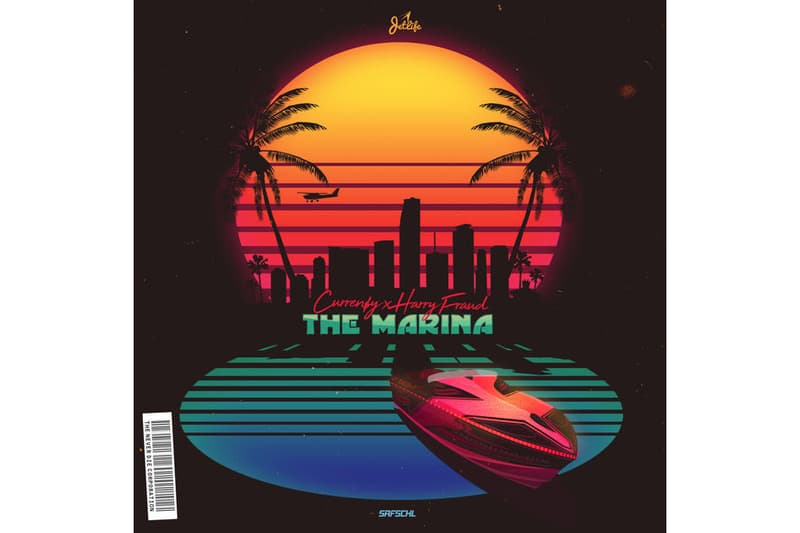 Despite music headlines being dominated by an array of major label releases, Curren$y and Harry Fraud are not ones to shy away as the long-time dynamic duo drop off their newest project, The Marina EP. Coming in with 8 tracks, the EP finds the revered New Orleans rapper joining forces with beat scientist Harry Fraud for what he calls "a film for ur ears complete with special FX."
The Marina EP also features notable appearances from Action Bronson, Smoke DZA, French Montana, Wiz Khalifa and Street Wiz. According to Harry Fraud, "The Marina EP is the most conceptual project I've ever worked on, everything connects, no wasted moments." Listen in below.
In other related news, Curren$y is working with Reebok on his own signature shoe.