Quentin Miller Responds to Drake and Pusha T on New Track, "Destiny"
"I don't even want the crown, I'm just doing me."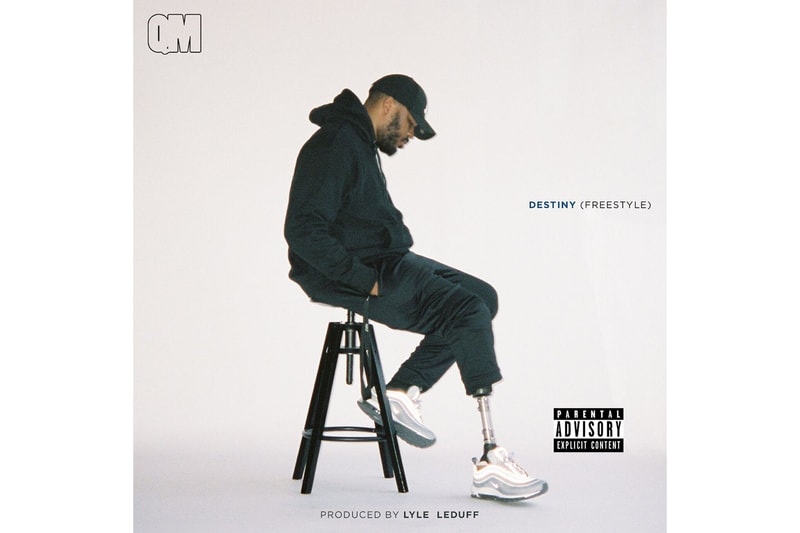 Despite denying all claims of ghostwriting for Drake back in 2015, Quentin Miller has now become more or less the centerpiece in this ongoing war of words between Drake and Pusha T. From being referenced on Pusha's "Infrared" to recently being ousted by Nicki Minaj on Twitter, the talented songwriter is not letting be known he didn't ask for any of this and has followed through on his promise of speaking on the subject "once and for all" through a new response track he's calling, "Destiny (Freestyle)."
In the track, you'll hear Miller attempting to distance himself from the Drake and Pusha T beef rapping: "I don't even want the crown, I'm just doing me" and adding, "I'm more than just a prop, you know? Or a pawn. I'm a person too, you know? I didn't ask for none of this." He also addressed Nicki Minaj's comments on him and Drake over the weekend in a verse saying: "Nicki goin' off, she ain't never met me." Listen in below.
In other related news, listen to Pusha T's breakdown of his Drake diss, "The Story of Adidon."