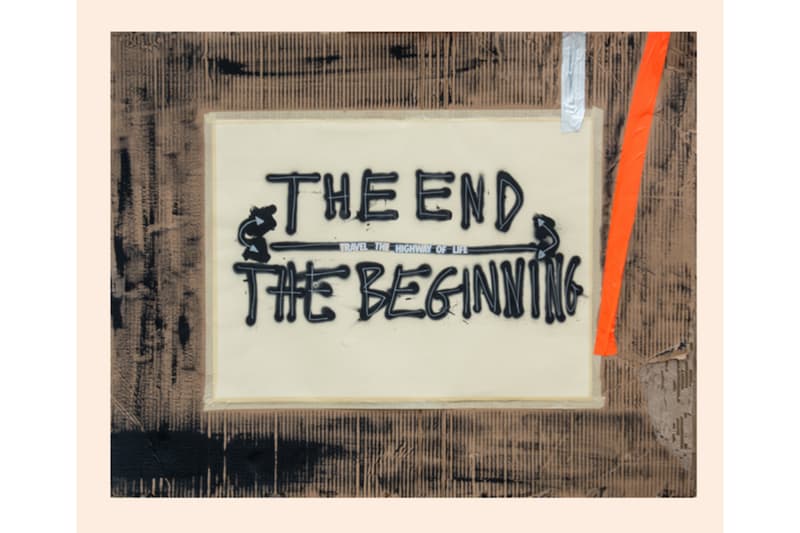 1 of 18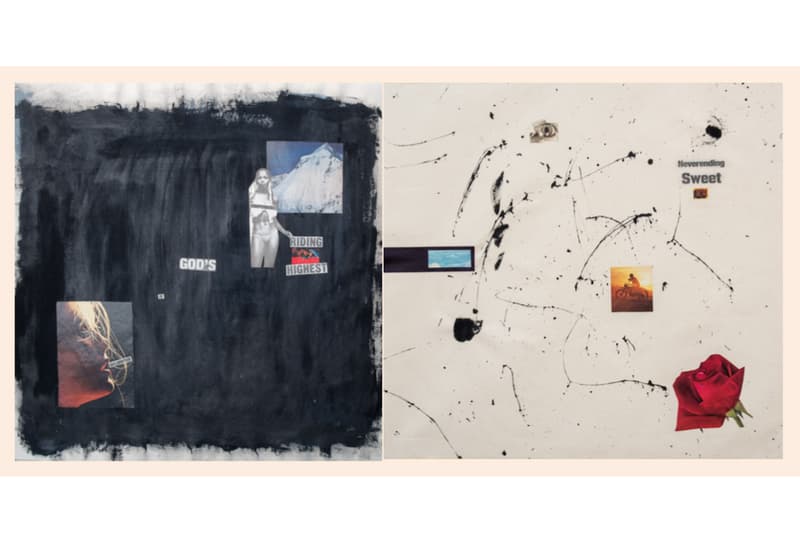 2 of 18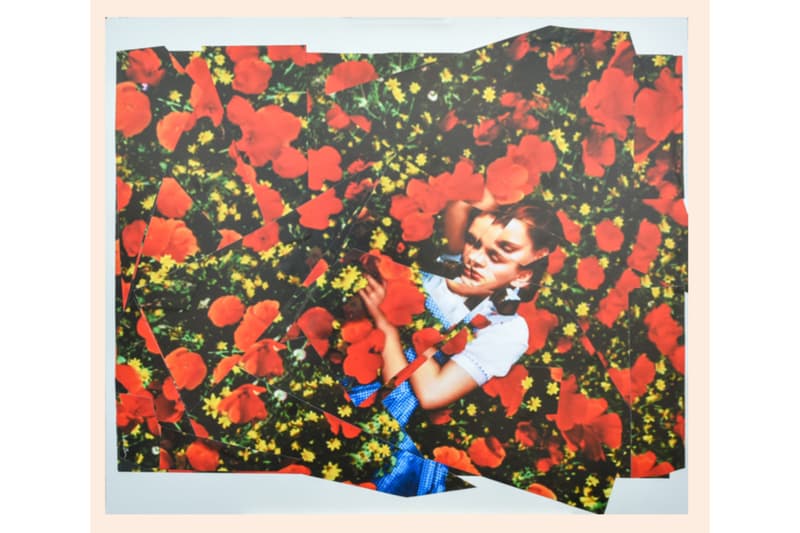 3 of 18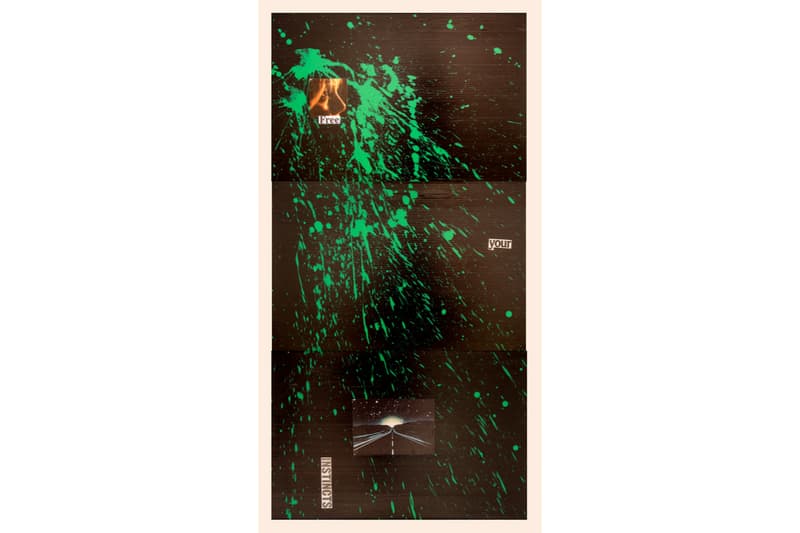 4 of 18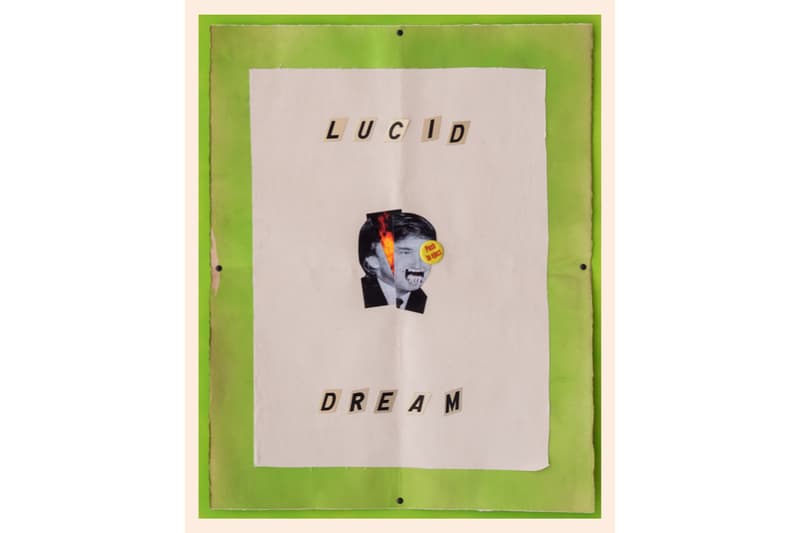 5 of 18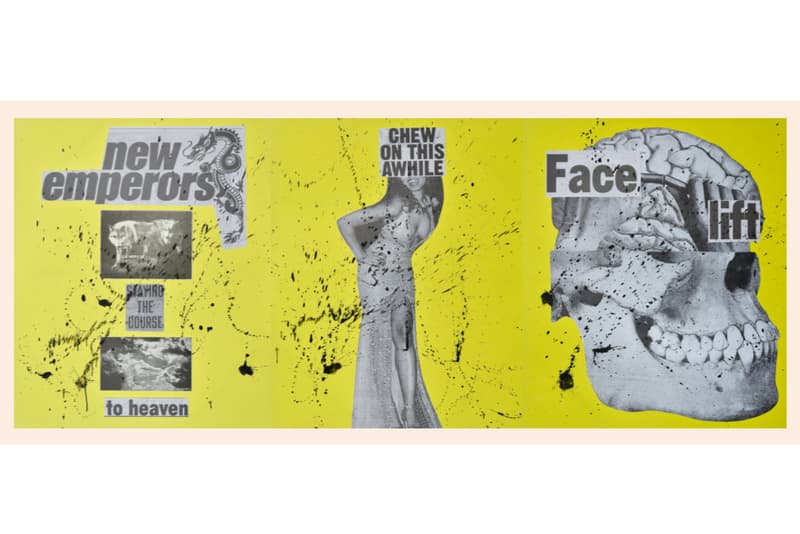 6 of 18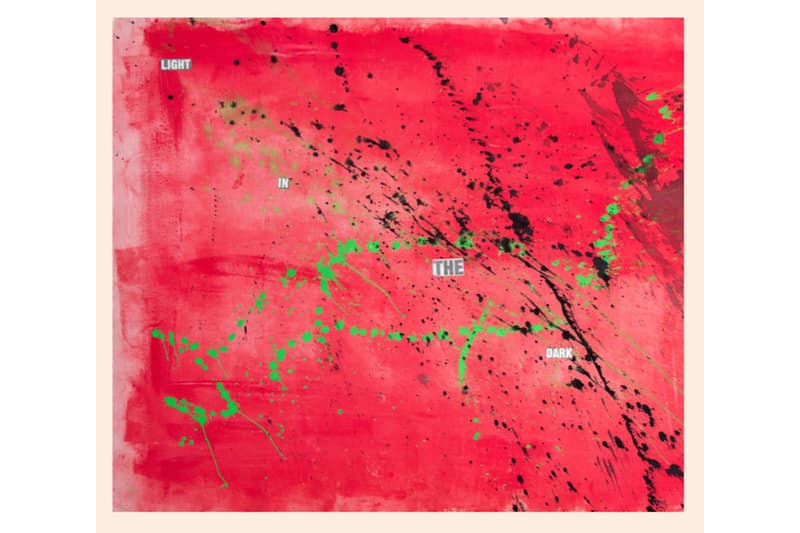 7 of 18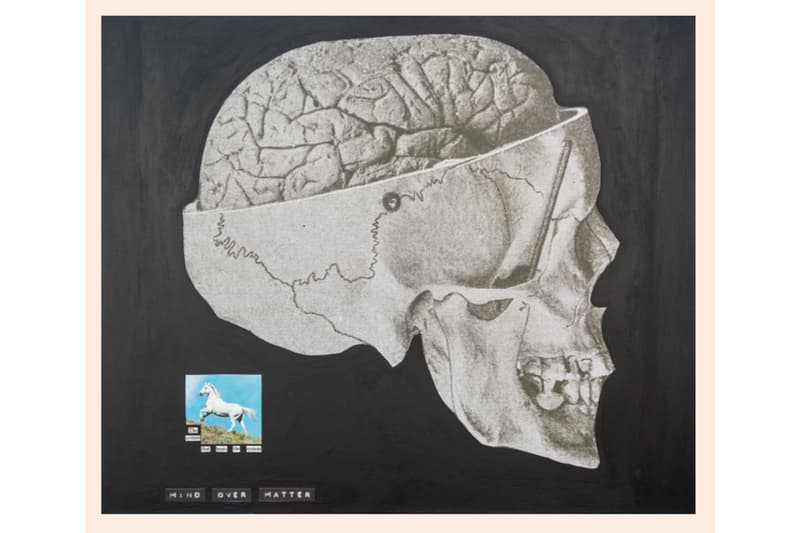 8 of 18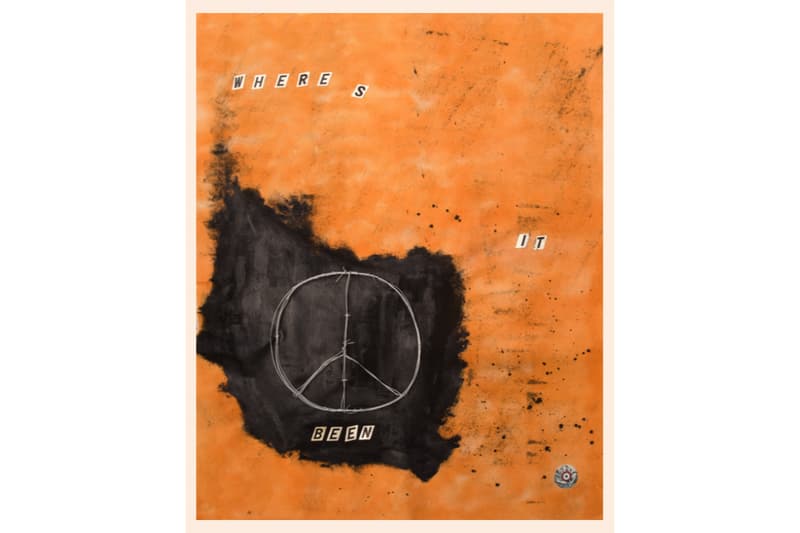 9 of 18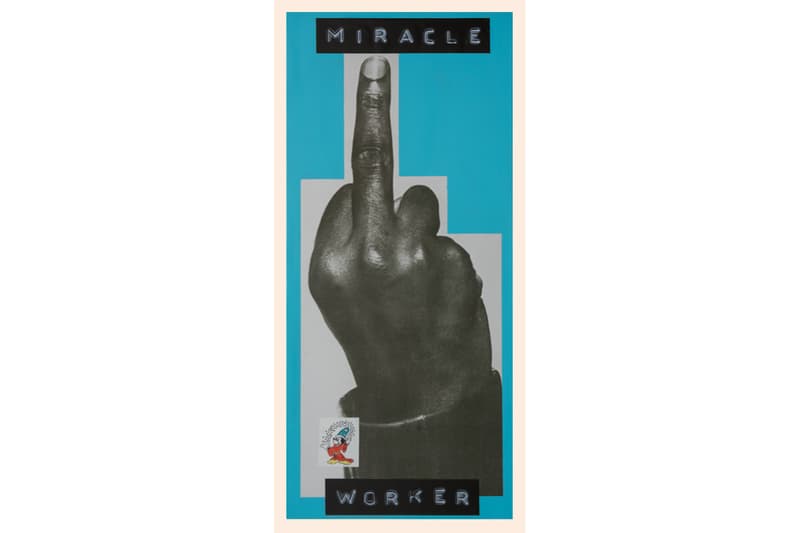 10 of 18
11 of 18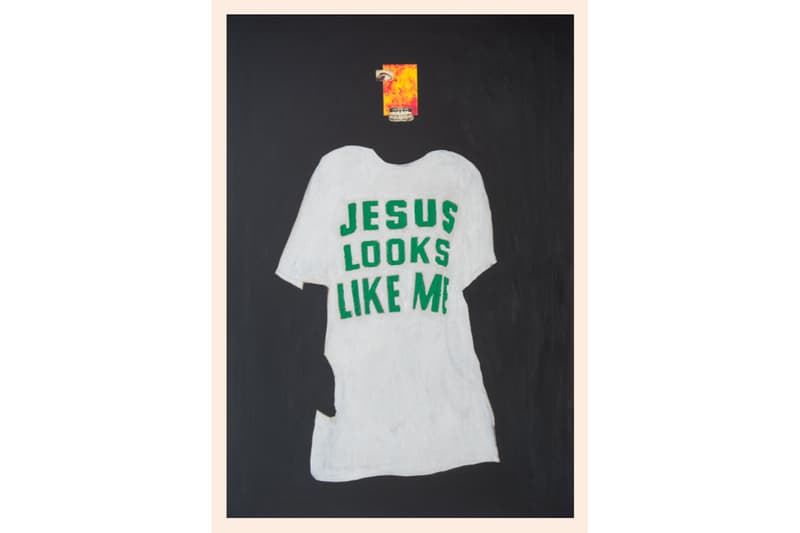 12 of 18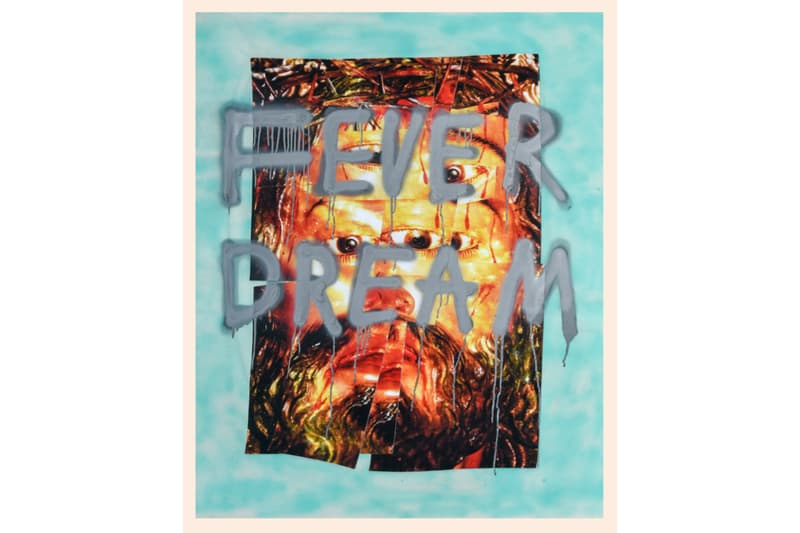 13 of 18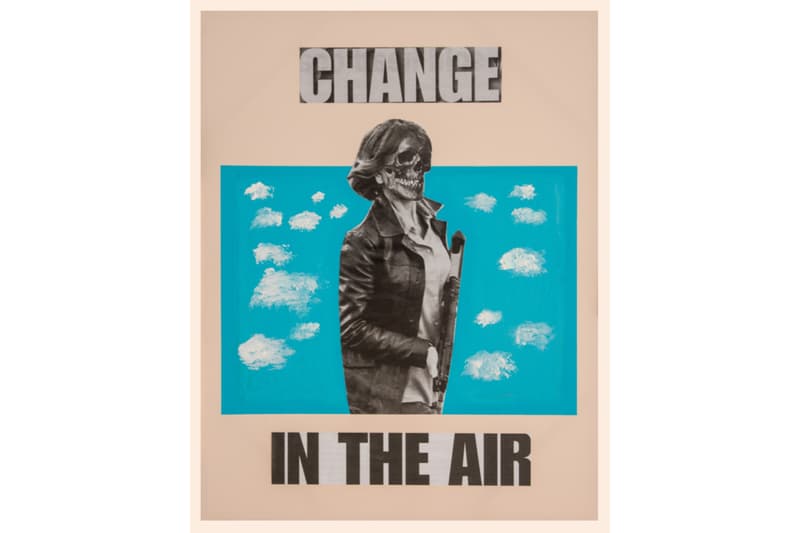 14 of 18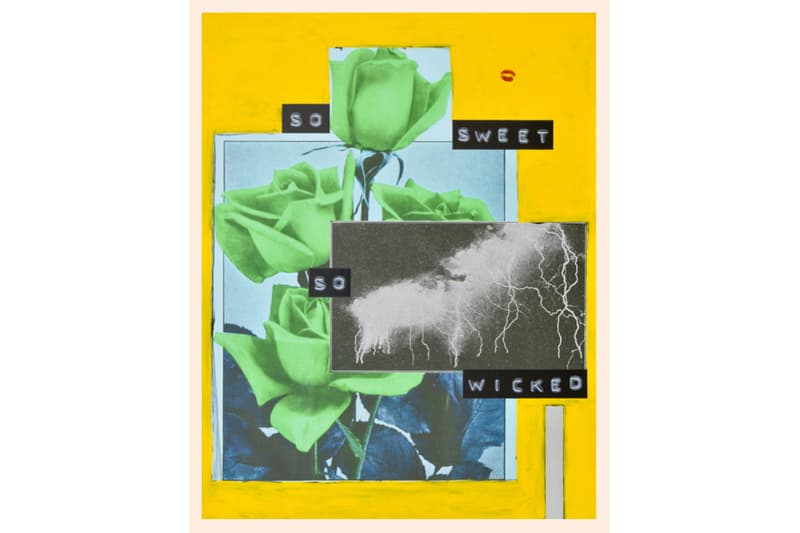 15 of 18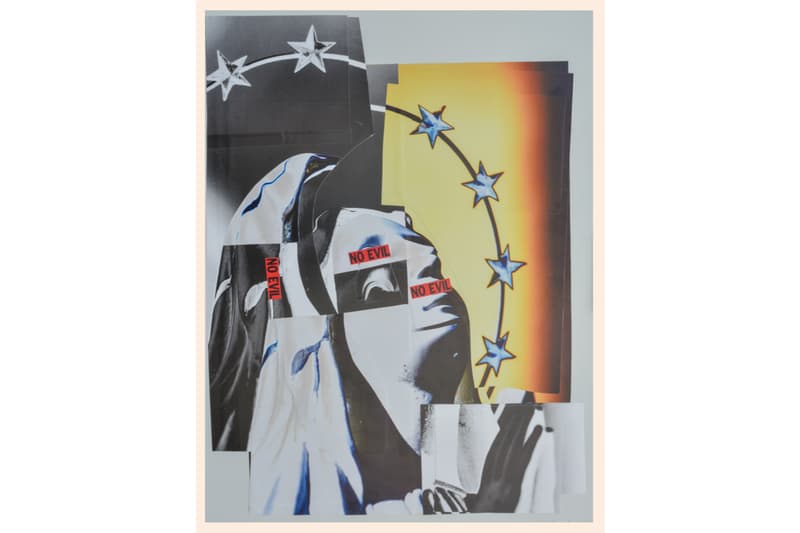 16 of 18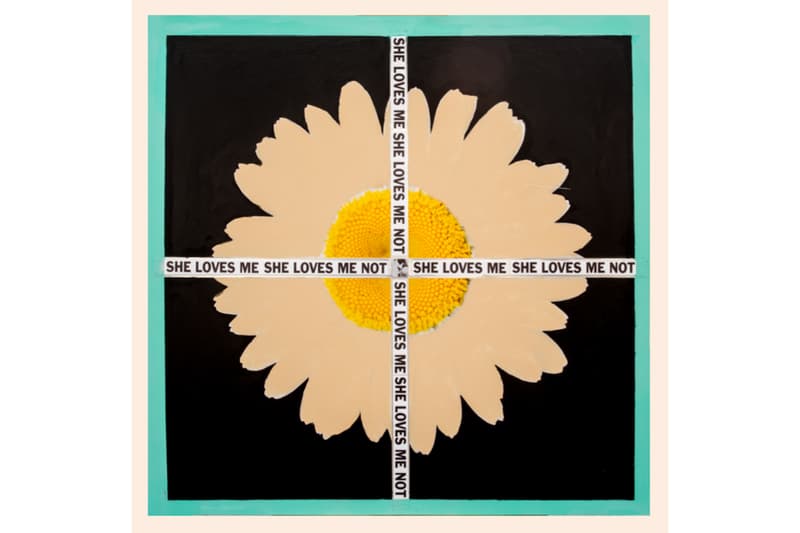 17 of 18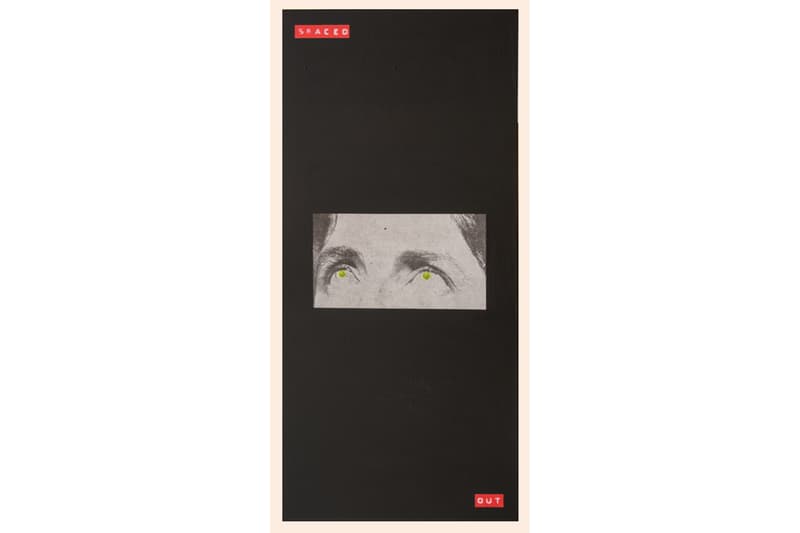 18 of 18
Corey Damon Black to Launch Thought-Provoking "NO TASTE" Exhibit
Travis Scott's longtime art director picks Miami for his first solo show.
---
Travis Scott's lead art director since 2014, Corey Damon Black, is getting ready to launch his first solo exhibition in Miami's Palm Court event space. Entitled "NO TASTE," the extensive showcase will spotlight a total of 23 mixed-media artworks by Black. The artist attempts to challenge social norms with his collage-like pieces that feature scanned images embellished on painted canvasses. "His one-of-one pieces represent modern American frustration and emotions – from rejection, acceptance, and self-reflection. The artworks are a modern riff on human emotion and gossip," as per a press release.
As for the title of the show, Black expressed that "having a 'level of taste' is just for people to live an ego-driven life. Burn your ego. Having no taste is living a life free of ego and opinion. That's the idea that inspired the show's name and also my desire to create these works. It's how I live my life."
"NO TASTE" will be open to the public starting June 9 up until June 15. View select artworks in the slideshow above. In related news, Michael Hoppen Gallery is set to spotlight renowned visual artist Jacques Henri Lartigue's later works for a new London exhibit.
Palm Court
140 NE 39th Street
Miami, Florida 33137